MPme
Radio
Now
Includes
Live
Recommendations
And
More
June 18, 2013
MPme Radio
, the app that selects radio stations for users based on their musical tastes, is out with a new update. Version 2.3 of the free universal app includes a new design, live music recommendations, and more localized support. Originally launched for iPad in 2012, MPme Radio is now available across multiple platforms, and devices. It offers users unlimited access to thousands of radio broadcasts from around the world based on individual style, or searchable by genre, station, and artist. Unlike other music apps, MPme connects users with radio stations that have been curated by DJs from around the globe. As a result, the stations can contain classic cuts, as well as newly discovered gems. Content is personalized even further by adding favorites, and "liking" songs via Facebook. As Christian Miccio, MPMe CEO notes:
For several years, discovering desirable tunes has been a hit-or-miss, manual process.  But by weaving together a person's own listening habits with real-time music from around the planet, MPme can quickly recommend tunes that someone wants to listen to at that very moment.
Full MPme Radio 2.3 features include:
New Live Radio Recommendations – see recommended stations for you update in realtime as the stations increase in relevance to your taste
Updated, sleeker interface
Localized to Spanish, French, Italian, and German
MPme Radio
is available in the App Store for the iPhone/iPod touch and iPad.
Mentioned apps
Free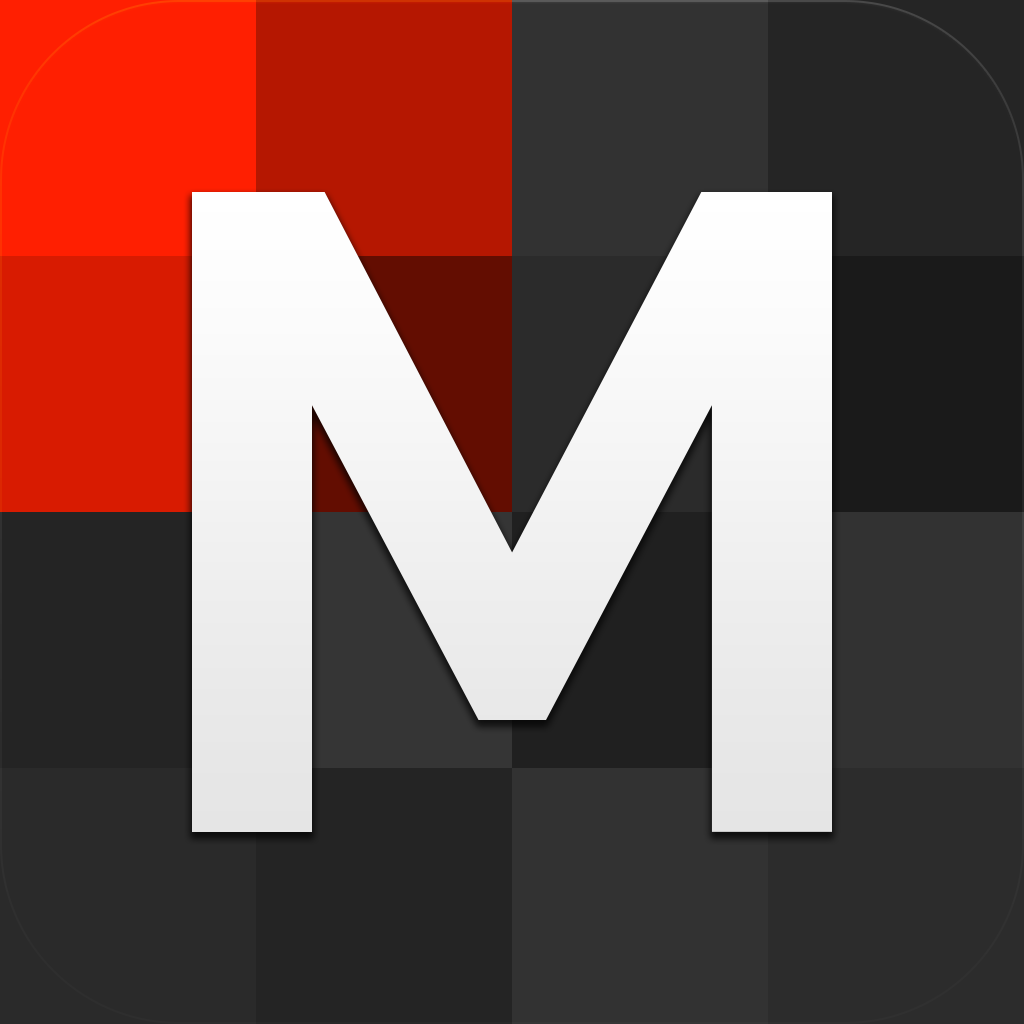 MPme Radio
MPme
Related articles