Onavo
Makes
Sure
That
You'll
Never
Be
Hit
By
Data
Overages
Again
June 7, 2013
Owning a smartphone is great, until you go over your monthly data limit. Since 2011,
Onavo
has helped iPhone users control the amount of data they consume on their device by shrinking it. It is primarily used to save data when a user surfs the Web, emails, tweets, or uses a map. So what does all of this cost you? Absolutely nothing.
Onavo Extend
, which was
originally released
under the name Onavo, compresses your cellular data. As a result, it can increase the power of your data plan by up to 500 percent without costing you a dime. The app also provides you with a breakdown of your data usage. With this information, you can see how much data is being consumed by each app installed on your iPhone, and make better informed data usage choices. To get started, download Onavo Extend in the App Store. The app supports the iPhone 3G and later, plus Wi-Fi + Cellular iPads. You'll be asked to install an Onavo Extend profile on your device the first time the app is started. This file is required so that data you receive from the Internet is compressed in Onavo's cloud-based compression service. This is hosted by Amazon Web Services. Once the installation process is completed, Onavo Extend is active and downloaded traffic is streamed through Onavo's compression services. Data collected is aggregated and anonymized. In other words, Onavo doesn't collect personal data such as passwords, messages, etc. By default, any data that can be compressed will be, except for email, unless you say otherwise. To change, click on the Settings button at the top right corner of the app. Here you can turn compression off completely, or temporarily stop streaming data through Onavo.
When email compression is turned on, Onavo converts everything to plain text, including attached images. At the end of these emails are the words "This message has been downloaded as plain text." There is also a link to see the original rich-text message. Clicking on this will restore images, bold, underline, and other formatting. For my needs, email compression isn't an option, since I need to see attached images immediately. However, your needs could be different. Regardless, this setting can be changed at anytime. Finally, a note about images. Onavo recognizes that downloaded images are one of the main reasons that users go over their monthly data limits since some of these files are huge. However, they also understand that those family photos are important. Because of this, Onavo Extend allows a user to choose the level of image quality that is right for them. By default, image quality is set to "medium." You can also choose, "low," "high," and "best." Once setup is complete, Onavo Extend runs in the background, and never needs to be checked by the user again. However, the app also provides just enough useful information that checking it now and again is worth your time. In addition to keeping a running list of what is using cellular data, the app also shows how much data Onavo Extend has saved, broken down by application. To see even more information about the apps on your iOS device, be sure to download and install the free
Onavo Count
app. Originally released in 2012, the app tells you how much mobile data is consumed by each app you use. It does so through the use of beautiful graphs and charts. Two final points are worth noting. For one, Onavo only shrinks data collected from the Internet when using a cellular collection. It doesn't shrink data that is sent out to the Internet by the user. In any case, it doesn't work with Wi-Fi. Finally, Onavo was once criticized for being a battery drain. However,  this issue was long ago corrected by multiple app updates. For more information on Onavo, be sure to visit their official site.
Onavo Extend
and
Onavo Count
are available in the App Store.
[gallery]
Mentioned apps
Free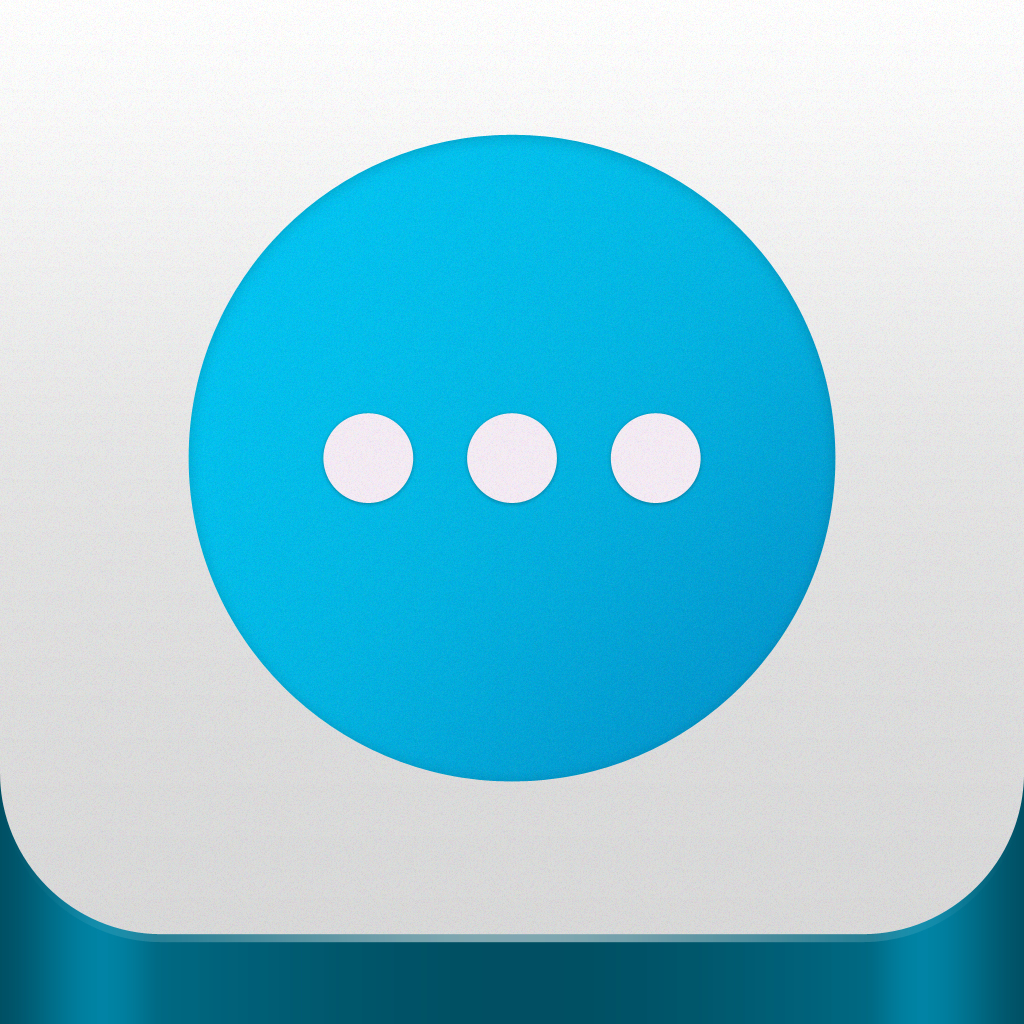 Onavo Extend - Data Usage - Get More From ATT or Verizon Mobile Data Plans
Onavo Mobile Ltd.
Free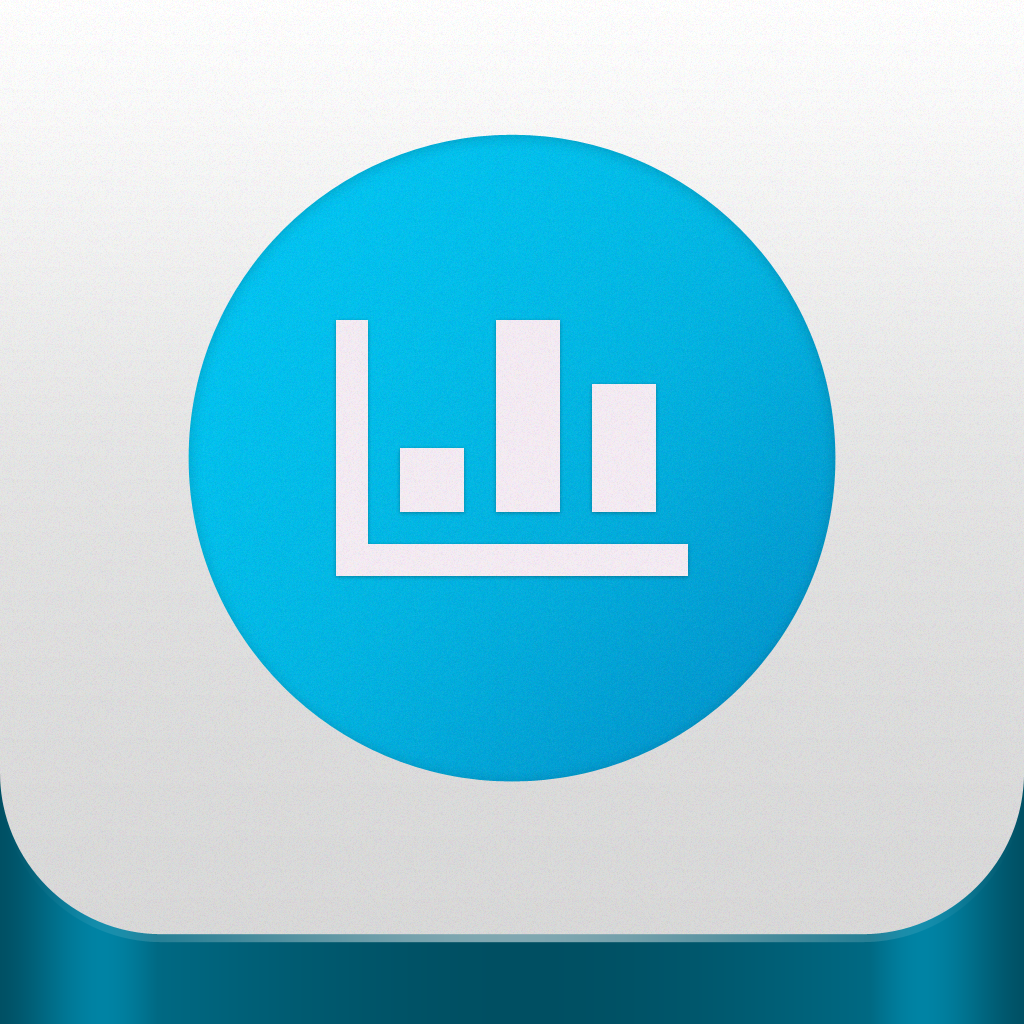 Onavo Count - Data Usage manager; see which apps are using up your data plan
Onavo Mobile Ltd.
Related articles