Tomfoolery
Wants
To
Be
Your
Workplace's
New
Social
Anchor
June 27, 2013
There's a new service that could change how teams and organizations communicate.
Anchor
is now available via the iPhone/iPod touch and through the
Web
. Created by
Tomfoolery, Inc.
, Anchor is a social platform for the workplace. However, don't think of it as the next great to-do list app, or as something that can help you better manage your tasks. Anchor is none of these things. Instead, it is a place where members of a team can communicate about topics big and small, related to work, or not. Anchor features include:
Full social networking capability, but with a focus on work and teams
Everyone with a company email address is automatically part of your network when they use the app
The app is focused on teams, and you can create multiple teams within your company (engineering team, marketing team, exercise-during-lunch team, etc.)
Supports additional teams for people outside your own company
one-on-one and group chat built into the product
Company directory with one-click to chat, call or email a coworker
ability to post and share links, pictures, articles, locations, videos and other content into a team or company feed
Filters within teams to see all the links, photos, or specific content an individual or team has shared
AppAdvice recently had a chance to discuss Anchor with Sol Lipman, a self-described serial entrepreneur, who co-founded Tomfoolery with Kakul Srivastava, the former general manager at Flickr. According to Lipman, Anchor's main goal is to "make work awesome." As a result, it provides users with tools to create individual social circles at work. These circles could be for anything from sporting events, lunch ideas, to exercise groups. Anchor is a free service, although premium features will be added in the coming months, as will a developer API. In addition, Anchor will soon launch on Android and Google Glass. For more information on Anchor, be sure to check out
Christine Chan's
upcoming review. In the meantime, the
Anchor
app is available in the App Store. You can register, or join a team, from within the app, or do this at
Anchor.me
on the Web.
Mentioned apps
Free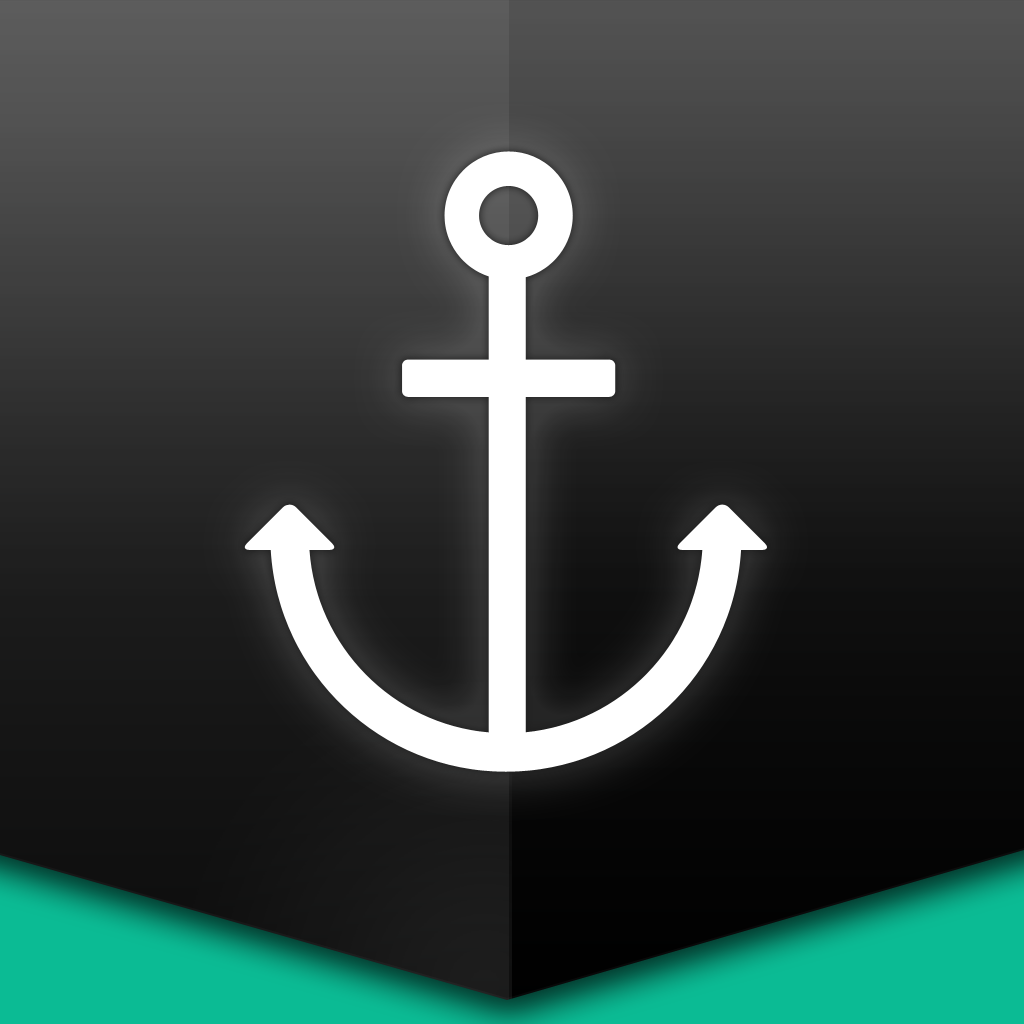 Anchor by Tomfoolery, Inc.
Tomfoolery, Inc.
Related articles