You
Can
Now
Convert
Disks
To
Digital
Format
From
Home
Using
Walmart's
Vudu
Service
June 4, 2013
Walmart is now offering its Disc to Digital service at home. For as little as $2, users can now convert DVD and Blu-ray discs to digital format on a Mac or PC through the company's
Vudu streaming video service.
To get started, users need to download and install the free
Vudu To Go application
. Next, place the disc into the computer. After a few minutes, Vudu will read the disc and determine whether the title has been legally cleared for digital distribution from studios participating in the UltraViolet digital rights authentication system. The studios supporting UltraViolet at this time include: Paramount Home Media Distribution, Sony Pictures Home Entertainment, Twentieth Century Fox Home Entertainment, Universal Studios Home Entertainment, Lionsgate Entertainment, and Warner Bros. Home Entertainment. Once your disc has been verified, you'll be asked to select the quality you want for your digital copy: Standard Definition (SD), or High Definition with Dolby Digital Play Surround Sound (HDX).  The cost is $2 per DVD to convert to SD, or $2 per Blu-ray disc to convert to HDX. The cost to convert a DVD to HDX is $5 per disk. For a limited time, Vudu is giving users a $2 credit to tryout the service. Plus, if you convert 10 or more discs at the same time, you'll receive a 50 percent discount. Once your disks are converted, they may be streamed via the Vudu website or through the free
Vudu app for iOS
. The digital copy may also be downloaded on your device for offline use. I've been using Vudu's Disc to Digital service on my Mac in preparation for this article. While I found that it worked as expected, it does come with some important drawbacks worth noting. For one, keep in mind that Macs don't come with Blu-ray drives. Therefore, in order to convert these type of disks, you must either buy an external Blu-ray drive, or take your Blu-ray disks to Walmart for conversion. Also, know that the HDX format is not currently supported on Android and iOS devices due to licensing restrictions. Instead, your digital copies will stream in SD, even when they have been purchased in HDX format. For now, this format is supported on Roku, Xbox 360, PlayStation 3, Internet-connected HDTVs and Blu-ray players, and on Macs and PCs. I plan on converting my entire DVD collection to HDX format, even though I primarily watch movies on the iPad. The HDX format looks great through my Roku device, and who knows, maybe it will eventually come to iOS devices too. When it does, I'll be ready. For more information on Vudu's Disc to Digital home service,
click here
.
Mentioned apps
Free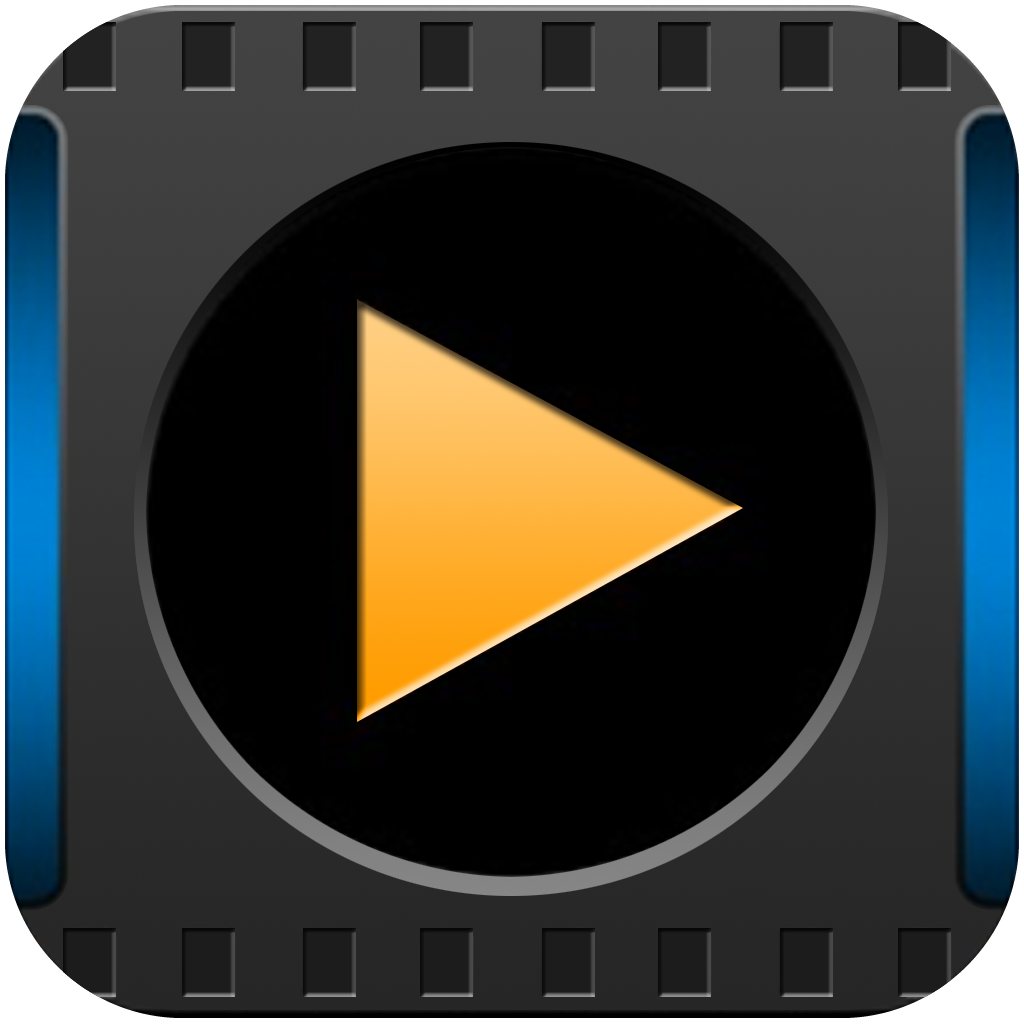 VUDU Player
VUDU, Inc.
Related articles