Apple's
Newsstand
Now
Includes
A
Try
Before
You
Buy
Option
For
Select
Titles
July 12, 2013
Time Inc. is going back to the future and providing a tool long popular at brick and mortar newsstands. Before the end of the year, each of the company's 21 magazine titles in Apple's Newsstand will offer a limited try before you buy feature, according to
AllThingsD
. Under the new "In This Week's Issue" section, users are able to read a handful of articles from a current issue without first making a purchase.
Entertainment Weekly Magazine
is the first title to include this new feature. Other Time titles in Newsstand include
People
,
Sports Illustrated
,
Fortune
, among others. Time is the largest magazine publisher to offer this type of feature in Newsstand. However, it isn't the first magazine provider to do so. Zinio has long offered free articles from its magazine catalog both online and through its
iOS app
. These offerings, however, aren't always time sensitive, and don't extend to all magazines. This is definitely an incremental change, but also an important one. Hopefully, other publishers will take Time's lead and implement similar try before you buy features in their own titles. When they do, we'll let you know. See also: 
It's Amazing, As Entertainment Weekly App Now Offers Retina Display Support
, and 
Apple Should Remove These iOS 7 Features And Designs
.
Mentioned apps
Free
ENTERTAINMENT WEEKLY Magazine
Time Inc.
Free
PEOPLE Magazine
Time Inc.
Free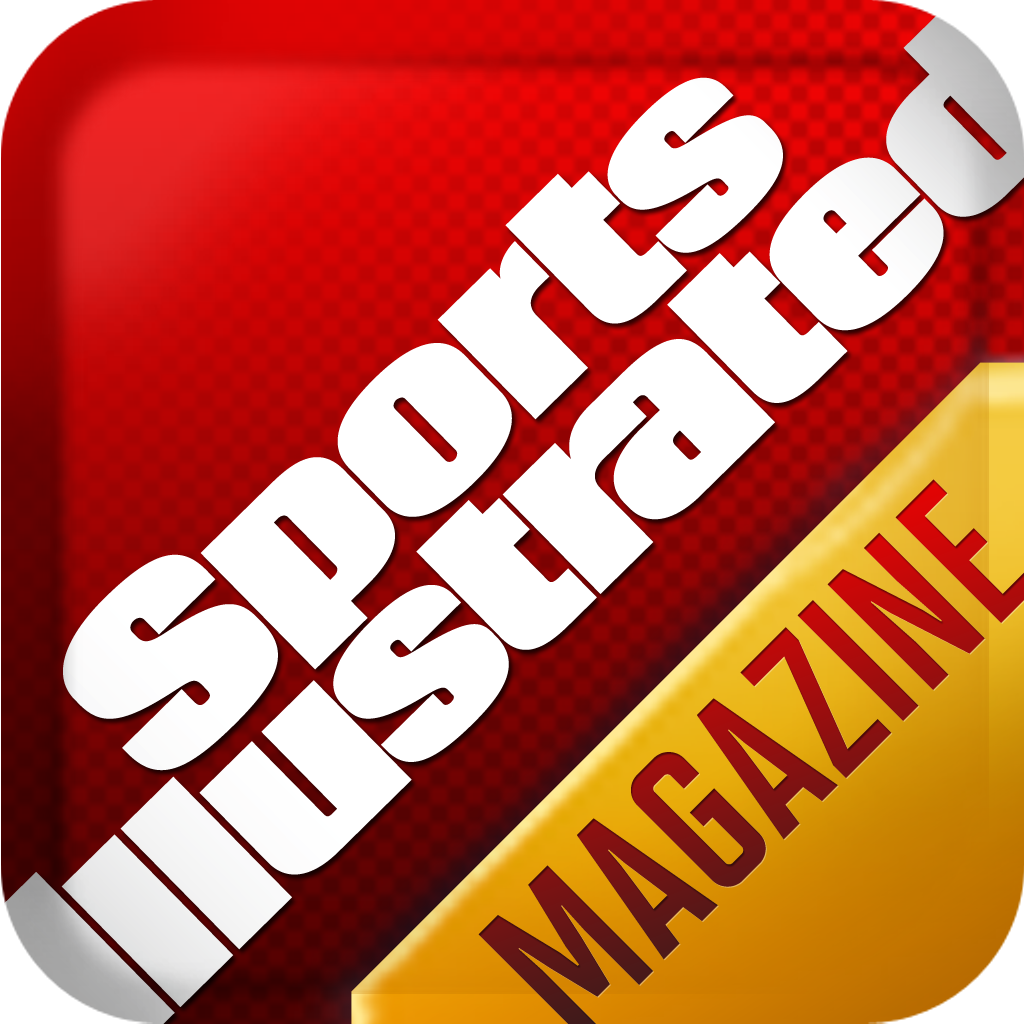 Sports Illustrated Magazine
Time Inc.
Free
FORTUNE Magazine
Time Inc.
Free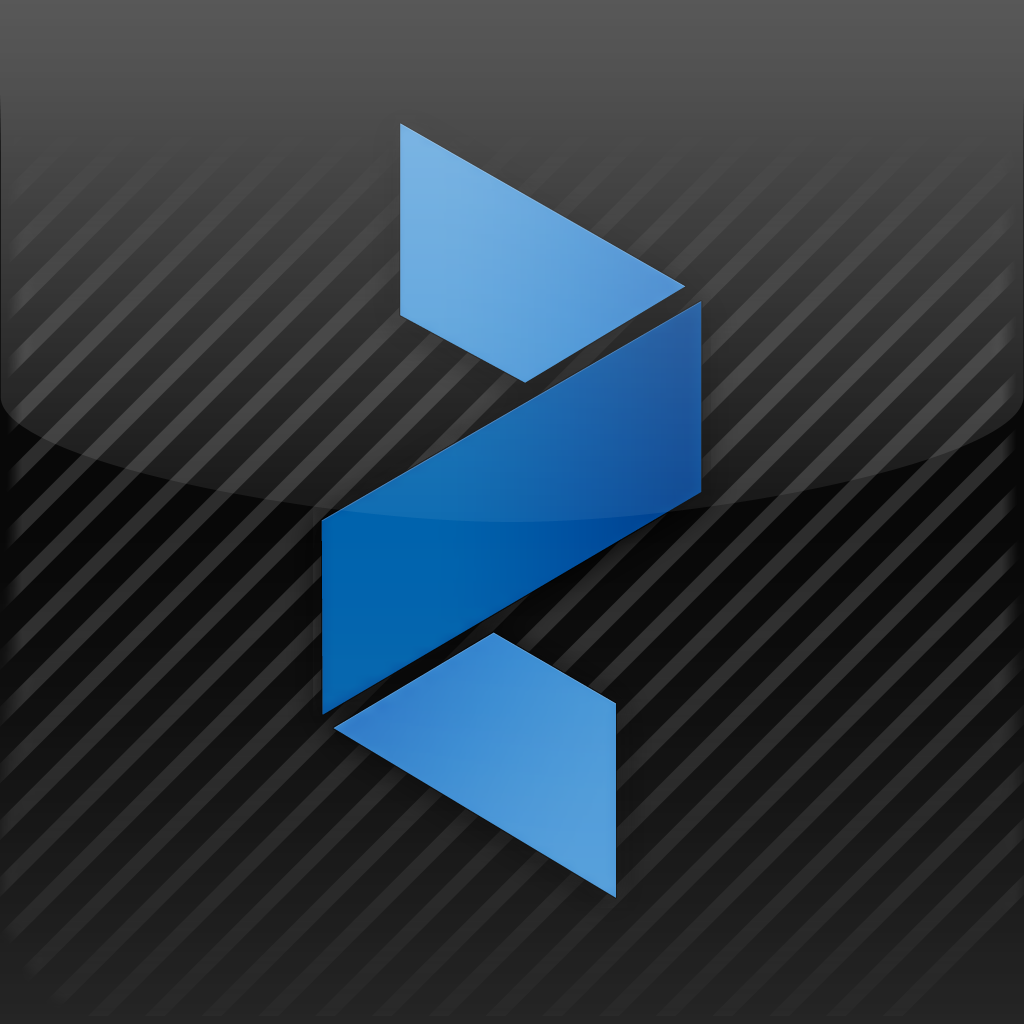 Zinio – 5,000+ Digital Magazines
Zinio LLC
Related articles