How
To
Enable
System-Wide
Notifications
On
Pebble
Watch
With
iOS
7
Beta
July 12, 2013
One of my biggest gripes about Pebble is the fact that system-wide notifications aren't currently supported. Sure, there are third party apps that help bring Pebble to life, but due to the restrictions in iOS, Pebble can't function the same way that it does with Android devices. Luckily, Apple is implementing a new Bluetooth API in iOS 7 called Apple Notification Center Service that will give Pebble a new lease on life. Unfortunately, this won't be publicly available until iOS 7 is released, and by then, Apple may have a
better smart watch solution
. Without looking too far into the future, I've decided to put iOS 7's new Bluetooth functionality to some use and it has completely changed the way I use my Pebble watch. Because of the new Bluetooth feature available in iOS 7 beta, I'm now able to receive system-wide notifications on my Pebble watch. We've put together a video tutorial to help you set up system-wide notifications with a Pebble watch. Along with setup instructions, you'll also get to see the notifications in action. http://www.youtube.com/watch?v=BjpABOt7MeY
If you can't see the above video, please click this link.
Here's a set of written instructions:
Step 1:
Pair Pebble to your iOS 7 beta device. Launch
the Pebble app
and complete all of the necessary setup steps.
Step 2:
Delete the Pebble app. I know this seems odd, but it's necessary to keep the notifications working properly.
Step 3:
Launch the Settings app and navigate to "Notifications." Within the list of apps in Notification Center settings, tap on an app that you'd like to enable to work with Pebble.
Step 4:
Next, scroll down within that app's notifications settings and make sure "Show on Lock Screen" is enabled. If it's already enabled, turn it off and then back on. From now on, the notifications from that app will be sent to your Pebble watch. You can repeat these steps with any other apps you'd like to receive notifications for. While this may seem great, because iOS 7 is still in beta, there is one big issue. If the Pebble watch ever loses its Bluetooth connection with the iOS 7 device, you'll have to repeat steps for every app you've set up. Obviously, that's a huge downside to this process. Also, in order to take advantage of this, you'll need a Pebble watch and an iOS 7 beta device. Because iOS 7 beta is only available to developer's, this solution won't be for everyone. Another alternative is to enable this with a tweak on a jailbroken device. If you're running iOS 6 and happened to be jailbroken, there's a Cydia tweak called BTNotificationEnabler that will provide this same functionality without the big problem I mentioned. If you're not able to take advantage of this new feature in iOS 7 beta, at least this will give you an idea of what's on the horizon. I'm sure that when iOS 7 is released, Pebble's app will be updated to support the new Bluetooth APIs, but by then, will it already be too late for Pebble to continue its success? I love my Pebble watch, but a native solution from Apple will probably steal my heart.
Mentioned apps
Free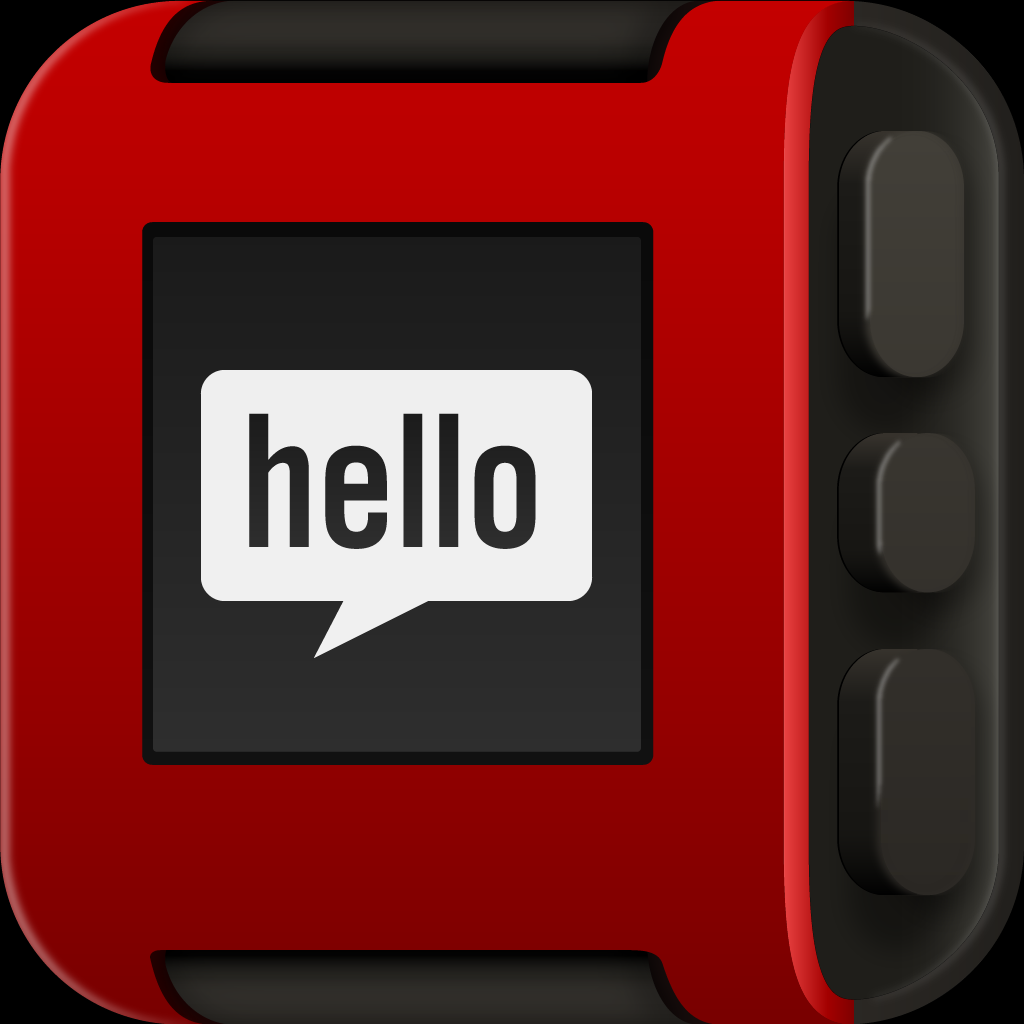 Pebble Smartwatch
Pebble Technology Corp.
Related articles