Love
Football
And
Have
Money
To
Burn?
Consider
The
$349.99
Perfect
Penalty
Game
July 9, 2013
With $350, you can buy an entry-level iPad mini, or two Pebble Watches. In both cases, you'd get some change back. You could also buy
Perfect Penalty 2012
, a universal game priced at $349.99. First released in 2012, the European football game by Alina Avdeeva is described as "the most realistic graphics. The most realistic simulation. The most realistic atmosphere." To date, the game has received one customer review. Benjinuka notes:
Worst game ever do not waste 1 penny this should free and developer should be fired n strip of his gaming design!!! Just terrible game no controls nothing but garbage it's a disgrace!! Lord has mercy
Interestingly enough, it isn't the only high-priced game by Avdeeva in the App Store. In September, the developer released
Barcelona vs Madrid
, which is also priced at $349.99. Unlike Perfect Penalty 2012, this game has yet to receive a customer review. Obviously, a developer can charge whatever they like for an app. However, at these prices, the developer is either clueless about how to price iOS games, or is hoping to attract unsuspecting customers. It should be noted that neither app has been update since first being released. We thank reader Brendan for bringing this news to our attention. Have some money to burn?
Perfect Penalty 2012
, and
Barcelona vs Madrid
to both available in the App Store. See also: 
App Store Celebrates 5 Year Anniversary With Special Timeline In iTunes
, and 
Infinity Blade II And More Go Free In Celebration Of App Store's 5th Anniversary
.
Mentioned apps
$349.99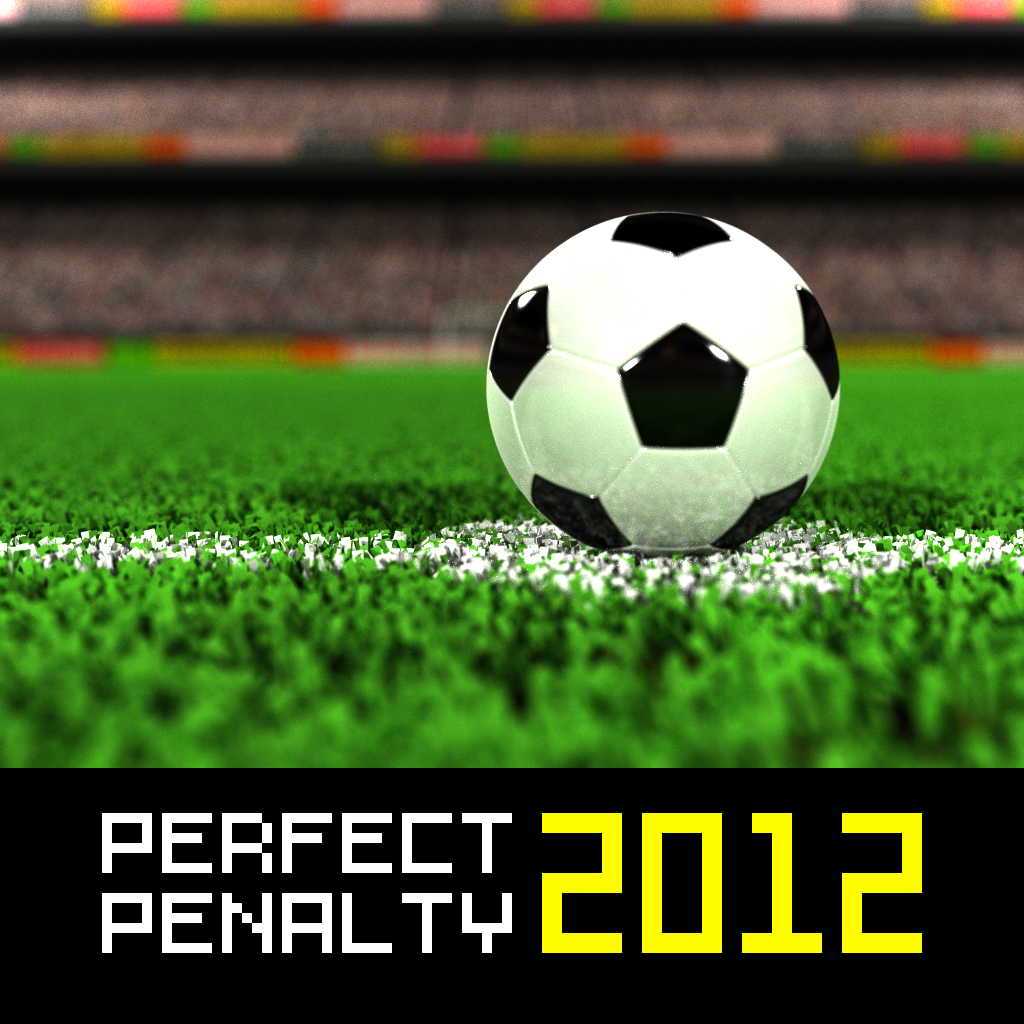 Perfect Penalty 2012
Alina Avdeeva
$349.99
Barcelona vs Madrid
Alina Avdeeva