The
Free
Dailymotion
Caméra
App
Brings
Professional
Editing
Tools
To
iPhone
July 25, 2013
Dailymotion has announced the release of its newest app for iPhone. Dailymotion Caméra allows users to instantly capture, edit, and share HD videos on the fly to any of Dailymotion's Web, mobile, and connected video platforms.
The free app offers a number of features, including the ability to edit both captured video and archived content from a user's iPhone camera roll. In addition, Dailymotion Caméra allows users to shoot in HD (16:9 aspect ratio) or SD (4:3 aspect ratio) with no restrictions on length or number of uploads. The app also includes the ability to manage multiple clips and blend them seamlessly with an extensive suite of editing tools. Other features include:
Color Adjustment, Filters and more – 25 unique filter effects, full-scale color and brightness adjustments and stability enhancement allow users to customize videos and improve playback quality.
Clean, Simple UI – Intuitive interface makes the app easy to use for everyone from first-timers to seasoned veterans of video editing and production.
Pause capture – Pause and resume live video recording with the click of a button.
Social Sharing – Upload videos straight to Dailymotion and share via Facebook and Twitter
According to Roland Hamilton, managing director for Dailymotion U.S.:
Dailymotion's IT and Mobile Team has created its first proprietary tool to empower our users to capture, edit and share videos with their iPhones. Complimenting our robust and diverse offering of viewing apps, we're thrilled to expand our mobile presence and bring our first venture into mobile video recording to the iOS audience.
Dailymotion Caméra
 is available in the App Store. You should also take a look at the official
Dailymotion app
 for the iPhone/iPod touch and iPad. See also: 
Take A Look At How Much The iPhone's Camera Has Improved Over The Years
, and 
The Blurry Photo Could Go Bye-Bye Thanks To New Apple Invention
. [gallery]
Mentioned apps
Free
Dailymotion Caméra – shoot, edit, publish and share all your favorite video moments on-the-go
Dailymotion S.A.
Free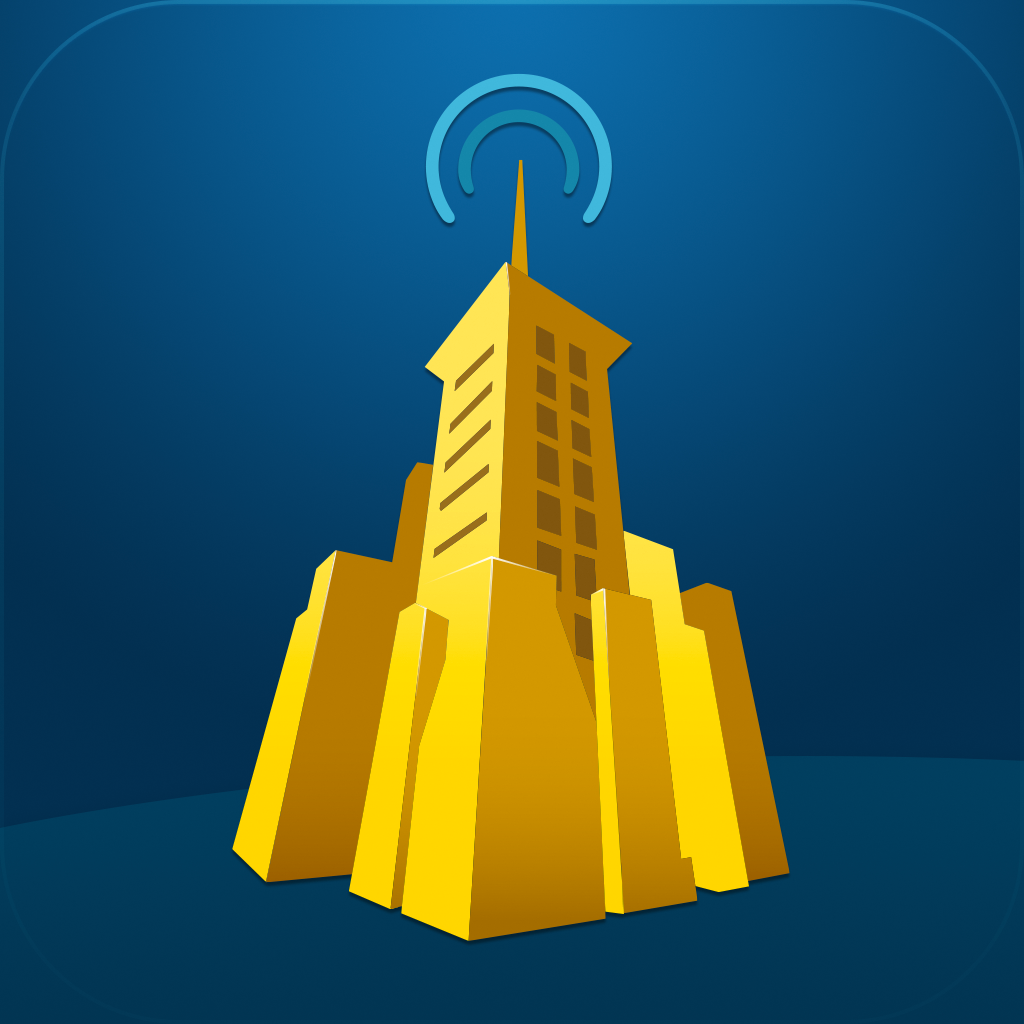 Dailymotion — All the best videos of News, Sport, Music, Movies and more
Dailymotion S.A.
Related articles