The
New
iHeartRadio
Talk
Feature
Is
Like
'Audio
Twitter'
July 24, 2013
Clear Channel Media and Entertainment has announced the beta launch of a new iHeartRadio feature called
Talk
. It is being described as the first mass-market audio platform with the ability to offer on-demand listener-created talk content alongside popular news, celebrity, and entertainment "audiosodes." In addition, iHeartRadio Talk features "Daily Pulse," a customizable Talk channel featuring up-to-date news and culture highlights, which allows users to add content that is most important to them. At its launch, iHeartRadio Talk includes more than 50,000 "audiosodes" that span more than 20 categories including news, sports, and comedy. Clear Channel is also announcing a new partnership between iHeartRadio and
Spreaker
. Budding radio stars who use Spreaker on the Web and on iOS devices will be able to record their own shows and submit them for potential inclusion in iHeartRadio Talk's official library. Clear Channel Media and Entertainment President of Digital Brian Lakamp notes:
For the first time ever, listeners who have been accepted into the iHeartRadio Talk library will be able to record and instantly share their perspective on any topic they choose ­ it's basically like offering 'audio Twitter.' We are giving a voice to the everyman, and at the same time are enabling iHeartRadio users to discover and enjoy thousands of 'audiosodes' from the best talent around the country ­ something only Clear Channel is able to offer.
Users can access the beta version of iHeartRadio Talk on the Web and will have the ability to search for their favorite talk shows on iOS and Android phones. Full mobile iHeartRadio Talk functionality arrives later this year. Full iHeartRadio Talk features include:
Customized listening ­ -- Users can indicate their preferences with a  "thumbs up" or "thumbs down," similar to iHeartRadio's Custom Music Stations, but with no skip limits and the ability to rewind.
Daily Pulse -- A completely customizable channel, Daily Pulse allows Web listeners full control, adding or removing shows based on their own preferences. Any show available on iHeartRadio Talk can also be added to the Daily Pulse to give the listener daily updates on what matters most to them.
Show Pages ­ -- Each iHeartRadio Talk contributor will have their own Show Page that listeners can visit for on-demand access to all their episodes.  Users can also choose to add the show to their Daily Pulse station for quick and easy listening.
Add-Ins ­ -- Users on the Web can choose to include their local news, traffic and weather in their iHeartRadio Talk stations.
Social Media Integration ­ -- Users have the ability to easily share what they are listening to with their friends via Facebook or Twitter with a deep link direct to a specific episode or to the Show Page.
To see a complete list of categories, and content contributors and partners currently available on iHeartRadio Talk, visit
iheart.com/talk/content/
. The free iHeartRadio app for the iPhone/iPod touch and iPad is
available here
.
Mentioned apps
Free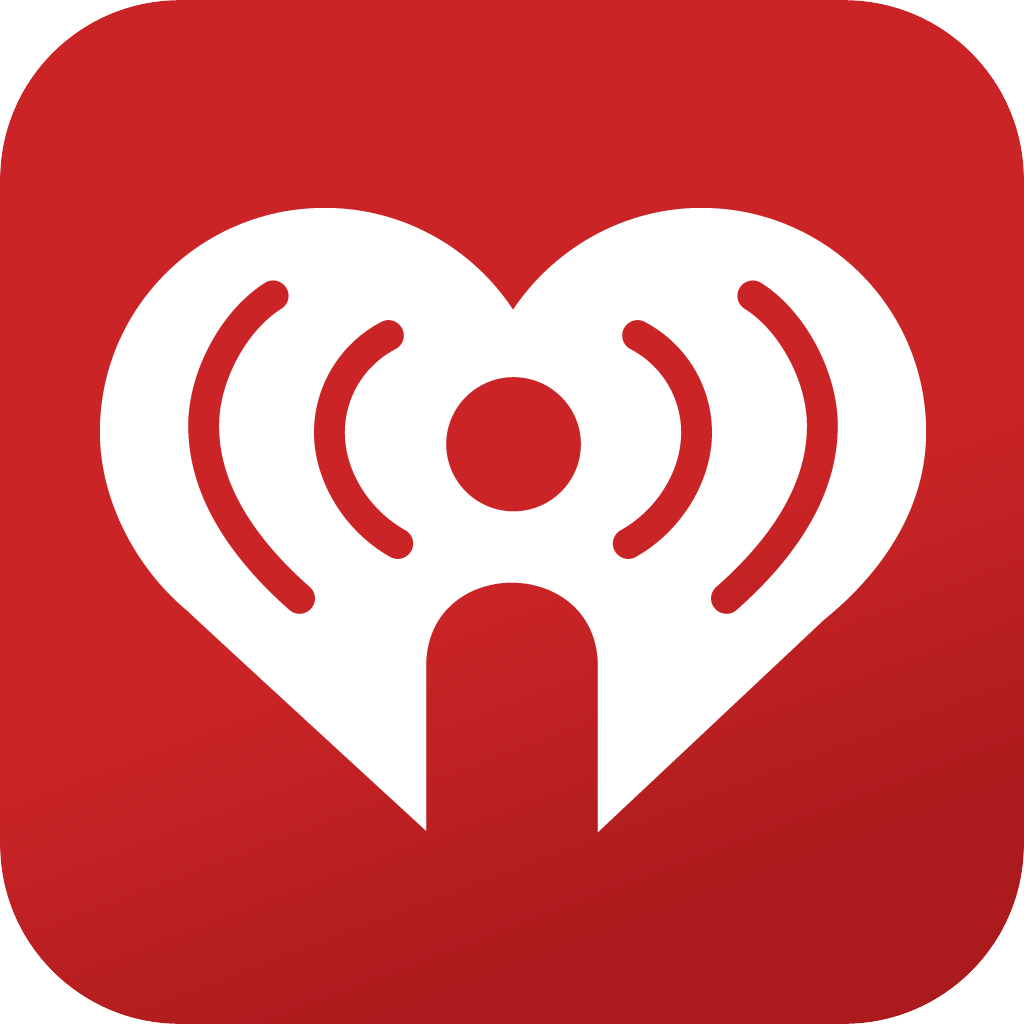 iHeartRadio
Clear Channel Management Services, LP
Related articles