Video:
How
To
Set
Up
A
Pebble
Watch
With
iOS
July 12, 2013
It's always an exciting experience to bring home a new iOS accessory, but sometimes setting up your new gadget can be confusing. Because Pebble is relatively new to a lot of people, we decided to put together a setup guide for those who may need help getting it up and running. The official Pebble app definitely helps simplify the process, but seeing it in action may help you get a better idea of what's involved. Once you've opened your new Pebble watch, you'll need to head over to the App Store and
download Pebble's app
. The Pebble app provides a crucial backbone for successfully setting up notifications for text messages, phone calls, and (when it
wants to work properly
) email. Check out our video walk-through below: http://www.youtube.com/watch?v=YKTrkirelbs
If you can't see the above video, please click this link.
After you've set up the watch, you may be curious what its operating system has to offer. We've also created a walk-through of Pebble's menus and options. http://www.youtube.com/watch?v=B5cazfNqmbc
If you can't see the above video, please click this link.
Hopefully, by the end of this article you will have successfully set up your Pebble watch. I'm a big fan of this watch, but it has very obvious limitations due to Apple's restrictions in iOS 6. Though, all of this may change for the better once iOS 7 is officially released. Currently, you can pick up a Pebble watch for $149
at GetPebble.com
(preorder only) or various Best Buy locations.
Mentioned apps
Free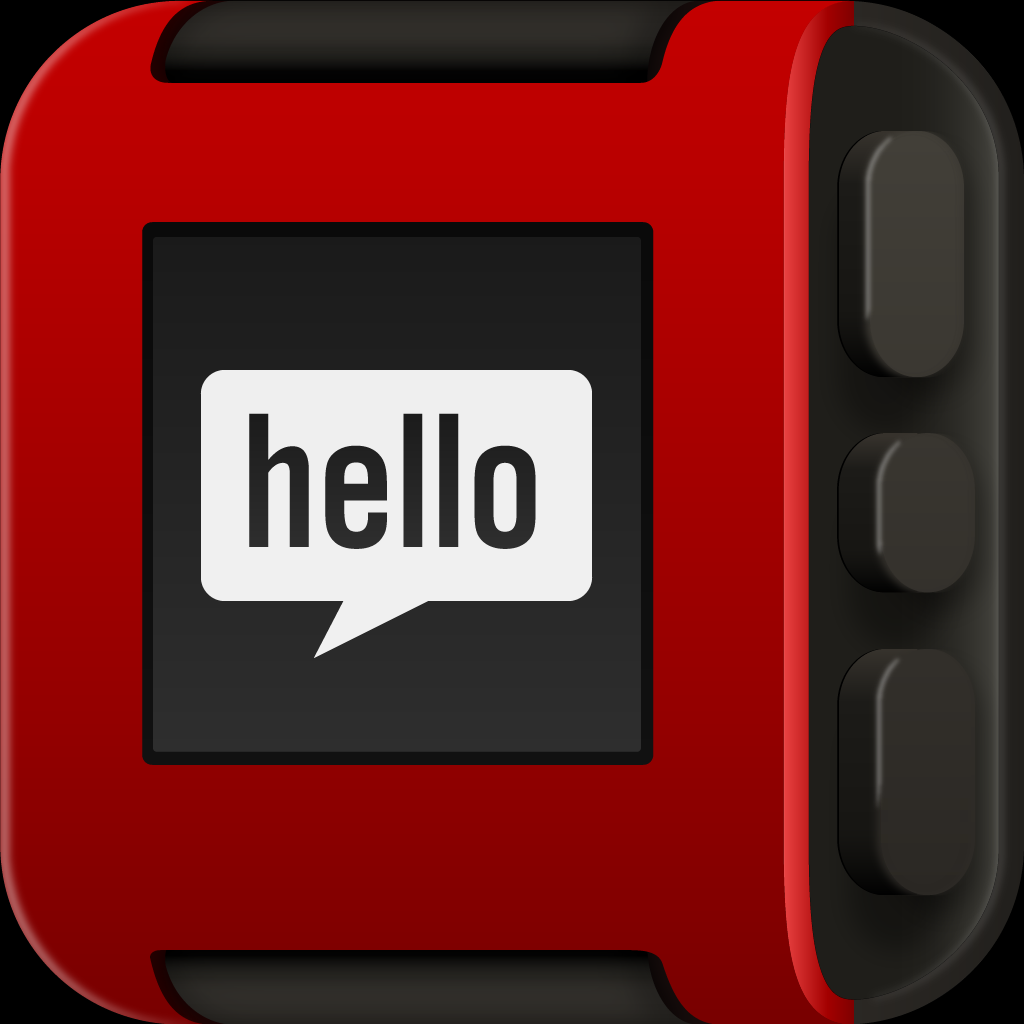 Pebble Smartwatch
Pebble Technology Corp.
Related articles