AppAdvice
App
Of
The
Week
For
August
26,
2013
August 26, 2013
Every week, our staff will handpick an app from the past two weeks that we believe is a must-download for your iPhone or iPad. These apps will always be from various categories, but they are chosen because our own staff members love it and have been using them daily. So here are this week's picks! Enjoy!
Studio Design
Looking for a photo app that tests the limits of your creativity? Then you will want to look no further than our App of the Week: Studio Design.
This beautifully designed app is a photo app, but it is not just your standard run-of-the-mill photo editor. Studio Design combines a micro social network (you can make an account with just an email, but there is also Facebook Connect to make things easier) with the charm of being able to add fun designs to your images, and turning them into something completely different than what you started out with. It's time to inspire others and be inspired yourself.
Going along with the iOS 7 trend, Studio Design has a flat interface that is quite intuitive to use. It also has just what you need — nothing more, and nothing less. The app is designed to be easy on the eyes, and even has an easy-to-read typeface.
The main feed will be where the designs of your friends are shown. These can be liked, commented on, and even "reused" for your own design. If you choose to do the reuse option, the app will only recycle the added design elements of that image, but it's up to you to choose the background layer for them to appear on.
To create a new design from scratch, just tap on the button in the center of the bottom toolbar, and then you can take a new capture, import from the Photo Library, or just start with a blank canvas. Your imported will be cropped into a square, and you will also be able to rotate, straighten, flip, and more, until it is perfect for your needs. Studio Design also features some basic photo editing options like brightness and contrast, and several photo filters to apply.
As I mentioned, Studio Design is not just your average photo editor. Users are able to add multiple layers on to the photo, which will consist of various designs. The app features different shapes, mantras, textures, themed shapes, and more. You can add as many of them as you need on your image. The app comes with plenty of options for free, but there are additional overlays that can be purchased separately through IAPs.
The final design can be saved to your Camera Roll or shared on the Studio Design community. You can also send it directly to Twitter, Facebook, Instagram, and Pinterest. If you're looking for something specific, you can make use of the app's search functionality, and the settings allows you to change details about your account.
We've been enjoying the sleek design of this app, and it's pretty fun to create unique designs to share with the community. Since Studio Design is free in the iPhone App Store, there's no reason to not check it out.
For more information on Studio Design, make sure to read my in-depth review.
Honorable Mention
WonderCam
Even though it's Monday, it doesn't mean that we can't have a little fun with our photos. I mean, yeah, it's nice to tweak our photos to perfection or even make it inspiring for others. But we have to be a bit silly sometimes too, right? And with that, you'll want to check out our Honorable Mention of the week: WonderCam.
This slick app will hook into your Facebook account so you and your friends can see each other's silliness from within the app. WonderCam is beautifully designed and responsive, making it quite an experience to behold. While the fun is in capturing new photos and videos with the app, users are also able to import directly from their photo library from either the new capture screen or the gallery.
When you're preparing to take a new capture, you will get live previews of the various categories of effects that WonderCam has. Some will have multiple effects, which you can view by digging deeper into that section. The live previews are cool and give you an idea of how your image or video will turn out. Taking the image will instantly apply the filter on it, but you aren't able to adjust the intensity — this is part of the fun. Think of Photo Booth apps, and this is just what WonderCam is.
WonderCam features some fun extras that you don't find in all other apps of this nature. There is the Face Swap and Face-In-A-Hole effects, which allow you to switch faces and also use your face in a classical work of art, respectively. The Face-In-A-Hole takes a bit more time to master, as you will need to have your head angled in a specific way to show up properly.
There are plenty of effects provided for free, but you can get even more through in-app purchase. Each individual effects pack will cost $0.99, but you can unlock them all through a $2.99 IAP, or get all of those and any future effects for $3.99.
We've been enjoying this app because of the quirky nature of it, and the fun silliness that it provides. This is definitely not a serious photo editor, but if you've been looking for a photo app just for some fun, then this is one to consider. You can get it for free in the iPhone App Store.
For more information on WonderCam, don't miss my original review.
Mentioned apps
Free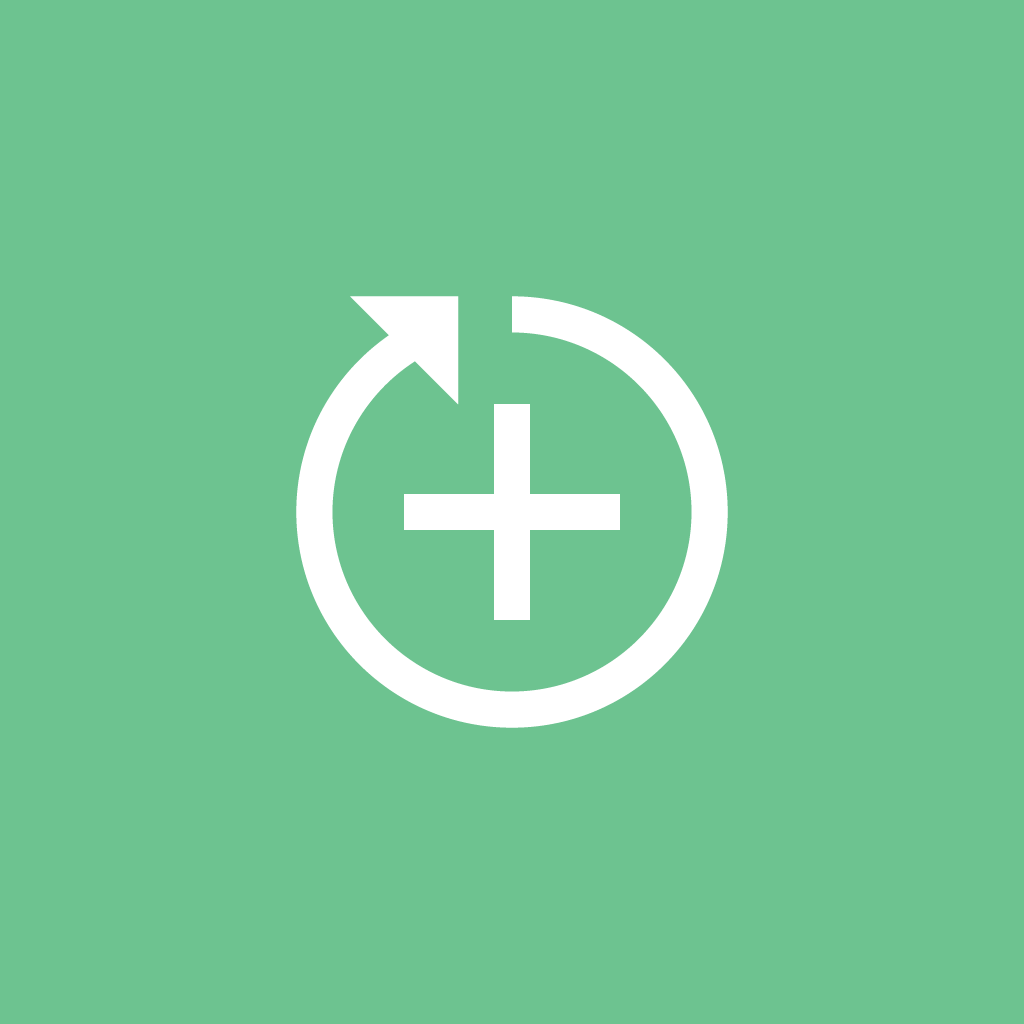 Studio Design
Overlay Studio Inc
Free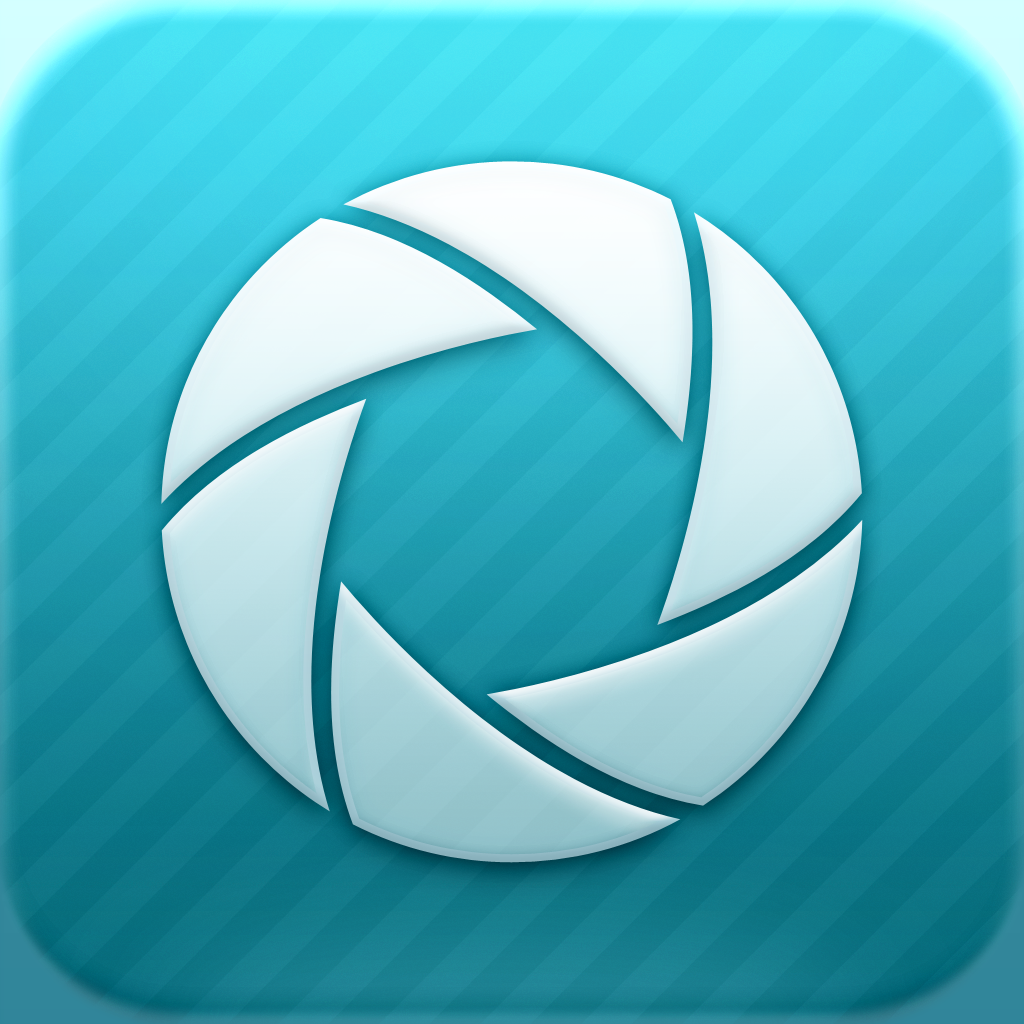 WonderCam
Francesco Rossi
Related articles