Proven
Hopes
To
Better
Streamline
The
Job
Hiring
Process
With
New
iOS
App
August 8, 2013
Proven
has released a new employment app for iOS. Its goal is to make job hiring more efficient. The company's new
job search app
 allows companies to post jobs to Craigslist and then search, sort, and contact candidates directly from the device. Key features include:
Save time: Sort and filter submitted resumes in minutes instead of hours
Manage Job Listings: Create, re-post and manage job listings
Categorize: Place candidates into Yes, No and Maybe categories
Easily Connect: With a simple click, contact the candidates directly
Multiple Logins: Share applications / promising candidates with others within the company
Go Mobile: Browse candidates at anytime, from anywhere, from any iOS or Android device
According to Pablo Fuentes, CEO and co-founder of Proven:
After the success of our mobile job search tools for job seekers, we are very excited to take the next step by offering a native mobile solution for employers. Now they can carry out hiring tasks from anywhere, from their own mobile device, thus saving significant time and adding flexibility to the hiring manager's life.
The universal
Proven Job Search
app is available now in the App Store. [gallery]
Mentioned apps
Free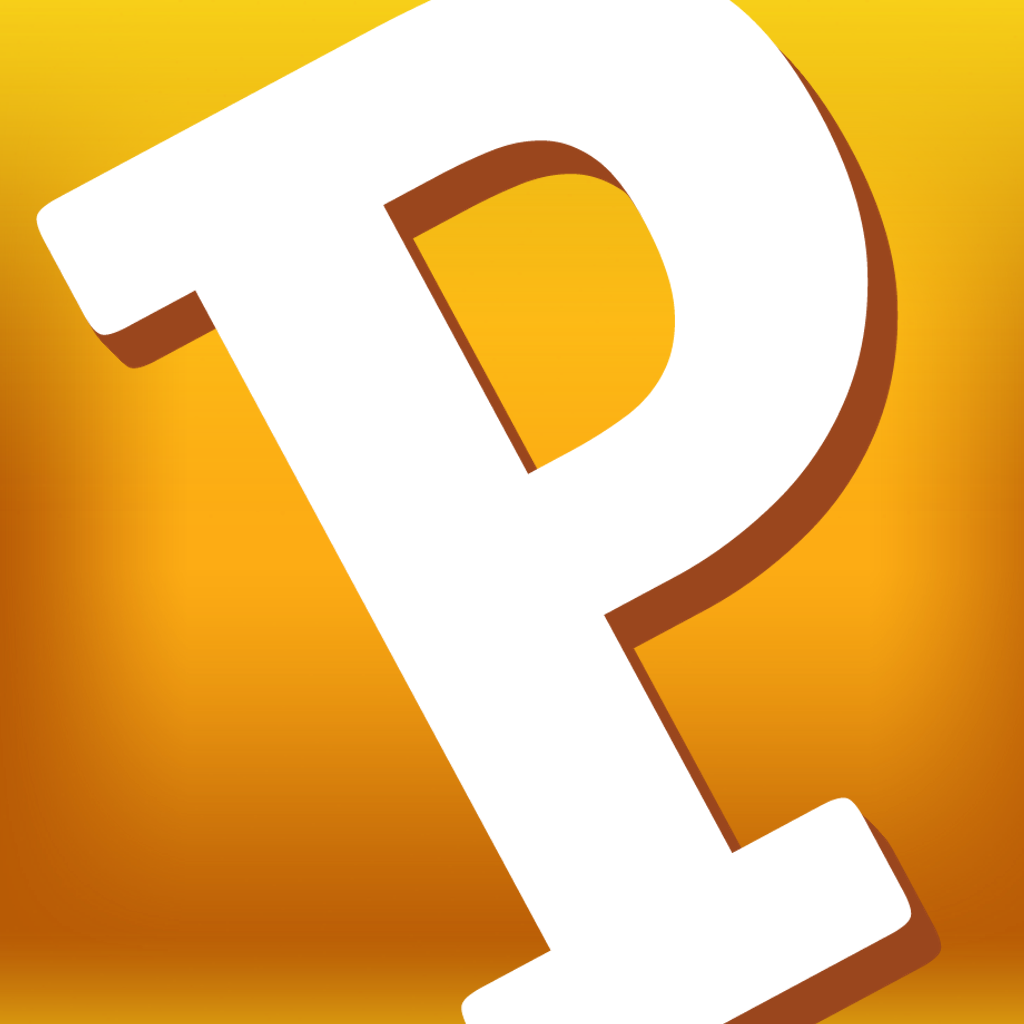 Proven Job Search - Craigslist and other Job Sources
Proven.com
Related articles