The
CBS
And
Time
Warner
Cable
Spat
Extends
To
Internet
Customers
August 5, 2013
On Saturday, Time Warner Cable dropped CBS programming from its TV lineup due to a contract dispute. CBS has responded in kind, and has blocked Time Warner Cable Internet subscribers from streaming its programming via the Web, and through its
official iOS apps
. Currently, the dispute means that 3 million Time Warner Cable customers are without CBS and Showtime programming. Areas affected include New York City, Los Angeles, Boston, and Dallas. Among the shows now being blocked include CBS' "Big Brother," "Under the Dome," and "60 Minutes." Showtime customers are without "Dexter," "Ray Donovan," and "Homeland." When online users attempt to view blocked content they now see a 45-second video that includes the following message:
Time Warner Cable has dropped CBS. That means no 'Under the Dome,' no 'Big Brother,' no 'NCIS,' no NFL, or PGA Championship, or US Open Tennis. No 'Big Bang Theory,' no '60 Minutes.' Say no to Time Warner Cable.
For its part, Time Warner Cable has issued a
press release
that says, in part:
CBS Corporation, the owner of several TV networks and broadcast TV stations, has made outrageous demands for the right to continue delivering their programming to our customers.  As a result, several CBS-owned channels have been removed from your lineup, while we continue to negotiate for fair and reasonable terms. We deeply regret being forced into this position by CBS, but we're prepared to stand by our customers and do what it takes to fight these unreasonable demands.
In addition to CBS and Showtime, Time Warner Cable customers in the noted areas are unable to view programming from The Movie Channel, Flix, and The Smithsonian Channel. Via:
AppleInsider
Mentioned apps
Free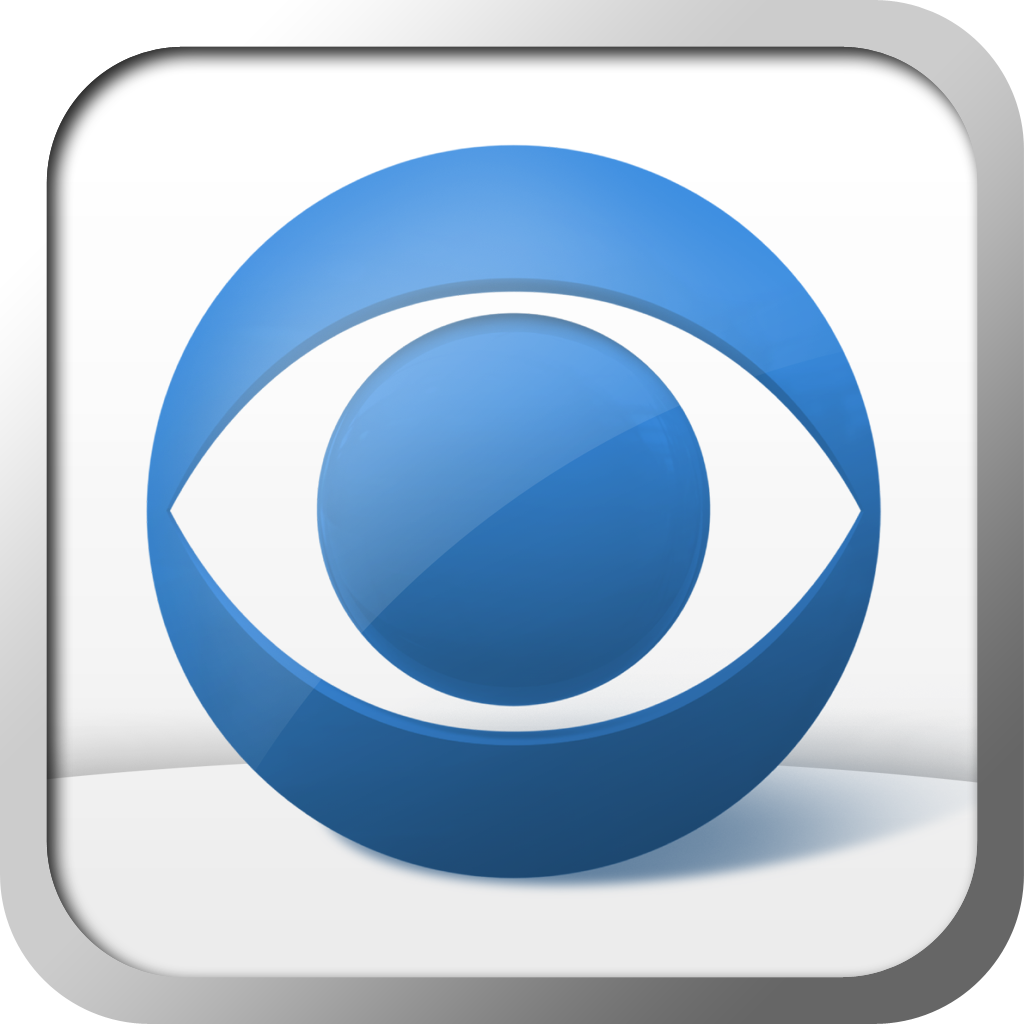 CBS
CBS Interactive
Related articles