Disney
Wants
You
To
Bring
Your
iPad
To
'The
Little
Mermaid'
In
Theaters
September 11, 2013
Using a smartphone in a movie theater is a big no-no. But using a tablet is absolutely fine when the movie you're watching comes from Disney and stars "The Little Mermaid." When the mouse house rereleases the 1989 classic in theaters this week, viewers will be encouraged to bring along their iPads. It's all part of an interesting new movie watching experience called "Second Screen Live." Powered by the free
Disney Second Screen Live: The Little Mermaid
app, the technology allows viewers to become part of the story. As a result, you'll be able to interact with Ariel, Sebastian, and Flounder. Other features include:
App syncs to special event screenings of The Little Mermaid Second Screen Live
Games include, Scuttle Scope, Mer-maze, Sea Scrambler and more!
Sing Along with on-screen lyrics
Real-time score keeping
Take a look
: This isn't the first time Disney has offered Second Screen Live technology. 
The Magic of Oz The Great and Powerful: Second Screen
, and 
Disney Second Screen: Bambi Edition
 do the same thing. However, those were created for home use. The Little Mermaid edition is the first that works in theaters, which could prove very interesting. "The Little Mermaid" will be rereleased in select movie theaters nationwide this Friday, Sept. 13.
Disney Second Screen Live: The Little Mermaid
 is available now in the App Store. [gallery columns="4"]
Mentioned apps
Free
Disney Second Screen: Bambi Edition
Disney
Free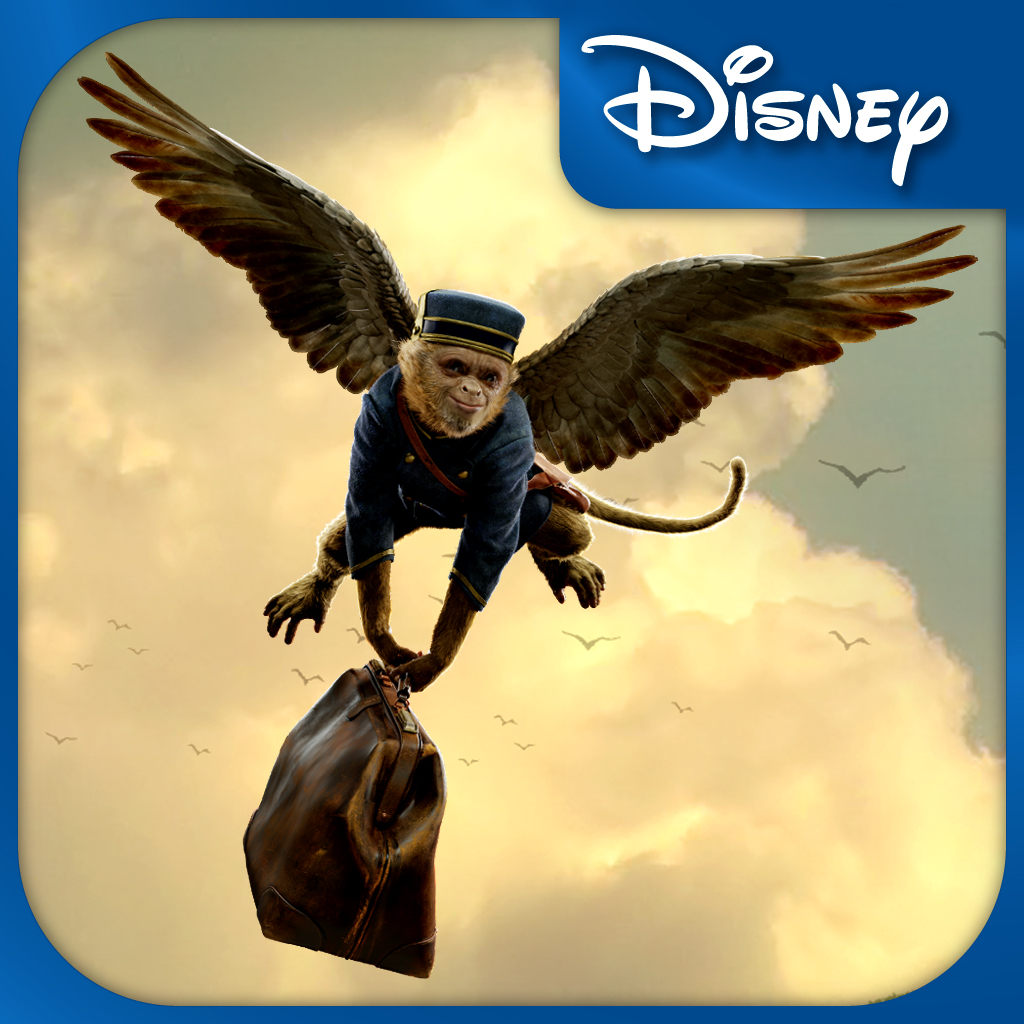 The Magic of Oz The Great and Powerful: Second Screen
Disney
Free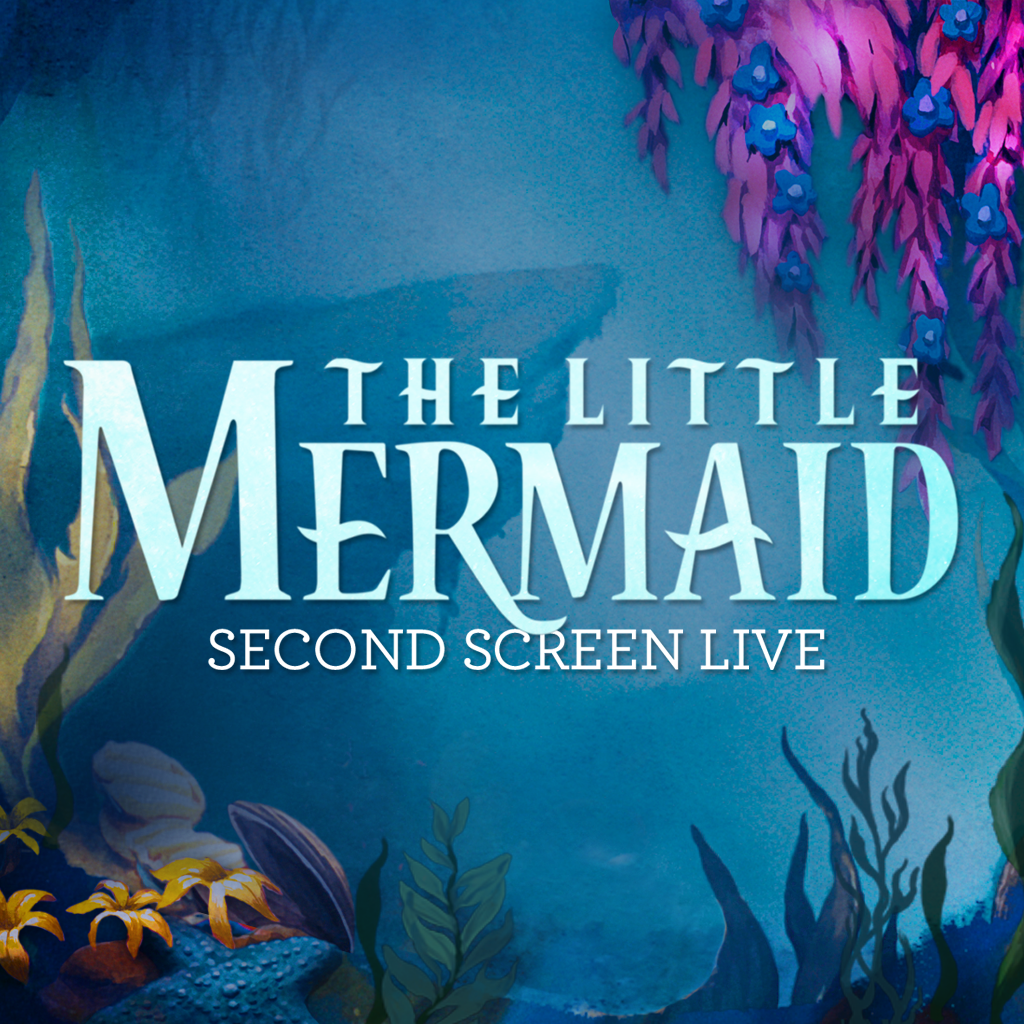 Second Screen Live: The Little Mermaid
Disney
Related articles