Memory
Box
Stories
Remembers
The
Past
Through
Audio
And
Photographs
September 23, 2013
There are plenty of apps that help users keep track of their own memories, and those of their family.
Memory Box Stories
has a slightly different purpose. It serves as a digital archive designed to collect and share personal stories about the past from around the world. The free app first came on the scene in February, and focuses on stories from around the United Kingdom. In version 2.0, it has been completely redesigned for iOS 7, and now includes 80 audio-visual stories going as far back as 1935. Featured stories come from children's author David Almond, author and former U.K. cabinet minister, Tony Benn, and crime writer, Mari Hannah. The current Memory Box Stories guest editor is Sean O'Brien, an award-winning poet and novelist. Full 2.0 features include:
A complete re-write of our app from the ground up designed for iOS 7
This update requires the iOS 7 software update, download to your device before updating our app
iOS 7 features throughout app including AirDrop, transparency and visuals
New features section with editors choice and featured stories
Interactive timeline scroller to see stories through decades
10 exciting new categories to sort stories by including adventure, entertainment, events and more
See new stories from our partners in collections
Even more stories to listen and view offline
Each story is now an audio visual instead of video
View map view in satellite or standard view
Portrait mode in iPhone, landscape mode in iPad
Retina graphics throughout
Story viewing is faster and smoother
See a map of the story on each view
Play and pause the story at your leisure
Share stories using share sheet to Twitter, Facebook etc
Reduced file size considerably
Memory Box Stories is definitely worth a look, especially if you are from, or interested in, the U.K. For the rest of us, the app will include 20 new stories from around the world before the end of 2013. The universal
Memory Box Stories
is available in the App Store.
Mentioned apps
Free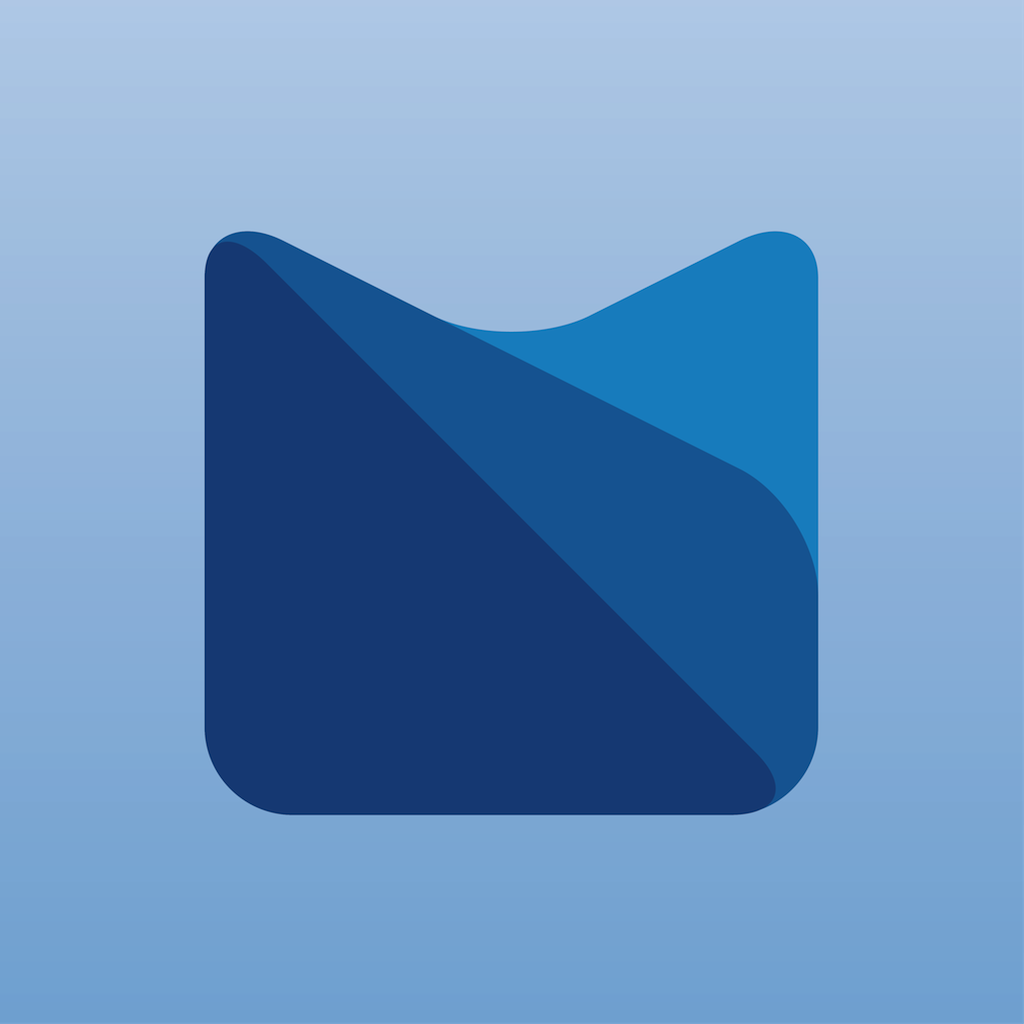 Memory Box Stories
Flo-Culture