MLB
Plans
To
Introduce
Apple's
iBeacon
Indoor
Mapping
Technology
In
2014
September 27, 2013
The 2013 postseason has yet to begin, but that hasn't stopped Major League Baseball (MLB) from thinking ahead to next year. In 2014, some MLB stadiums will be equipped with Apple's new iBeacon indoor mapping technology. In doing so, attending games at stadiums will become "a completely interactive experience for fans," according to
Mashable
. The new technology will allow MLB to customize the
At the Ballpark app
for each user as they approach and enter a stadium. Features will include a unique ballpark guide and map, the ability to display a users' ticket barcode as they enter the turnstile, and more. As Marc Abramson, iOS developer for MLB notes:
Not everyone who comes to the games is a super fan, so this adds a new dimension to the experience.
Some MLB stadiums already use GPS with the At the Ballpark app. Others use Apple's Passbook app for ticketing purposes. This will be the first time a professional sports league will use Bluetooth and iBeacon technologies in stadiums. MLB has been testing the new feature at Citi Field, home of the New York Mets. Apple announced iBeacon last June at WWDC. It allows end users to map indoor locations such as stadiums, and malls. MLB has yet to announce which teams will begin the 2014 season using iBeacon in their stadiums.
Mentioned apps
Free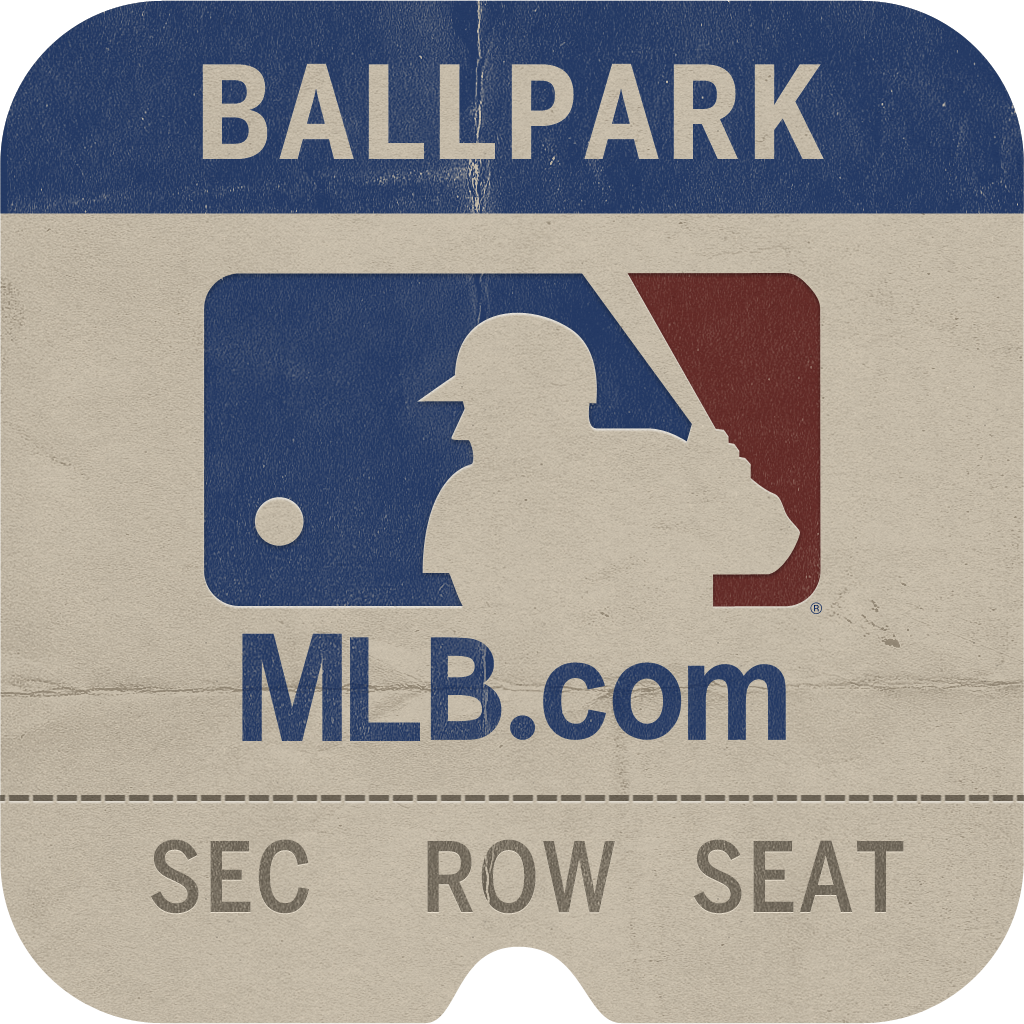 MLB.com At the Ballpark
MLB.com
Related articles