Updated:
Should
You
Find
Your
Next
Issue
On
Readr's
Magazine
App
For
iPad?
September 11, 2013
See update below.
One of my favorite apps is
Next Issue
, which offers
over 100 digital magazines
on the iPad for one low monthly price. However, Next Issue still doesn't support the Retina display found on the two most recent iPad models. Because of this, I recently went shopping for an alternative, and thought I found it in Readr, which arrived in the App Store in July 2012. Unlike Next Issue,
Readr
does offer Retina display support. Better still, it claims to offer "10,000+ magazines, one subscription." As is sometimes the case, looks can be deceiving. First, the good news.
Free for 90 days
Readr is really a great app, in terms of its functionality. It is smartly designed, and includes plenty of nice features including bookmarking and sharing. And did I mention that it supports Retina display? Also, for a limited time, new Readr users can score a free 90-day "Anytime" subscription, which is normally priced at $9.99 per month. To qualify, you'll need to head over to
StackSocial
and "like" this deal via Facebook. You will also have to post the news via Twitter. From there, a credit card is necessary. But you won't be charged during your free trial.
Just be sure to cancel before your trial is up.
But ...
I had a lot of success using StackSocial in the past. As a result, I didn't have a problem with the requirements of the 90-day offer, including the requirement to hand over my credit card number. What I do have a problem with is Readr's claim that they offer "10,000+ magazines." I'm not sure how they came up with this number. I would assume that this includes back issues, not individual titles. Additionally, Readr's Anytime plan doesn't actually include "unlimited access." Many of the most popular magazine titles aren't included in the plan. These include "GQ," "Wired," and many others. To access these, you need to buy individual subscriptions from inside the app. Finally, I'll end with one interesting tidbit. My interest in Readr and its 90-day free trial was originally prompted by reading a post by
Rick Broida
on CNET. Like Broida, I signed up for the trial and then received a confirmation email that stated that my trial was only for 7 days, not 90. Like Broida, I am hoping this is simply a "clerical error" on Readr's part. Both of us are still waiting to hear back from Readr regarding this issue. As you can probably guess, I'm not recommending Readr. While it's nice to see a magazine service that offers Retina display support, Readr has too many holes to make it worth considering at this point. If this changes in the future, I'll certainly let you know. As for myself, I'll be sticking with
Next Issue
, which plans to offer Retina display support by 
next spring
. The free
Readr
app is available in the App Store.
Update:
I've heard back from Readr regarding the confirmation email. Indeed, I have received a free 90-day trial. As noted in an email that I received:
Your pending discount is for 3 months free. I have confirmed that the coupon code was correctly allocated and there will be no charges to your account for the next 3 months after the 7 day trial period.
Readr's quick response is noted!
Mentioned apps
Free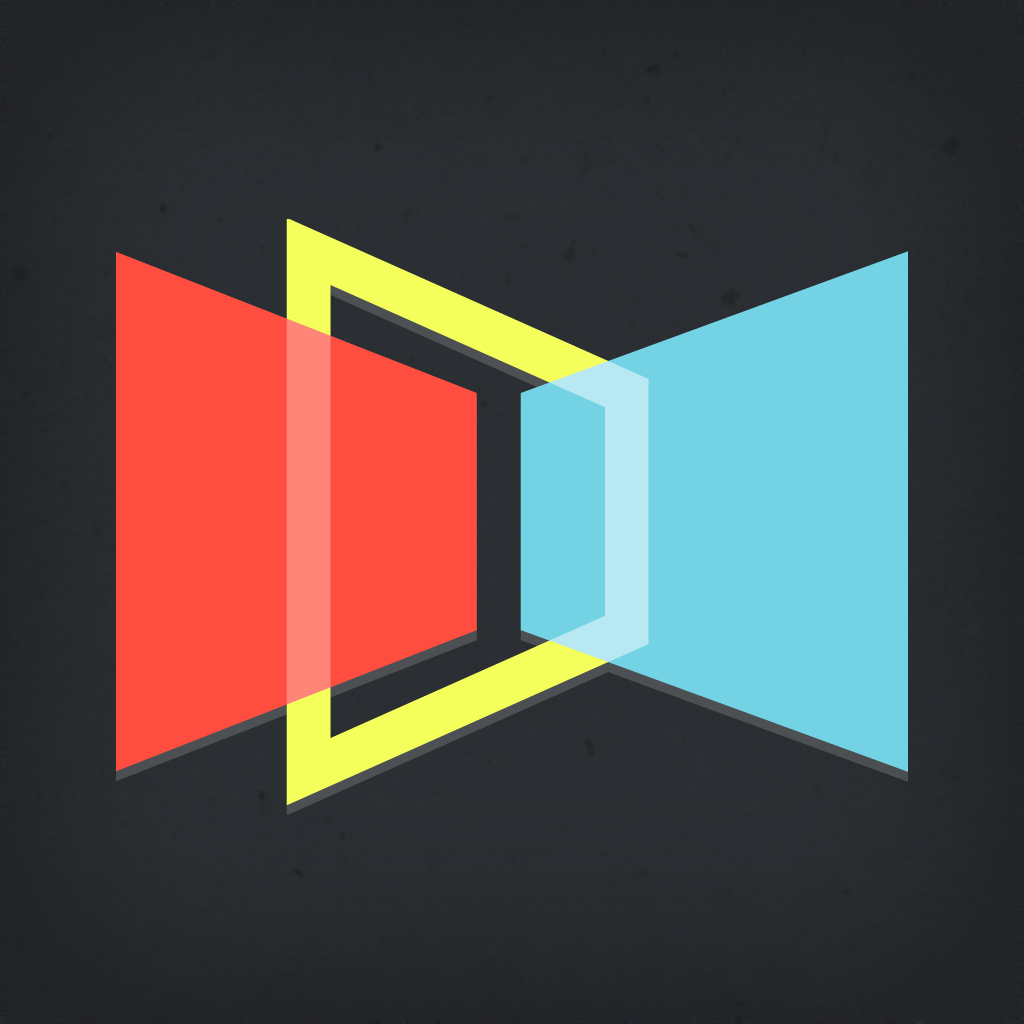 Next Issue – unlimited access to more than 100 magazines
Next Issue Media
Free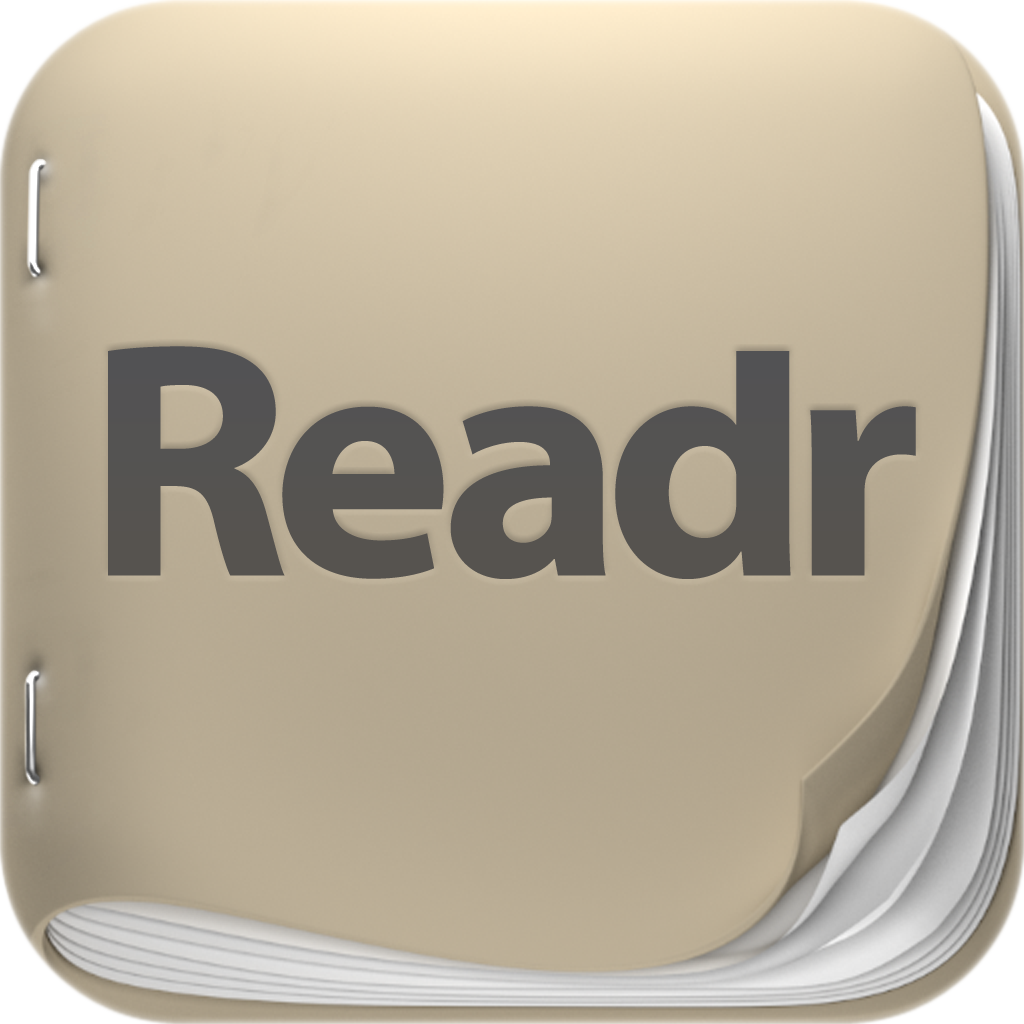 Readr - 10,000+ Magazines, One Subscription
Pixel Mags
Related articles