Amazon
Is
Now
Playing
On
Apple's
Turf
As
It
Releases
A
Standalone
Music
App
For
Mac
October 29, 2013
Amazon has announced the availability of the
Cloud Player for Mac
. The free application provides Mac users with a seamless way to manage their Amazon music library, whether saved on their computer or in the cloud. Full features include:
One-place for all your music: Play your Amazon and iTunes music all from one place, even when offline.
A music library that is always up-to-date: Cloud Player automatically detects and adds new music to your library even if you bought it from iTunes or ripped a CD. The app does all the work for you.
An integrated MP3 Store: You can shop from the Amazon MP3 catalog of more than 25 million songs and discover new music with personalized recommendations, all without having to leave the app.
AutoRip: Buy an AutoRip CD or vinyl record from Amazon and a free MP3 version of the album will be added to your Cloud Player for Mac library.
Built for speed: Forget bloated players with extra features you don't need or use. Cloud Player for Mac is lean, mean and made for your music. It'll get you from launch to play in seconds.
Music management made simple: Download your MP3 purchases automatically or with one click. Export your music to other music players. Create and manage playlists using simple drag-and-drop.
Instant search & play: Find music easily and quickly. Type anywhere to search for an artist, album or song and play directly from the search results.
Rich artist content: See artist photos, bios, tweets, and gorgeous, large album art.
Anywhere access: Music purchased using Amazon Cloud Player for Mac is securely backed up in the cloud for free and made instantly available on any Kindle Fire, Android phone or tablet, iPhone, iPad, iPod touch, Samsung TV, Roku, Sonos, PC or web browser.
It will be interesting to see how the new Cloud Player for Mac application plays to the masses. Prior to this, the only way Mac users could access music purchased through Amazon was via the Web, or by importing the files into iTunes. Users can now listen to, organize, and buy music using a standalone app. At the minimum, its entry should make it easier for Mac users to compare prices between Apple's iTunes and Amazon's music service. You can download the Cloud Player for Mac application at 
amazon.com/getcloudplayer
. An iOS app is
also available
for the iPhone/iPod touch and iPad.
Mentioned apps
Free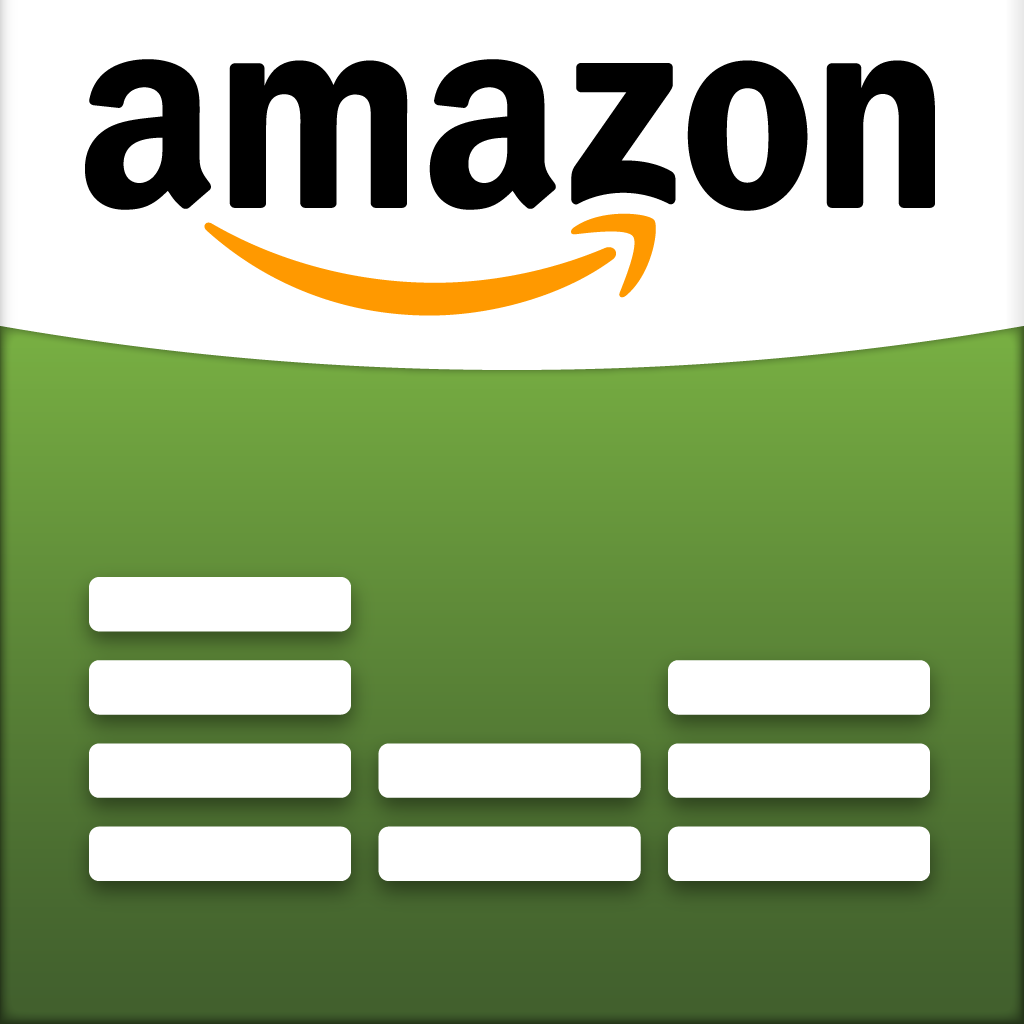 Amazon Cloud Player
AMZN Mobile LLC
Related articles