Annihilate
Aliens
For
A
Chance
To
Win
A
New
iPad
Or
An
iTunes
Gift
Card
October 10, 2013
We have an extra special treat for you today! To celebrate the launch of
Alien Shooter EX
, a free 3-D futuristic shooter for iPhone and iPod touch, we've teamed up with
AppsAsia
to offer you a chance to win a
16GB Wi-Fi iPad
and a whole bunch of iTunes Gift Cards. All we ask is that you take Alien Shooter EX for a spin and let us know what you think. Heed the call of battle in this action packed shooter. You get to play as a retired hero that's drawn back into battle due to a resurgence in alien forces. You're able to control your character via on-screen joysticks, where the left moves your character and the right allows you to aim your weapons. A mini map in the top left corner of the screen allows you to see where your rally points are, and arrows on the ground will point you in the right direction. Complete different objectives to earn experience points, and grab the coins that drop from your fallen enemies so you can unlock and upgrade your gear and  weapons. Above all else, wipe out all of the vile alien scum so you can return to your once peaceful lifestyle. If you couldn't already tell from the screenshots, Alien Shooter EX features some gorgeous and expansive environments to travel through. The 25 campaign levels will take you through all there is to see, but you can also have a friend join you to take on secondary missions. The game also includes achievements to earn, and an alien backstory to uncover.
The Giveaway.
Now, since we have some pretty fantastic items to give away, we have included a couple more ways to win than usual. To have a chance at winning a 16GB Wi-Fi iPad or one of our 20 $10 iTunes Gift Cards, complete any one or all three of the tasks below: - Download and play
Alien Shooter EX
and tell us what you think via the comments section below. - Download and play
Alien Shooter EX
and leave a comment on
Robin's AppAdvice Daily post
. - Tweet this post and include the following hashtag: #alienshooterex Each completed task will earn you a single entry, so you can increase your odds of winning by completing all three. Please keep in mind that the iTunes Gift Cards can only be redeemed via U.S. iTunes accounts. All entries must be received before October 13 at 11:59 p.m. PDT. Good luck!
Mentioned apps
Free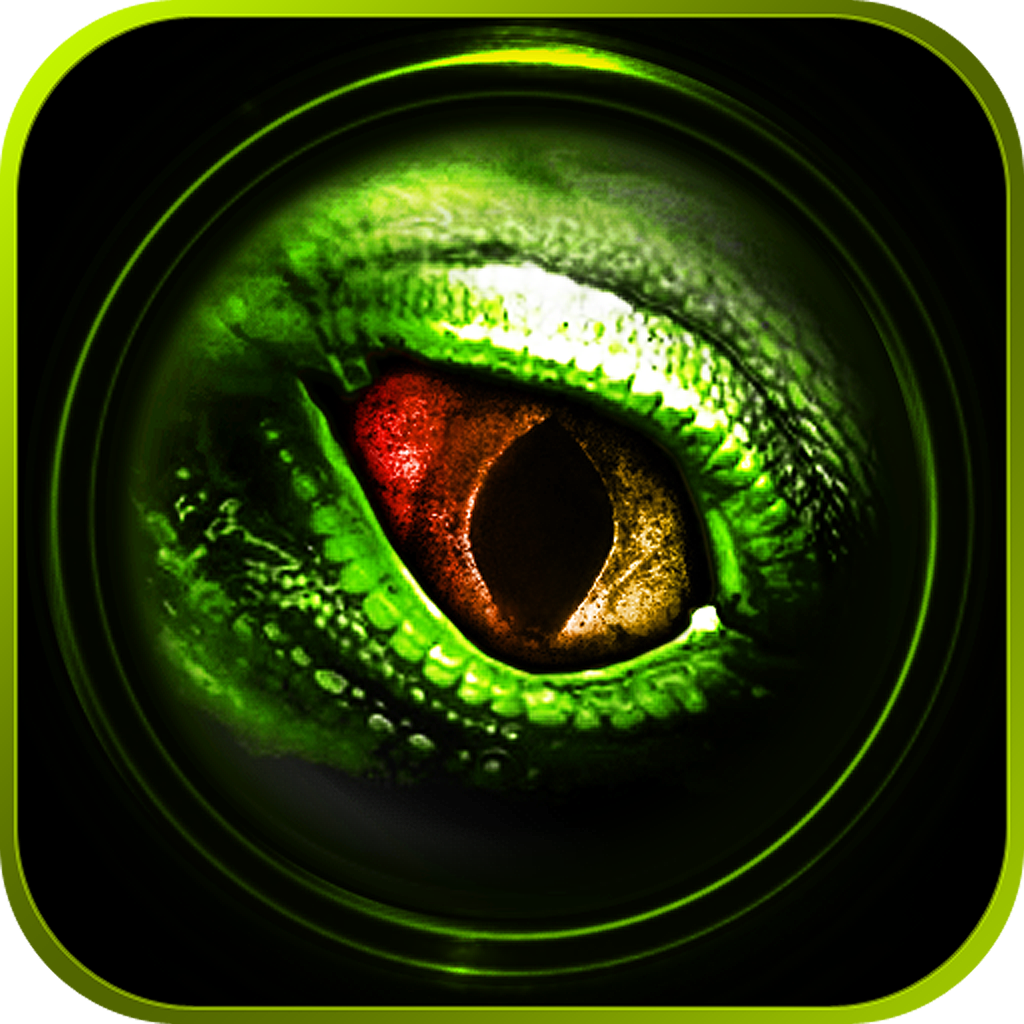 Alien Shooter EX.
Charlie Choi
Related articles