Benchmark
Battle:
iPhone
5s
Versus
Galaxy
Note
3
October 4, 2013
If you look at the iPhone 5s from a hardware standpoint, there's not a lot to get excited about. Apple's latest iPhone packs a
dual-core A7 processor
clocked at 1.29GHz and 1GB or RAM. If we were just looking at numbers on a sheet of paper, the Galaxy Note 3 would be a clear winner. The Galaxy Note 3 has a 2.3GHz quad-core Qualcomm Snapdragon 800 processor with 3GB of RAM. With those kind of specifications, you'd think the Note 3 would spank the iPhone 5s in a benchmark test, but that isn't the case in our testing. Take a look at our
Geekbench
battle video below:
If you can't see the above video, please click this link.
If you'd like to see the breakdown for each device's Geekbench test, you can find the iPhone 5s
report here
and the Galaxy Note 3
report here
. These results may not say a lot when it comes to software performance, but one thing is for sure, Apple has managed to optimize its dual-core A7 processor to closely compete with the Galaxy Note 3. It was recently discovered that Samsung
artificially boosts
its device's benchmark scores with a high-power CPU mode. The funny thing is, without any special CPU modes, the iPhone 5s is still a strong competitor against Samsung's questionable benchmark scores.
Mentioned apps
$0.99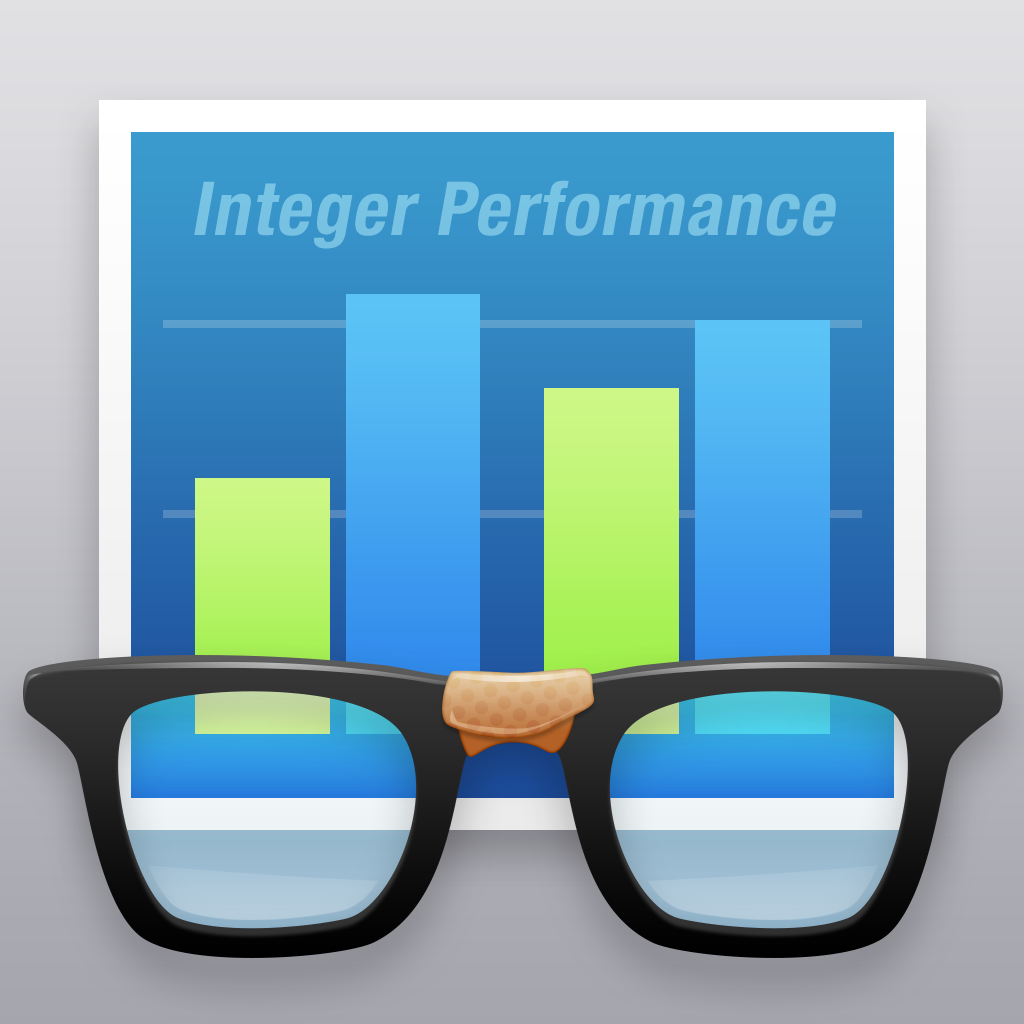 Geekbench 3
Primate Labs Inc.
Related articles