It's
Time
To
Pony
Up
For
Flexibits'
Fantastical
2
Calendar
App
For
iPhone
October 30, 2013
Flexibits has launched a new version of its popular calendar app.
Fantastical 2
is available now in the App Store. Completely redesigned for iOS 7, the app includes a number of new features, including reminders, a new week view, and more. Fantastical 2 also includes dictation functionality for those using an iPhone 4S or later. New features include:
See your events and dated reminders together in the main list
Add reminders directly from the Reminders list or new event screen - just flip the switch to toggle between events and reminders
Set dates, times, and geofences (when I arrive/when I leave)
Create reminders by starting your sentence with "reminder", "todo", "task", or "remind me to"
Expanded, expressive repeating events such as third Thursday of every month, every weekend, last weekday of the month, and more
Create alerts with phrases such as "remind me tomorrow at 3PM", "alert 1 hour before", or "alarm 3PM"
All-new event details, including a map to show your event's locations and better repeating event options
An elegant week view when you rotate your iPhone to landscape
Background app updating allows events, reminders, and alerts to be pushed to Fantastical 2 even if you don't launch the app very often
An extended keyboard when creating new events or reminders, providing instant access to numbers and symbols for dates and times (only for 4" screens)
Birthday options - tap on a birthday to see contact information or send a quick greeting
TextExpander support
Many other refinements and improvements
According to Michael Simmons, co-Founder of Flexibits:
We wanted to make an iOS 7 iPhone calendar app worthy of the name Fantastical. With its beautiful iOS 7 design and functionality, we're confident users are going to love Fantastical 2 for iPhone.
Like the recently released
Tweetbot 3
, Fantastical 2 is a paid upgrade. As a result, the original Fantastical is no longer available in the App Store. If you own the previous version, you'll need to pay to upgrade. Or you can stick with the first version, which will continue to be supported into the foreseeable future. We're in the process of reviewing
Fantastical 2
, and will tell you very soon whether the upgrade is worth the price of readmission. In the meantime, the $2.99 app is available for
download here
.
Mentioned apps
$2.99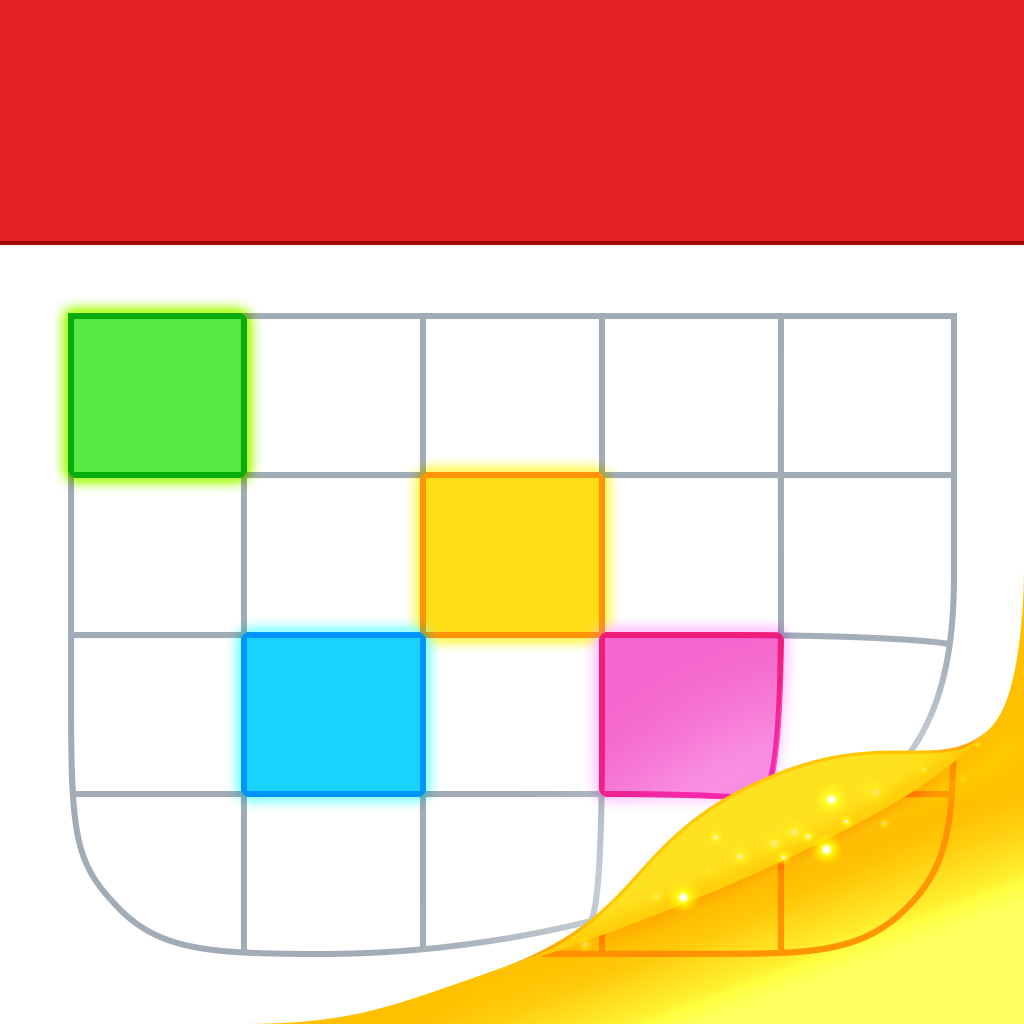 Fantastical 2
Flexibits Inc.
Related articles