Movile's
Play
Kids
TV
App
Adds
13
New
Series
To
iOS
For
Preschoolers
October 8, 2013
One of the most popular entertainment apps for kids has received a nice update. Play Kids TV now includes video content from PBS, The Jim Henson Company, and more.
First released by Movile in March, Play Kids TV offers educational content for preschool children on the iPhone/iPod touch and iPad. While most of the content is video related, the app also includes the activity-filled Playground Caboose To date, the service is used regularly by 500,000 kids worldwide, In addition to PBS, and The Jim Henson Company, Play Kids TV now includes content from DHX Media, and Televix Entertainment. Most of the new series will be available across the Americas and the United Kingdom first, followed by releases in Europe, Asia, Africa, and Australia. According to Eduardo Henrique, Movile's co-founder and head of U.S. operations:
With Play Kids TV, we motivate users to interact with the content instead of sitting passively in front of a display.
Play Kids TV is for kids age five and under. While the app is free, content must be purchased by making an in-app purchase. Subscriptions are available for $4.99 per month.
You can download the app in the App Store.
[gallery columns="4"]
Mentioned apps
Free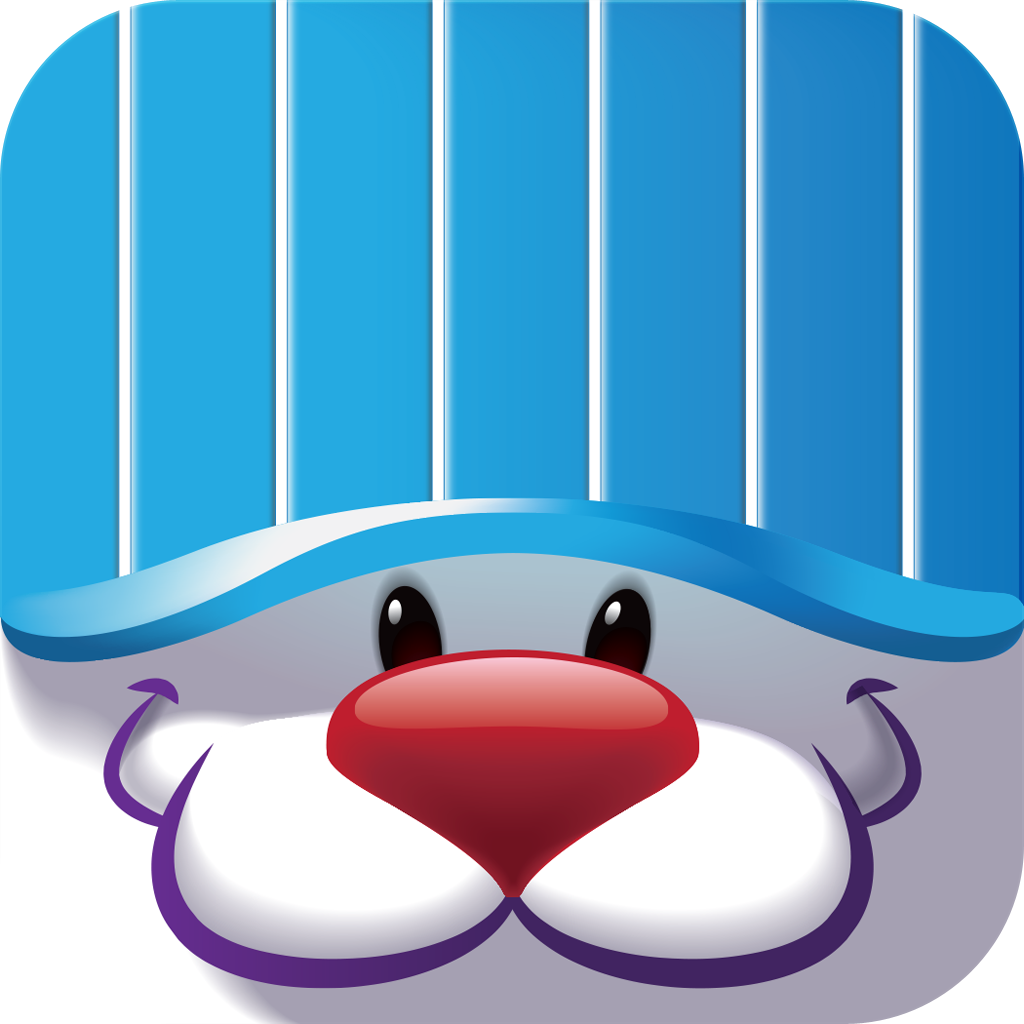 Play Kids TV - Videos for Children and Toddlers
Movile Internet Movel S.A.
Related articles