Tapbots
Explains
The
Already
Popular
Tweetbot
3
And
Offers
News
About
Upcoming
Updates
October 25, 2013
Tapbots'
Tweetbot 3 for Twitter
has already become the top paid app in many App Stores around the world. Now we're getting an idea what upcoming features are coming to the $2.99 app for the iPhone/iPod touch. Tweetbot 3 is now ranked No. 1 in 35 countries, including the United States, Australia, and the United Kingdom, according to
App Annie
. It is also the top app in the Social Networking category in 70 countries. This is a remarkable achievement given the app was just launched on Thursday, Oct. 24. If you're still wondering what all the fuss is about for the paid upgrade, Tapbots has recently posted a "
Tweetbot 3 Questions and Answers
" page. On it, the company notes why some of the features in the recently pulled Tweetbot 2 weren't carried over to the new version. For example, Tapbots explains why the app's list view was changed, while also noting they are open to bringing the old functionality back, if necessary. They state:
Lists are now viewed and managed in the List tab. The List tab will keep track of the latest list you selected across app launches and provides the same functionality as the old List as Timeline feature did. We removed the old way of doing it because too many people don't use lists and were accidentally hitting that when trying to scroll up. Please try to live with it for a few days, if you still hate it after that let us know.
Tapbots has also confirmed that work on Tweetbot 3 for iPad has begun, however, there is "no time frame for when it'll be completed." This version, once released, will replace
Tweetbot for Twitter (iPad Edition)
. A new version of
Tweetbot for Mac
is also being developed. Unlike the iPhone version, however, this will be a free upgrade to current users. Upcoming features in Tweetbot 3 for iPhone include a nighttime theme, bug fixes, plus the ability to change fonts so they don't necessarily match those of Apple's iOS 7. We'll be publishing our Tweetbot 3 for Twitter review later today, Oct. 25. Until then, you can
download the app here
.
Mentioned apps
$2.99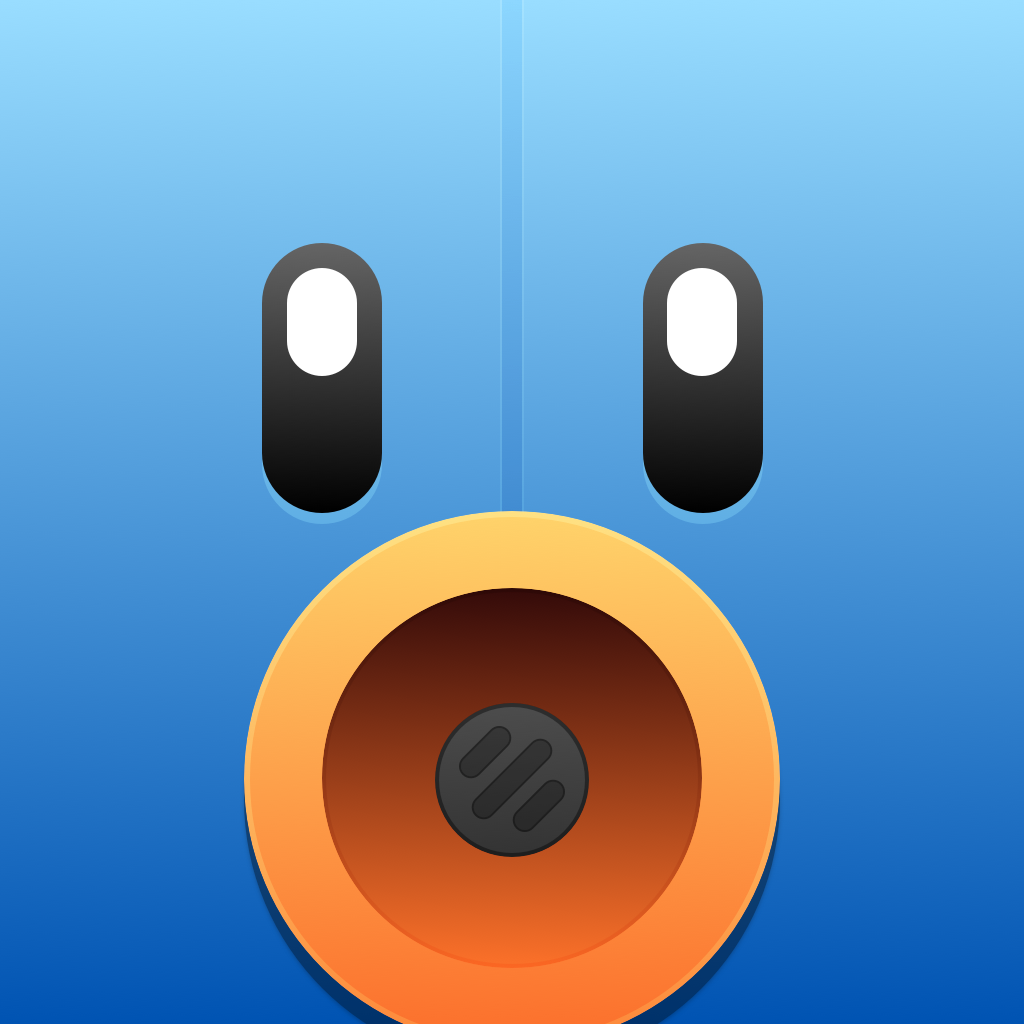 Tweetbot 3 for Twitter (iPhone & iPod touch)
Tapbots
$2.99
Tweetbot for Twitter (iPad edition)
Tapbots
Related articles