Amazon's
'Alpha
House'
And
'Betas'
To
Debut
Later
This
Month
November 5, 2013
Earlier this year, Amazon released 14 TV pilots. Based on user feedback, some of those pilots received series pickups. Two of those, "Alpha House" and "Betas"
premiere later this month
. "Alpha House" debuts Nov. 15 and stars John Goodman of "Roseanne" fame. The series, which is written by
Doonesbury
creator Garry Trudeau, also stars Clark Johnson, Matt Malloy, and Mark Consuelos. All four star as misfit senators who share a house together in Washington, D.C. "Betas" debuts Nov. 22 and is set in the land of Silicon Valley start-ups, and follows four friends as they attempt to strike it rich with a new mobile social networking app. The comedy stars Joe Dinicol, Karan Soni, Jon Daly, Charlie Saxton, and Maya Erskine, with special appearances from Ed Begley Jr. The series is being produced by Michael London of "Sideways" fame. According to Roy Price, director of Amazon Studios:
Based on customers' enthusiastic response to the pilot episodes we are counting down the days until we can share more of the political and entrepreneurial exploits of our "Alpha House" and "Betas" characters. Our goal is to make great TV shows that customers will love and we hope they're going to love these shows.
The first three episodes of each series will be available for free for all Amazon customers. Additional episodes will become available each week for Amazon Prime members, and available via the
Amazon Instant Video
app. The first season of each series includes 11 episodes. Recently, Amazon Studios announced 11 new pilots for 2014 including: kids pilots "Wishenpoof!" "Gortimer Gibbon's Life on Normal Street," "Grid Smasher," "Hard-Boiled Eggheads," "The Jo B. & G. Raff Show," and "The Maker Shack Agency;" comedy pilots "Mozart in the Jungle," "The Rebels," and "Transparent;" and drama pilots "Bosch," and "The After." The pilots will be available on Amazon Instant Video and LOVEFiLM early next year for all customers to watch and provide feedback.
Mentioned apps
Free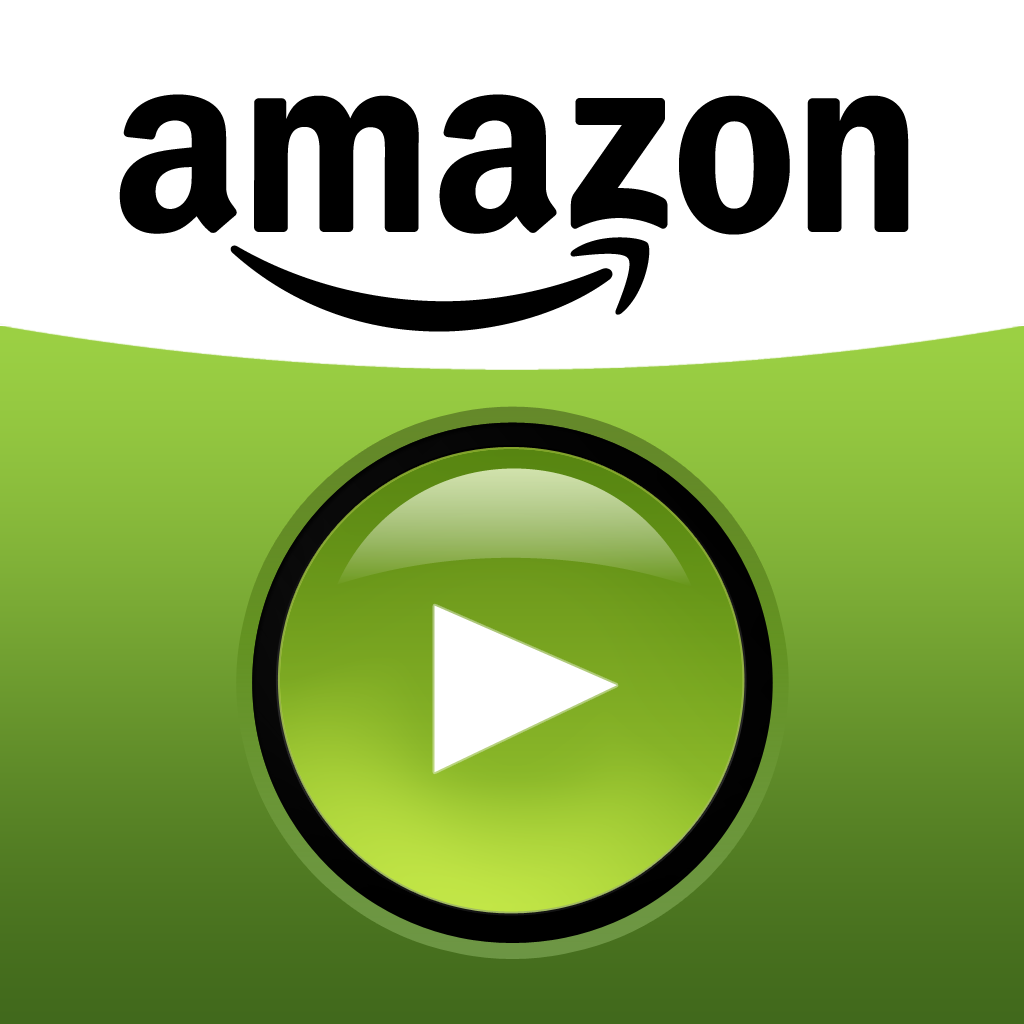 Amazon Instant Video
AMZN Mobile LLC
Related articles