AppAdvice
Game
Of
The
Week
For
Dec.
6,
2013
December 7, 2013
Every week, our staff will handpick a game from the past two weeks that we believe is a must-download for your iPhone or iPad. These games will always be from a wide variety of genres, but they are chosen because our own staff members love it and can't quite put it down. So here are this week's picks! Enjoy, and happy gaming!
Darklings
Looking for a truly unique gem to play this weekend? Then look no further than our Game of the Week, Darklings.
In this dark, Burtonesque game, you control a Lum, who has the sole job of cleansing the world of the evil Darklings who have stolen all of the light and stars. In this survival game, you will need to draw runes and glyphs in order to possess the Darklings, thus killing them. The gameplay itself is entirely gesture-based, so this is a game that is perfectly designed for touch screens.
The artistic style of Darklings is also something to behold as well. You have dark environments that are the perfect mixture of black, gray, and whites — there's no color at all in this game, but it works. Despite being dark, you can make out little details in the background, and the animations are incredibly smooth. The game also features a whimsical and charming soundtrack.
There's only one game mode in Darklings, but it's all about survival. You will need to react quickly to draw the glyphs of the Darklings in order to possess and kill them quickly before you are swamped. There are also boss battles that will have unique sequences that you'll need to pay attention to in order to defeat.
The goal of the game is to survive as long as you can and rack up as many points as possible. There are also challenges to strive for, such as "Get 3 7x combos," which can be quite a feat in and of itself. There are also power-up items that you can collect like star magnets, shields, blasts, and more. Each Darkling will release stars once defeated, and you will want to collect these by tracing a path from them to your Lum. The game starts out pretty slowly, but soon you'll be dealing with more Darklings than you think you can handle.
We've been enjoying the unique gameplay of Darklings over the past week, and if you're in search for a unique little iOS title, this is a great choice to consider. You can find Darklings in the App Store as a universal download for $0.99 for a limited time.
For more information on Darklings, make sure to check out my original review.
Honorable Mention
Doctor Who: Legacy
Love Doctor Who and puzzle games? Then our Honorable Mention for the week is sure to get you hooked to your iOS device: Doctor Who: Legacy.
This is similar to Puzzle Quest, but with Doctor Who characters and enemies. You will find comic-style drawings of the Doctor and his companions that you've come across from the show, all of which are drawn very well. If you love the Doctor Who theme, then you will enjoy sitting around in the game menus, as it will be on repeat. And while you're playing the game, you will find more Doctor Who themed tracks for your listening enjoyment. The game grids themselves are filled with beautiful, vivid, and detail-rich gems (all of which have Gallifreyan symbols on them).
The gameplay is match-three, but it bends the rules just a little bit. Rather than only having players swap adjacent gems with each other, you have five-seconds to swap one gem with any other on the grid. This opens the game up to a lot of strategic moves, which you'll need to take down the Doctor's greatest foes who stand in your way. Each Doctor and companion will have their own color gem to power-up their special abilities and attacks, which can be activated with a tap when ready. While you make matches, they will make basic attacks on the enemies, depending on the colors of gems you match.
The best thing about Legacy is the fact that each level takes place in actual events that occurred in the series, starting with Series 7, and working its way back in time. Currently, you will find Series 7 and Series 6 (once you beat Series 7), and the developers are planning to add more series and episodes in future updates.
Each level will have the chance to drop time fragments, time crystals, or even new companions, though the chances for these will vary. There will be a lot of replaying levels if you want all of them, though, but the crystals can be used in the shop to get a random companion (you never get the same companion twice). You will also have the chance to get more Doctors as well (currently you can get Matt Smith and David Tennant's Doctors) throughout the story, and they each have their own unique ability.
Some of us are big fans of Doctor Who here at AppAdvice, so we've been addicted to this game for the past week, and don't plan on stopping any time soon. If you're a fellow Whovian, then you need to give this game a go. You can find it in the App Store as a universal download for free.
For more information on Doctor Who: Legacy, check out my full review.
Mentioned apps
$0.99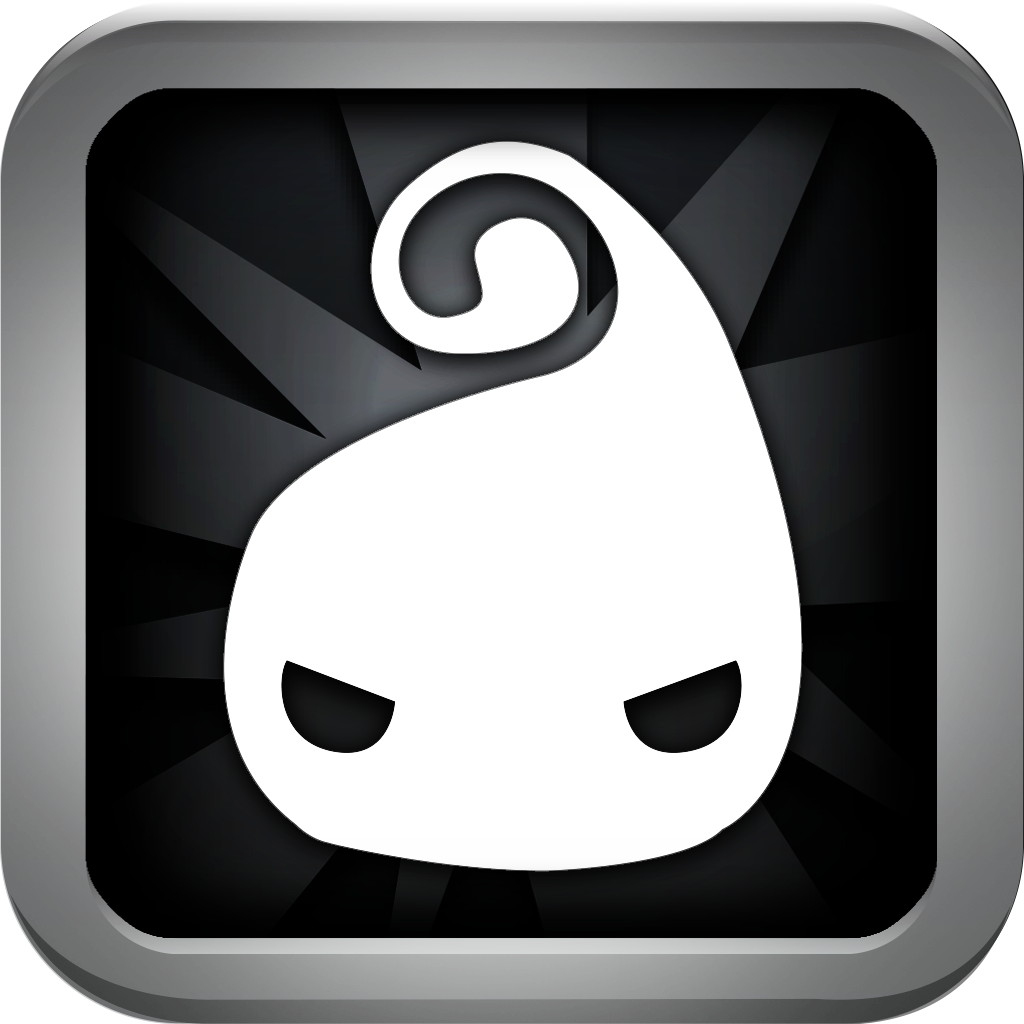 Darklings
MildMania
Free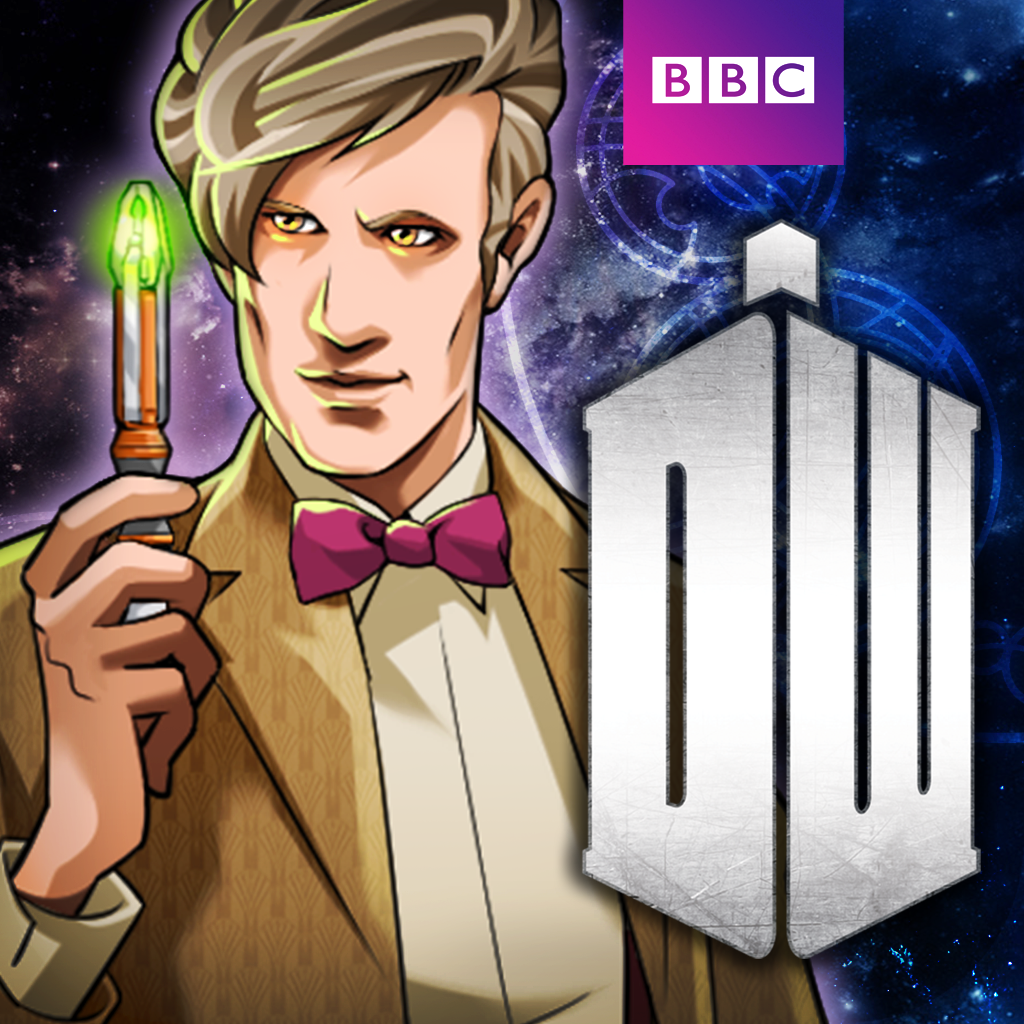 Doctor Who: Legacy
Tiny Rebel Games LLC
Related articles