How
To
Spend
A
$25
iTunes
Gift
Card
For
Dec.
13,
2013
December 13, 2013
Christmas is just two weeks away. And with another winter storm ready to cause problems on the East Coast, perhaps this weekend would be best served by cozying up in front of an iOS device or television hooked up to an Apple TV. Today's list features some classics — including some that are holiday themed.
This digital edition of the holiday classic includes the original color illustrations by John Leech from the 1869 American edition. It also includes 20 woodcut engravings by Sol Eytinge, Jr.
One of the most highly anticipated iOS game releases of the year is finally here. Nearly 10 years after it first arrived on game consoles, Grand Theft Auto: San Andreas includes enhanced visuals and iOS 7 game controller support.
Offering good holiday cheer, this 2003 film stars Hugh Grant, Liam Neeson, and Keira Knightley.
"Elf," $9.99 Movie Purchase
The holidays wouldn't be complete without viewing Will Ferrell as Buddy the "Elf." For a limited time, the HD version of the 2003 classic is available to purchase for $9.99.
Okay, so our last item on this week's list isn't exactly a classic. Still, it does star our favorite sponge and plenty of underwater snow. That's it for this week. On Friday, Dec. 20, we'll be offering a special year-end report, "How To Spend A $100 iTunes Gift Card." Until then, stay safe.
Mentioned apps
$1.99
SpongeBob Frozen Face Off
Nickelodeon
$6.99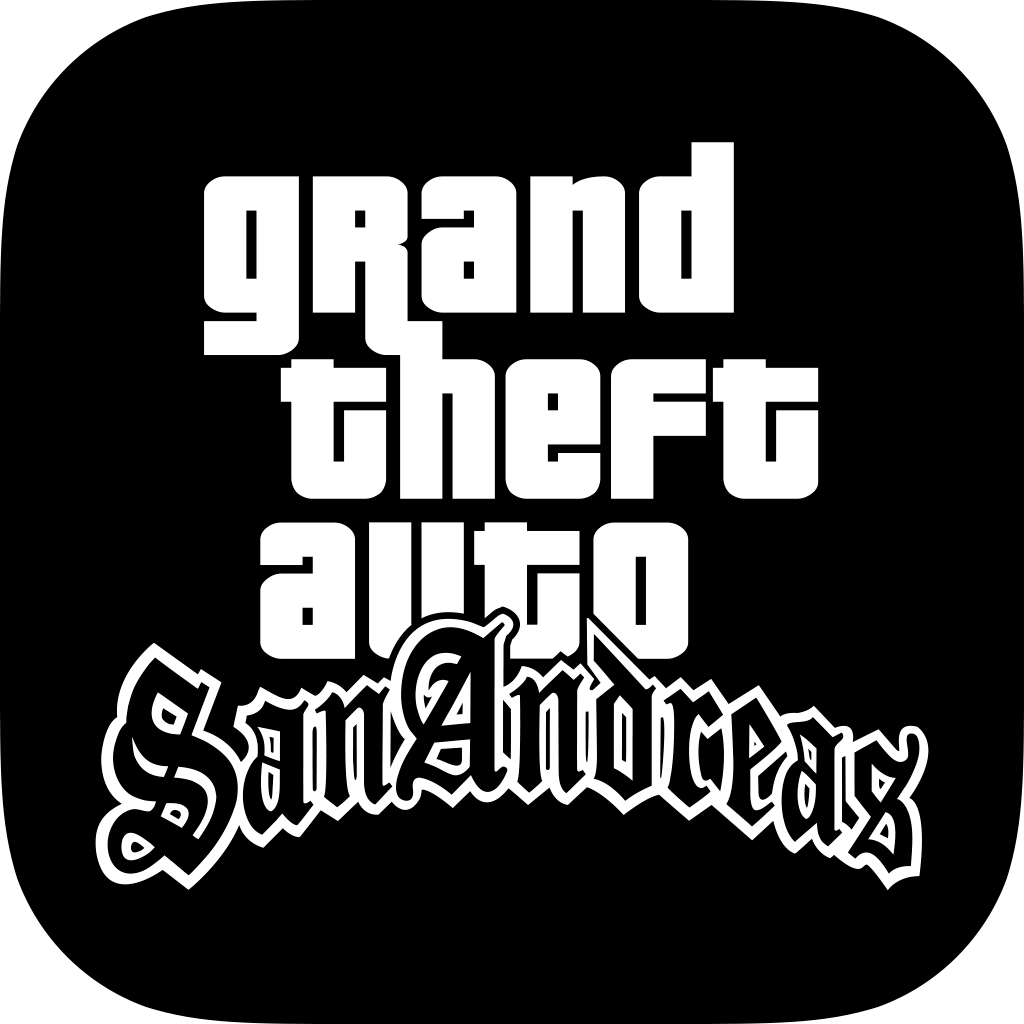 Grand Theft Auto: San Andreas
Rockstar Games
Related articles