Skobbler's
GPS
Navigation
5.0
Includes
A
New
Design
And
Plenty
Of
New
Features
December 10, 2013
Skobbler
has released a new update for its popular
GPS Navigation (Sat Nav) app
. The universal app, which uses
OpenStreetMap technology
, has been completely redesigned for iOS 7. First released in 2010, GPS Navigation is actually three apps in one. Besides its signature turn-by-turn navigator with voice prompts, the app includes a world map and Wiki travel guide.
GPS Navigation's main functionality is available for $0.99. For better service, Skobbler offers a number of add-on options, including maps that can be installed, and voice packages. The maps that can be added allow the app to be used without the user incurring mobile data costs. They are available in $2.99 country, and $4.99 continent, packs. You can also buy a World pack for $7.99. Once buying an app, you can decide which ones should be installed on your device at any given time. The voice packages can make your next trip truly unique. They include Ernie & Bert, Wallace & Gromit, Stephen Fry, and many more. Each voice pack is $3.99. GPS Navigation will also soon include a speed cam alert.
Full features of GPS Navigation 5.0 include:
Full-fledged navigation with voice prompts (turn-by-turn)
Completely interactive OpenStreetMap (OSM)
One single map with global coverage
Can be enhanced within the app for offline use of all major functions
Full functionality with and (after installation) without Internet connection (online and offline)
Ability to install whole countries including their city maps (Wifi recommended)
Continuous free map updates
Extensive Wiki travel guide
Powerful map technology (NGx)
Route planner (vehicles, pedestrians, cyclists)
Various map styles (e.g. night, outdoor)
Various search facilities
Convenient favorites lists
Optional synchronization of favorites with the web portal maps.skobbler.com
GPS Navigation (Sat Nav)
 is available for download in the App Store.
Mentioned apps
$0.99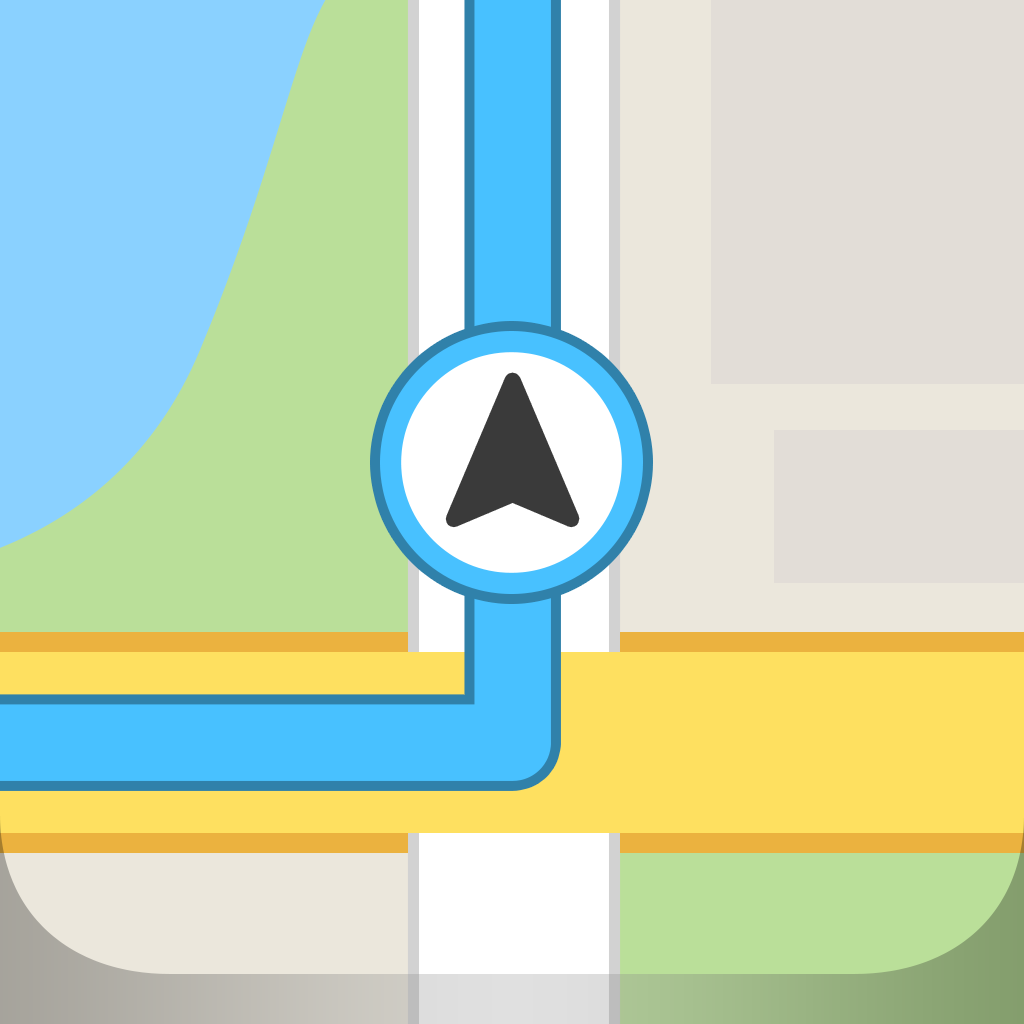 GPS Navigation (Sat Nav)
skobbler GmbH
Related articles