Snap
Up
These
Photo
Apps
At
Cyber
Monday
Prices,
Plus
A
Promo
Giveaway
December 2, 2013
Pixite LLC
is currently offering a special app bundle for photographers. "Apps for Snaps" features eight App Store titles including Deco Sketch, Mextures, and Percolator. The Cyber Monday deal brings the price of each app down to $0.99. They are normally priced between $1.99 and $4.99. Here are the apps, and a summary from each developer:
Enhance your photos to make detailed masterpieces or minimally affected compositions with Deco Sketch, the geometric effects and drawing suite for professionals and hobbyists. Featuring a diverse collection of unconventional brushes and presets, Deco Sketch lets you organize intricate patterned styles over simple photo filters to produce beautiful, completely original artwork.
Enhance any photo from portraits to landscapes by adding beautifully crafted ribbons and lines, called "Stripes". Simply choose an image from your Camera Roll, select a Stripe, adjust it, and weave it throughout the different elements in your photo.
Mextures is the best app for applying film grain, textures, light leaks and beautiful gradients to your images in seconds. No app is faster. And with a revolutionary non-destructive workflow, you can can make changes at any time during your editing process and then save your style for future use.
Turn your photos into dazzling mosaics giving them new life. Generate breathtaking patterns for website designs, page layouts or illustrations. Mix-n-match with other image apps for spectacular effects!
Beautiful design combined with tons of editing options and dozen's of filters make this the premier mobile editing suite on the market. With support for HD images up to 8MP, PicShop is great for serious photographers as well as casual.
Tangent provides infinite opportunities to transform your photos into amazing works of art that can be shared and enjoyed, no matter what your level of artistry. Tangent's an incredibly easy way to elevate your photos into a new realm of creative expression.
Make a statement with your photos by adding dynamic text. TitleFx makes it easy to get stunning results with the most full featured text on photo app available for the iPhone and iPad.
From the makers of the most popular photo viewers on the App Store. Blazing fast, simple to use, and chock-full of features. It's the ultimate viewing experience for your Dropbox photos. Get Unbound.
As part of the Pixite's promotion, AppAdvice has been given a limited number of promo codes for each of the apps listed. If you would like to receive one or more of the apps for free, let us know using the comments below. Please tell us the apps you would like to receive. Winners will be contacted via email later in the week.
Note:
Submissions will be accepted until Tuesday, Dec. 3 at 10 p.m. PST. In the meantime, you can download
Deco Sketch
,
LoryStripes
,
Mextures
,
Percolator
,
PicShop HD
,
Tangent
,
TitleFx
,
Unbound
, and
Unbound HD
in the App Store.
Mentioned apps
$0.99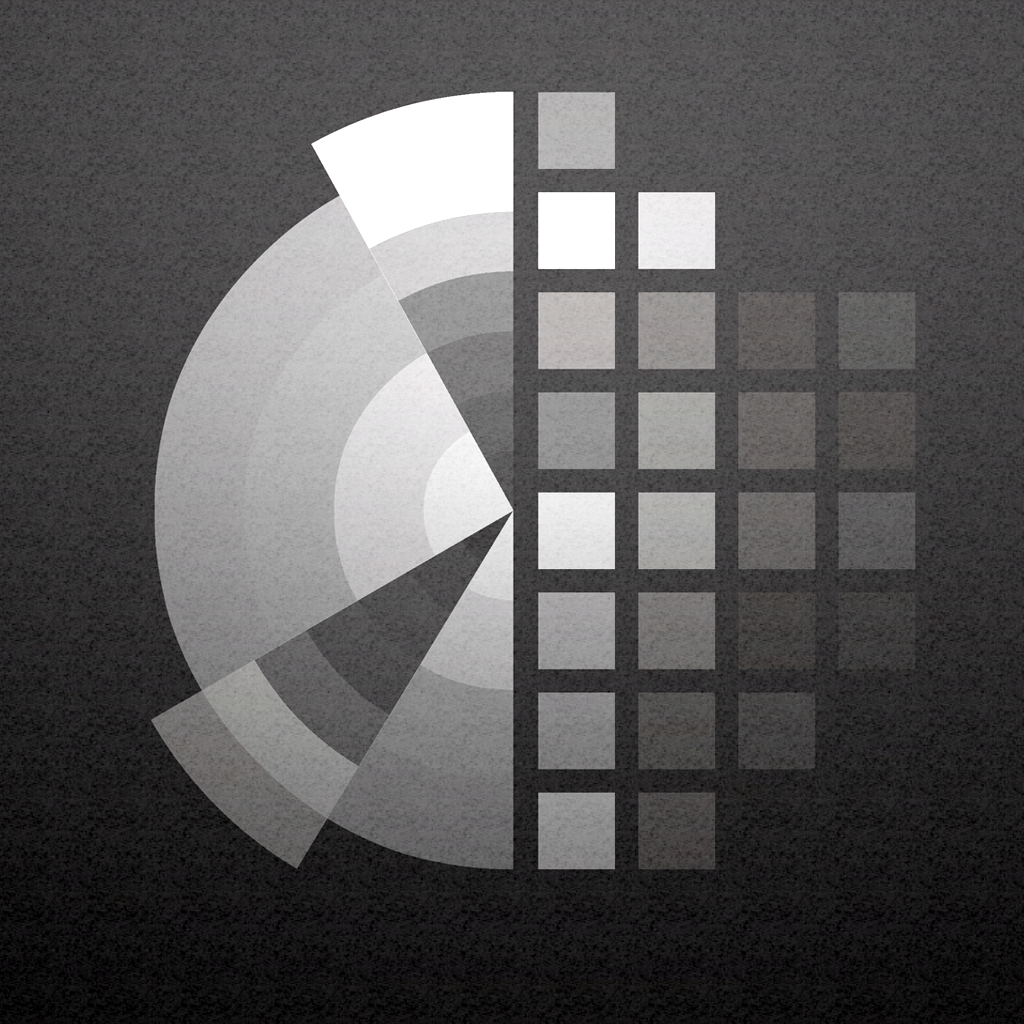 Deco Sketch
Ben Guerrette
$0.99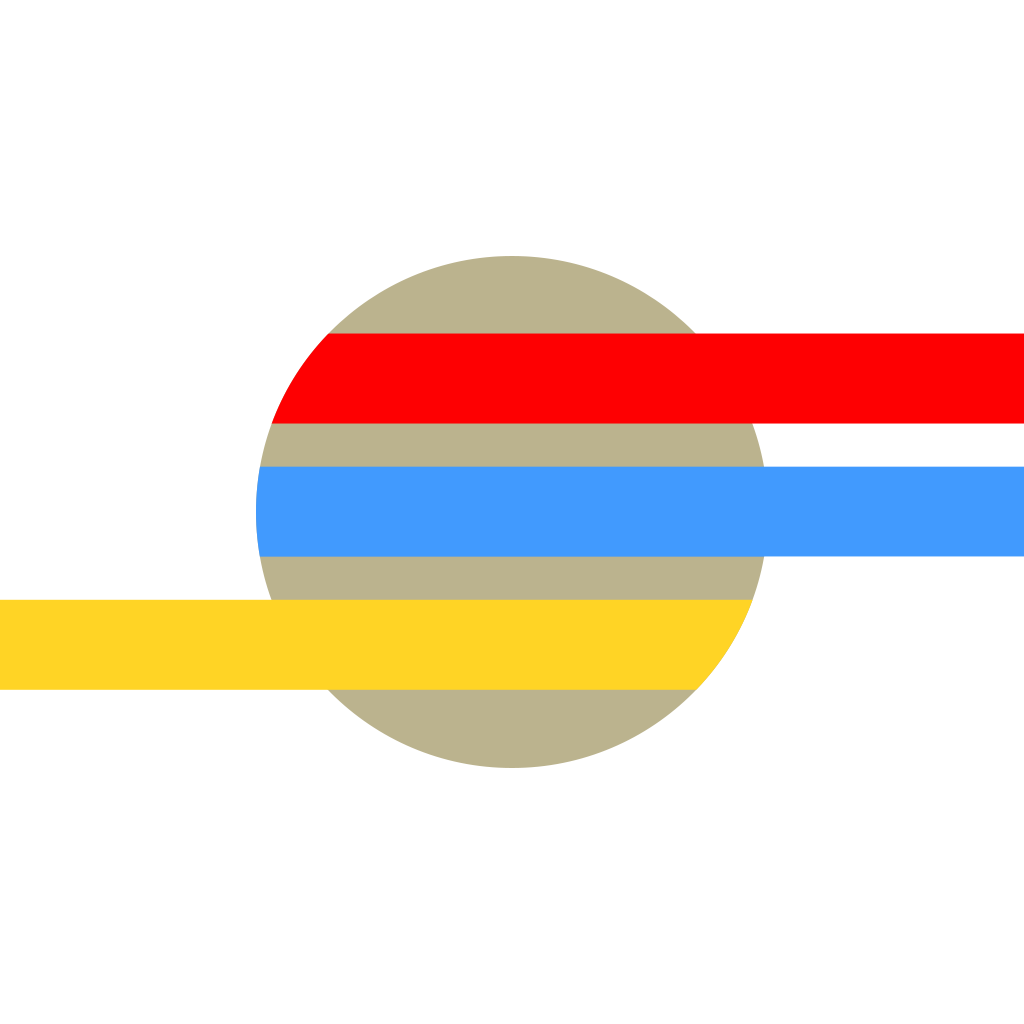 LoryStripes
Pixite LLC
$0.99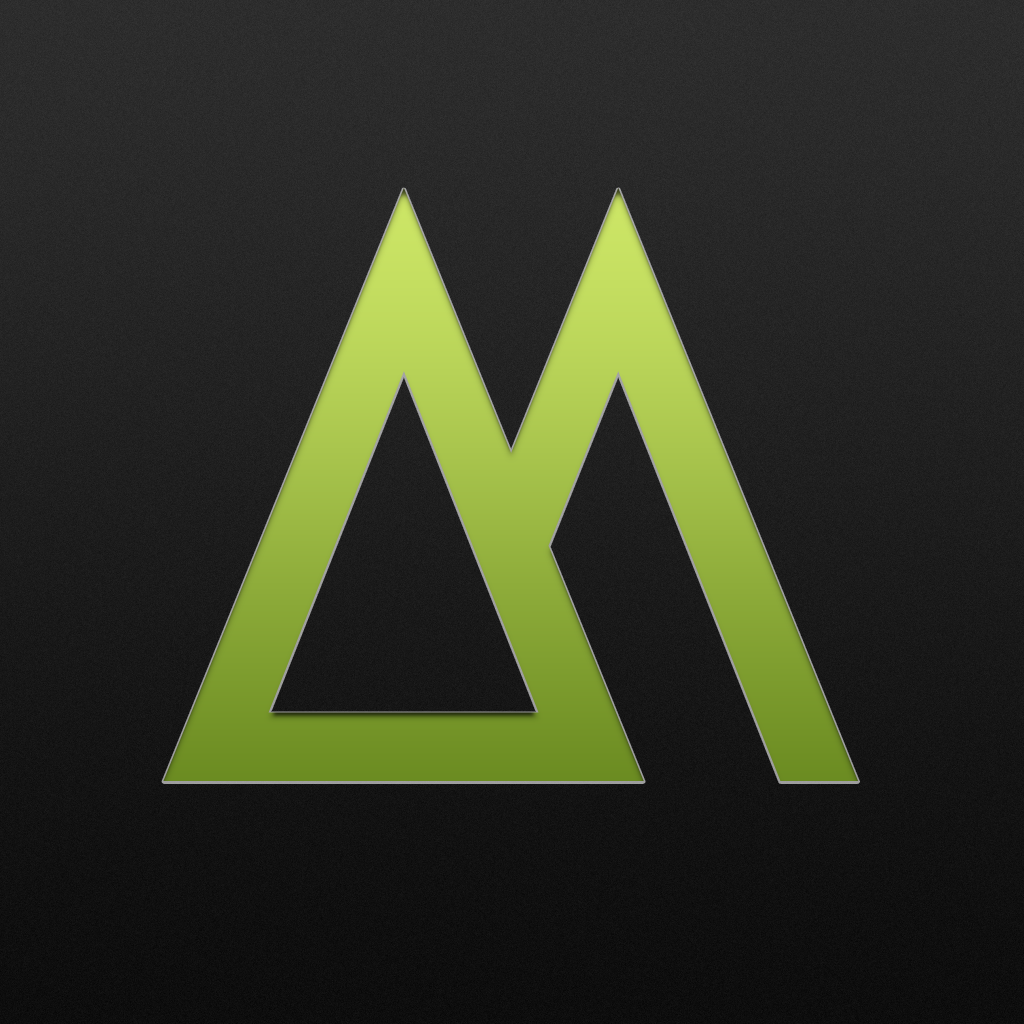 Mextures
MEREK DAVIS COM, LLC
$0.99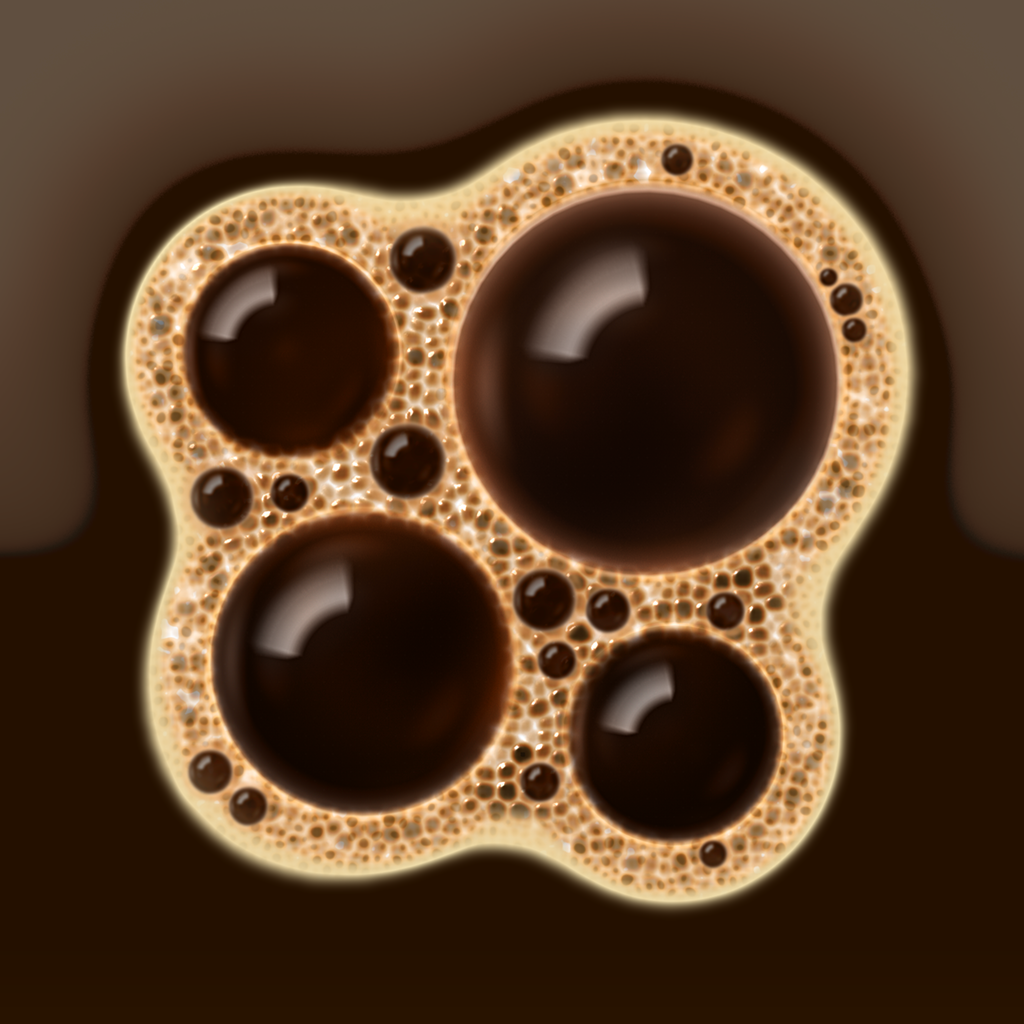 Percolator
Tinrocket, LLC
$0.99
PicShop HD - Photo Editor
esDot Development Studio
$0.99
Tangent
Ben Guerrette
$0.99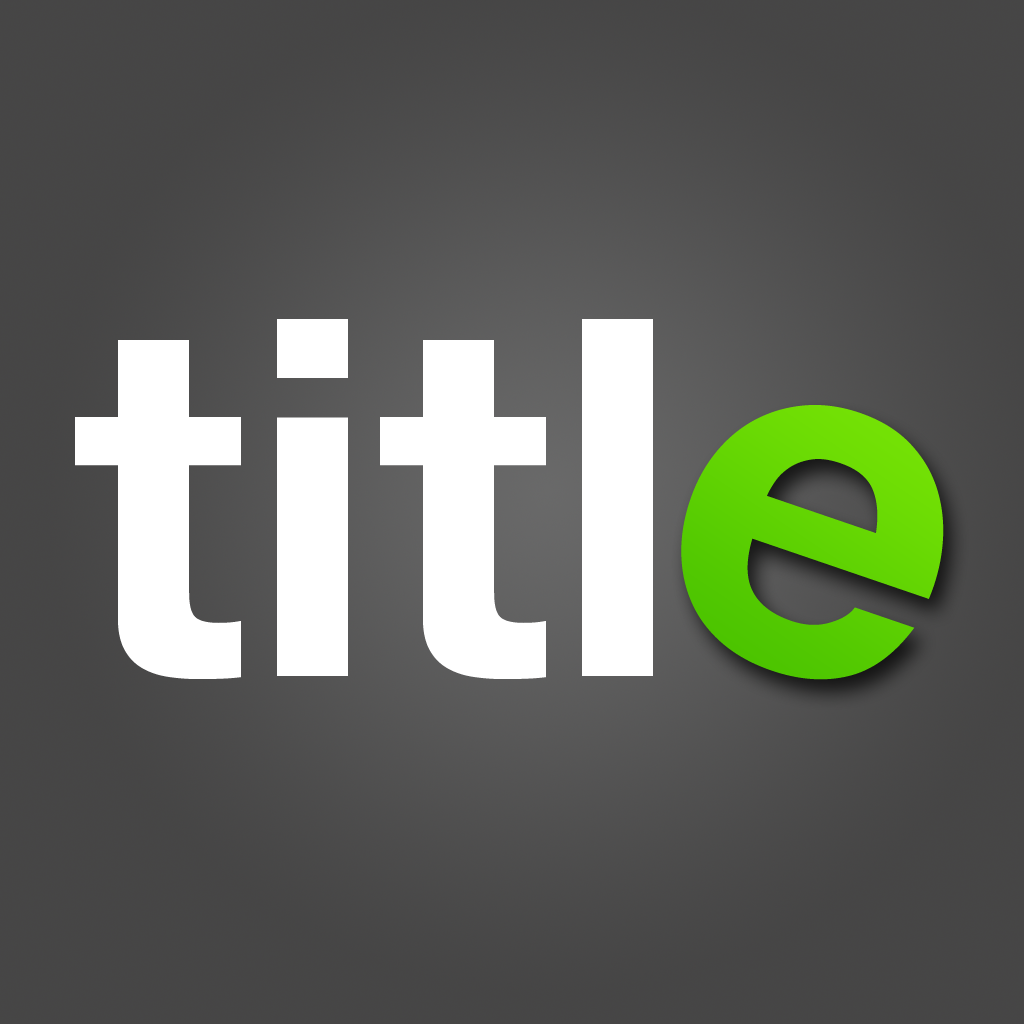 TitleFx - Caption Photos, Make Flyers and Write on Pictures with Cool Fonts, Effects and Colors
East Coast Pixels, Inc.
$0.99
Unbound for Dropbox
Pixite LLC
$0.99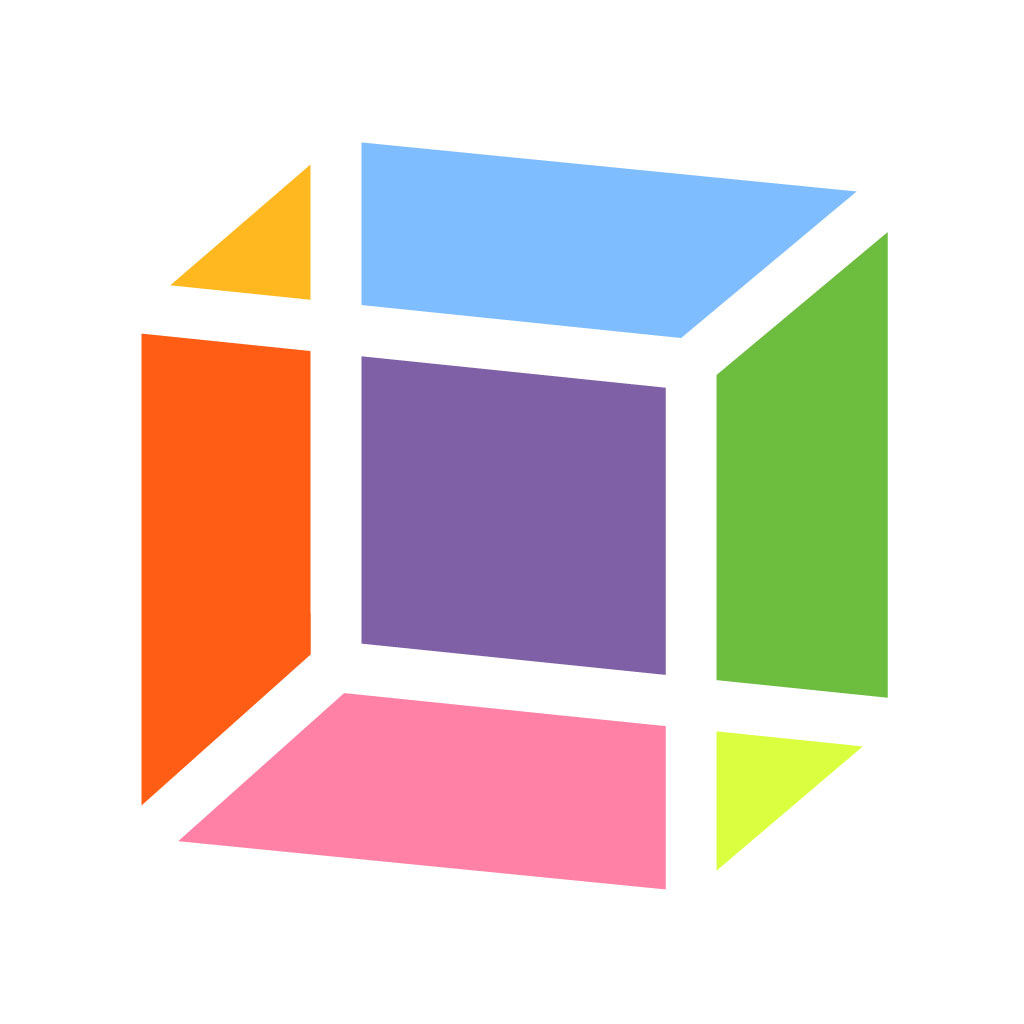 Unbound HD for Dropbox
Pixite LLC
Related articles