Things
3
Coming
Soon
in
2014,
Plus
Cultured
Code
May
Have
More
Gifts
For
You
December 20, 2013
Things, the universal productivity app, has reached a new milestone. Today, Dec. 20,
the millionth copy of Things was sold
. To help celebrate this accomplishment, the company behind Things is giving away some Mac hardware on Christmas Day. They also used this milestone to announce the upcoming arrival of Things 3. On reaching one million Things downloads, Cultured Code thanked its customers, noting:
… We love productivity, and being able to work together every day on a project we care about is an incredible privilege for us—and it's only possible because of you. But there is a deeper reason we want to thank all of you and that is for the incredible feedback you've sent us over the years. Your encouragement and passion for productivity has inspired us from the beginning. It is deeply humbling and hugely motivating to see that so many people are more productive each day because of Things. This is the number one reason that keeps us going. We have the highest respect for our users, and in everything we do, we want to make the right decisions in that light.
So how can Cultured Code top the current version of Things? By releasing a new version, of course.
Things 3 will be available in 2014 for the iPhone/iPod touch, iPad, and Mac. It will introduce "a fresh new visual style, a revised user interface, more structure for your lists, and an array of great new features that are designed to make you more productive." Finally, here is what you need to know about the Cultured Code Christmas Day giveaway: Up for grabs are one MacBook Pro, one iPad Air, and one iPhone 5s. Additionally, the company is giving away 50 copies of Things for each platform. To participate, you are asked to retweet
today's announcement
, and then follow
@culturedcode
so they can DM the winners. Winners will be chosen at random on Dec. 25. The
$9.99 Things app
is available for download in the App Store. The
Mac version
 is priced at $49.99 and available in the Mac App Store.
Mentioned apps
$9.99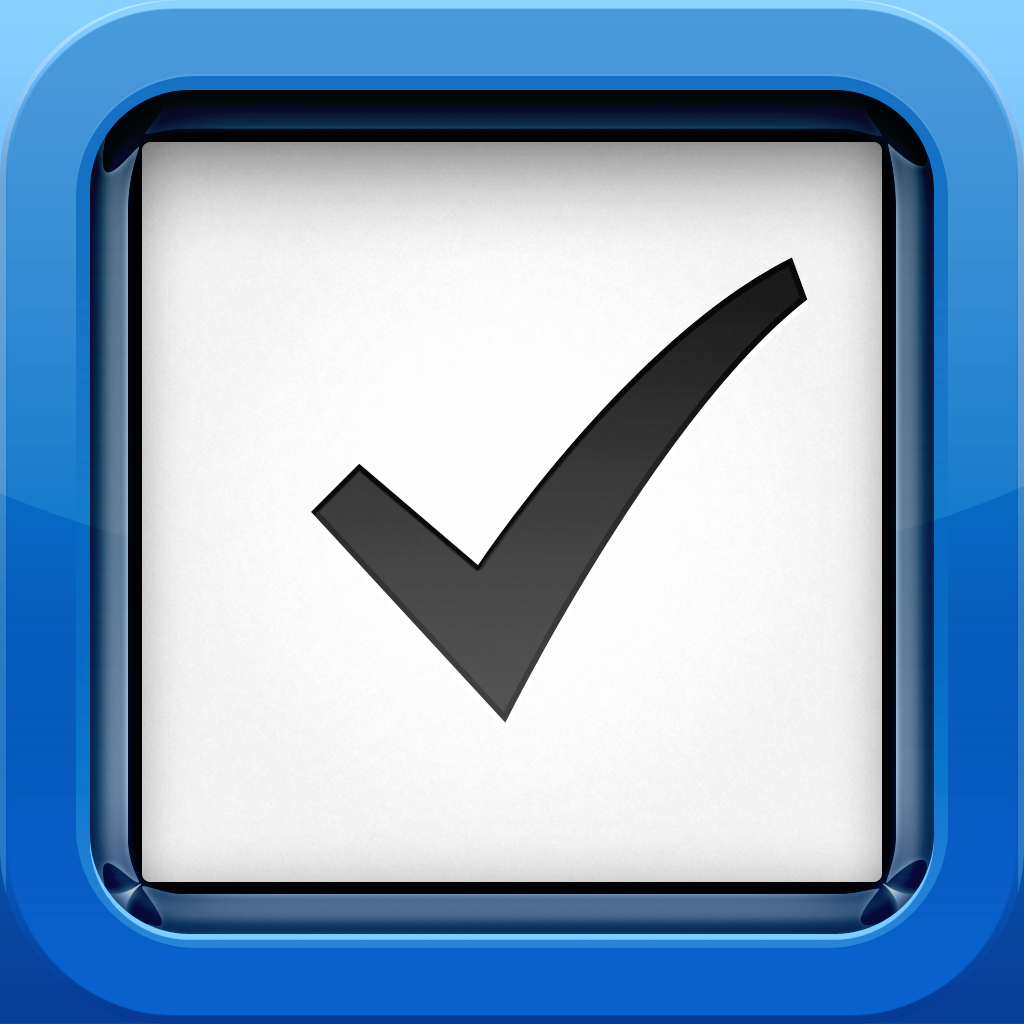 Things
Cultured Code GmbH & Co. KG
Related articles