Today's
Apps
Gone
Free:
Curl
Fitness,
Washington
D.C.,
PicPlayText
And
More
December 27, 2013
iPhone:
Before heading off to the gym, make sure to create some custom workout routines so you're prepped. You're able to populate your routines by choosing from more than 300 built-in exercises, which can be searched through alphabetically or by keyword. Then during your workout record the weight used for the set and how many reps have been performed. The app will keep a log of everything you've performed. It also includes a built-in timer, and instructions for each and every exercise.
Curl Fitness Log
is available for free for a limited time. It has a 4.5-star rating with a total of 44 ratings. Just drag your finger around the screen to move your mitts and align them with the incoming ball. It's much easier said than done since kickers can make the ball bend through the air. The game includes four modes, and achievements and leaderboards via Game Center.
Flick Football Super Save
is available for free for a limited time. It has a 4.5-star rating with a total of 1065 ratings.
Universal:
It includes nine different yoga asanas that will help ease your back pain and improve your overall health. A 3-D model will act out each exercise and provide visual cues for when to inhale and exhale. You're also able to receive voice instructions and audio cues. The app includes two difficulty levels, five music styles to choose from, adjustable pause durations, and complete instructions for each pose.
Yoga for Back Pain Relief
is available for free for a limited time. It has a 4-star rating with a total of 23 ratings. You're able to import any photo from your library or take one in-app. You can then add custom text and choose a font, color, style, and effect. Once everything looks exactly how you want it, you're able to record audio or import a song from your library. Your new creation can be exported as a video, allowing your recipient to hear the audio you attached. The app includes loads of templates, fonts, and filter options to choose from, and the ability to share your creations via email, Facebook, Twitter, or Instagram.
PicPlayText - Musical text on photo
is available for free for a limited time. It has a 4.5-star rating with a total of 14 ratings.
iPad:
Take a tour of past and present Washington D.C. The app covers everything from the history of Washington D.C. to the monuments of our capital. There's also interactive maps of the city along with a detailed look at the Declaration of Independence. Pages are loaded with interactive 3-D animations, high definition video and audio, detailed photographs, cartoons, and even a few games and puzzles.
Washington D.C. by KIDS DISCOVER
is available for free for a limited time. It has a 5-star rating with a total of 24 ratings. This wacky interactive storybook tells the tale of a boy who just won't eat his fruits and vegetables. At least not until he meets a chef with a rather horrible recipe book. The rhyming story hums along with professional narration, or your child can read all on their own. All 28 pages are loaded with interactive items to discover and animations to activate.
Feed-'Em Fred (The Chef of Dread) interactive storybook (for iPad)
is available for free today only (12/27). It has a 4.5-star rating with a total of 9 ratings.
Developers:
If you are a developer who would like to get your app included in our "Apps Gone Free" daily lists, here's our basic set of rules:
It must have at least a three-star average rating at the time it goes free.
The app must not have been free numerous times (3+) over the last six months.
The free version of your app must not include ads.
To submit an app, simply send a request to
[email protected]
with the subject "Apps Gone Free." Please include the name of the app, a link to it in the App Store, when and for how long you intend to offer the app for free, and anything else you would like to share. We will take it from there.
Mentioned apps
Free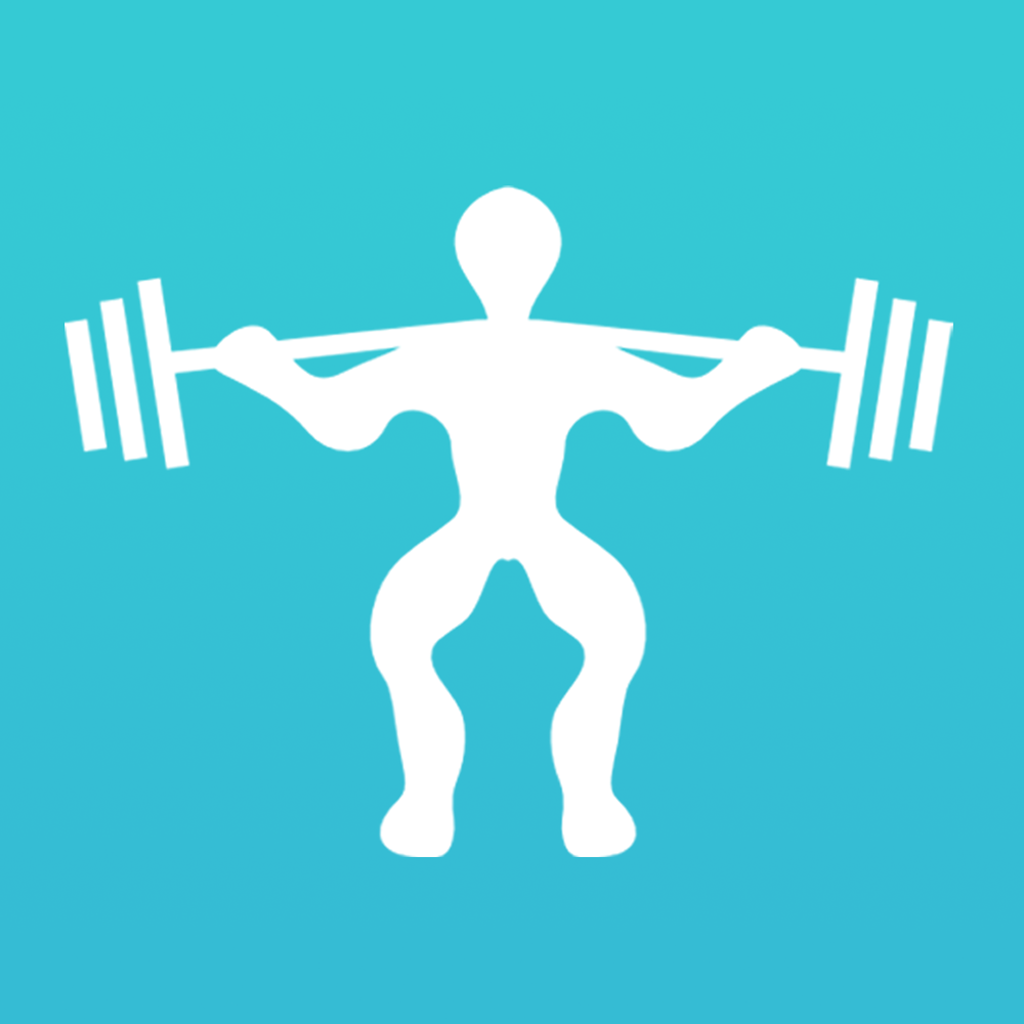 Curl Fitness
Faisal Yaqub
Free
Flick Football Super Save
Neon Play
Free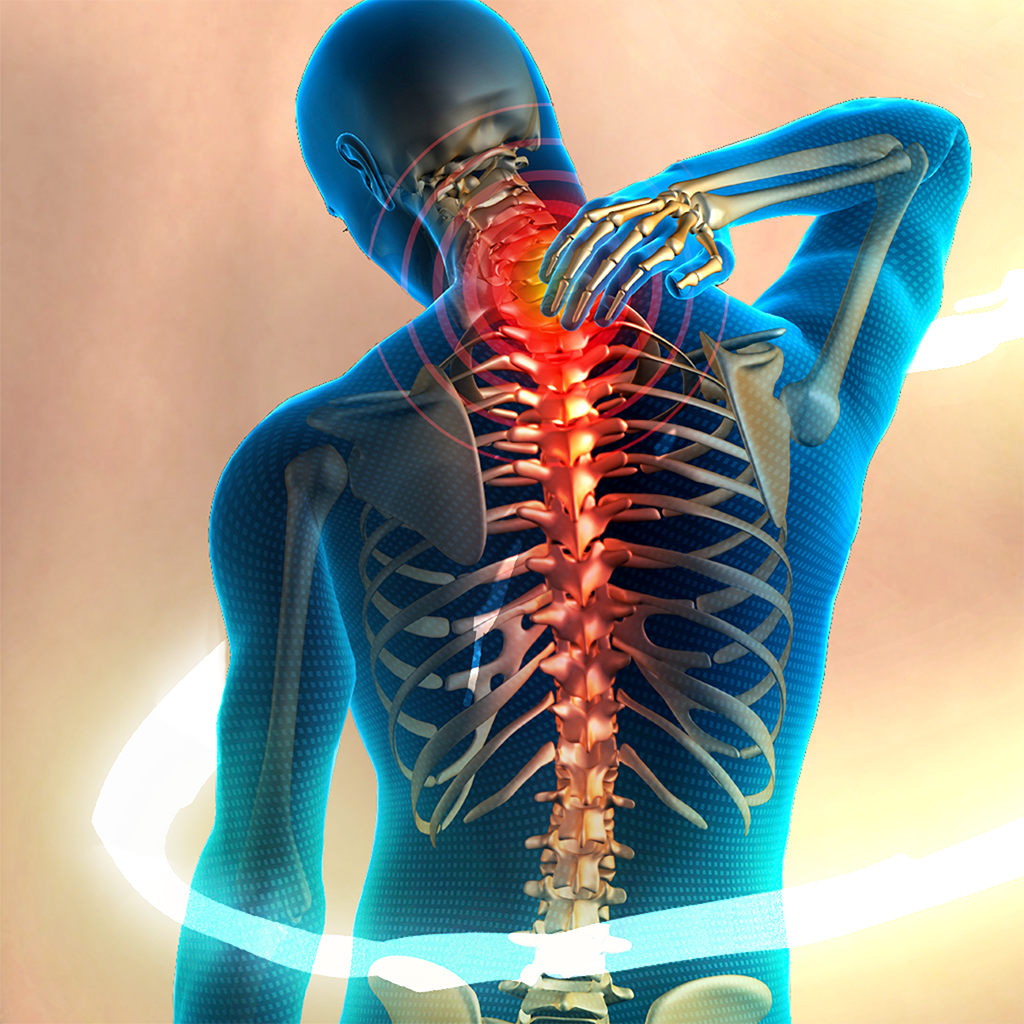 Yoga for Back Pain Relief
Saagara
Free
PicPlayText - Musical text on photo
TIEN NGUYEN VAN
Free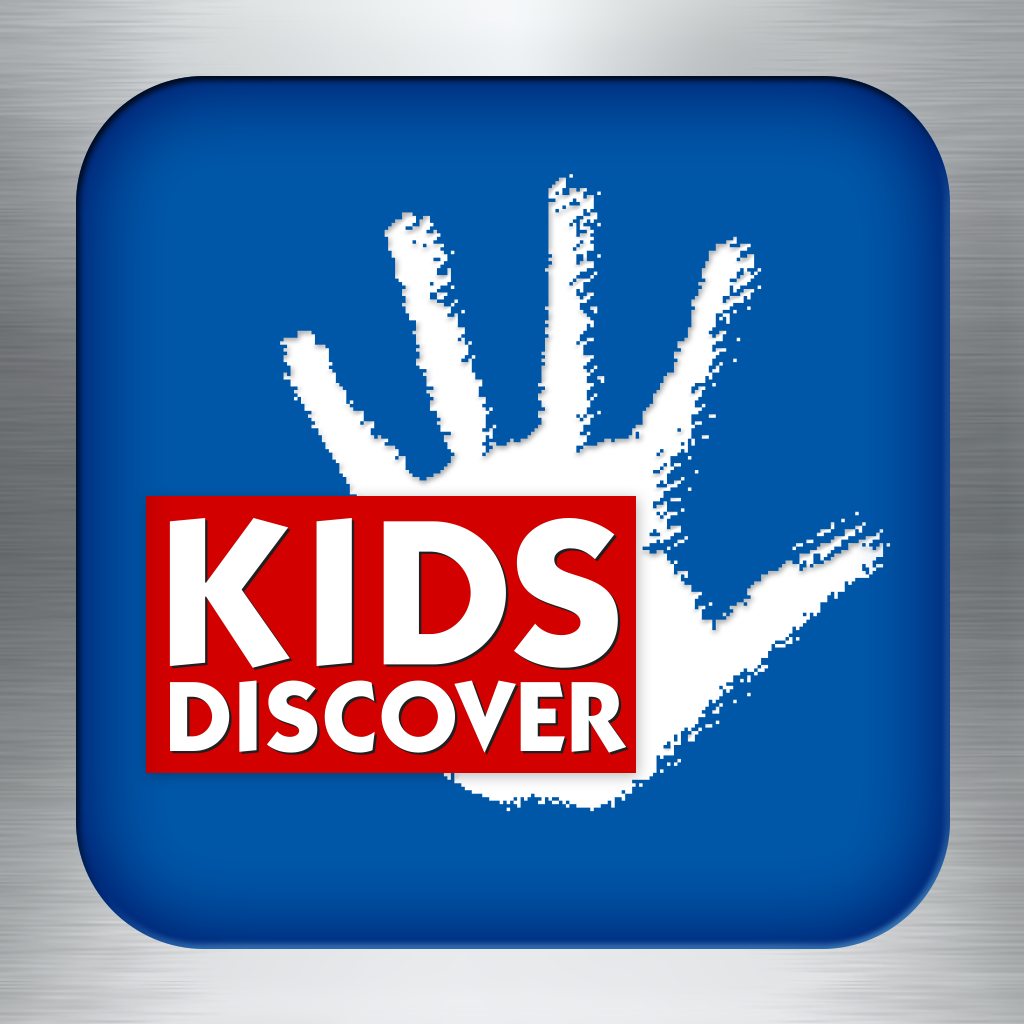 Washington D.C. by KIDS DISCOVER
KIDS DISCOVER
Free
Feed-'Em Fred (The Chef of Dread) interactive storybook (for iPad)
Digital Leaf
Related articles