CES
2014:
iHeartRadio
Is
Arriving
On
Jaguar,
Land
Rover,
Volvo
And
Kia
Vehicles
January 6, 2014
Clear Channel Media and Entertainment has announced its continued expansion of iHeartRadio. Beginning this year, the digital radio service will be available in new Jaguar, Land Rover, Volvo, and Kia vehicles. In addition to these original equipment manufacturers (OEMs), iHeartRadio will also be available via platform solution provider Bosch. This announcement was made today, Jan. 6, at the Consumer Electronics Show (CES). The iHeartRadio's auto applications offer simple, seamless access to its all-in-one digital service. In 2014, the technology arrives in a number of vehicles. Each will have access to more than 1,500 live radio stations and user-created custom stations. These include:
Jaguar, and Land Rover vehicles equipped with Bosch SoftTec's innovative InControl Apps platform
Volvo vehicles equipped with the Sensus Connect infotainment solution
Kia vehicles with UVO
Besides the new OEM integrations, Clear Channel is working with Bosch SoftTec to extend iHeartRadio's in-vehicle reach with support for cross-OEM platforms. According to Brian Lakamp,  president of Digital for Clear Channel Media and Entertainment:
Radio is the original mobile, in-car entertainment feature. With the new advancements in automotive infotainment systems, Clear Channel is able to extend the reach of our radio stations to even more listeners. We're extremely pleased to work with Jaguar Land Rover, Volvo and Kia to bring iHeartRadio to their dashboards, as well as be available in Bosch's deeper extension into consumer-facing functionality -- providing even more listeners with the products and services they expect no matter where they are ­ and no matter where they drive.
In addition to the new Jaguar, Land Rover, Volvo, and Kia availability, iHeartRadio is also available in select Chrysler, Ford, GM, Lexus, Lincoln, Nissan, and Toyota vehicles, as well as after-market head units including Clarion, JVC, Kenwood, and Pioneer. The free
iHeartRadio app
for iOS is available in the App Store. See also: 
Google Paves The Way For Android In The Car With Open Automotive Alliance
.
Mentioned apps
Free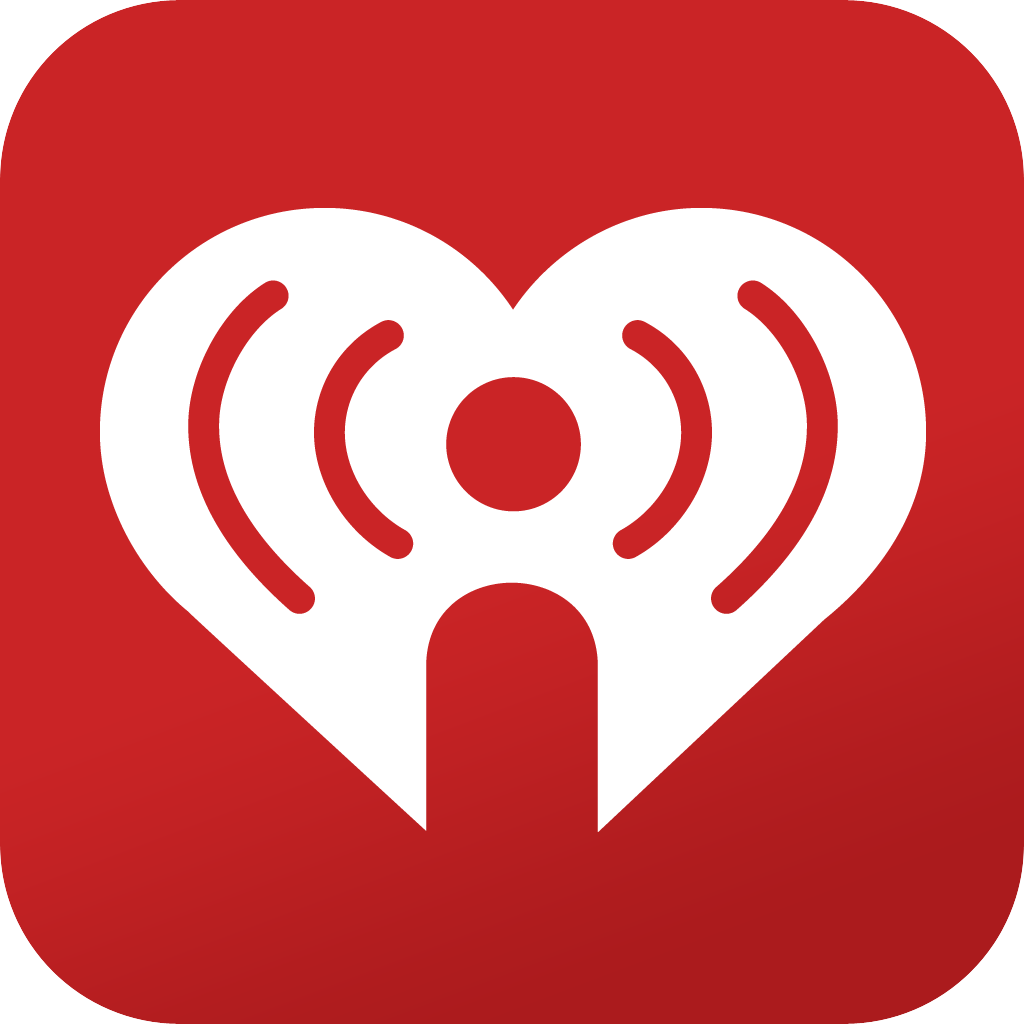 iHeartRadio – Free Music & Internet Radio Stations
Clear Channel Management Services, LP
Related articles