How
To
Spend
A
$25
iTunes
Gift
Card
For
Jan.
3,
2014
January 3, 2014
We're starting 2014 off with a nice mix of games, apps, and books.
The long-awaited sequel to the popular physics-based puzzle game 
Feed Me Oil
 is finally here.
Afterlight, $0.99, Universal app, offers in-app purchases
First released in Nov. 2012, Afterlight continues to be one of the most impressive photo editing apps available. Our advice: Buy the wallpaper pack inside.
"The Goldfinch," by Donna Tartt, $7.99, E-Book
When a New York museum is bombed, 13-year-old Theo Decker must pick up the pieces and carry on … along with a stolen 17th century painting.
Atomic+, $1.99, Universal game
The game's premise sounds simple enough, but it is not: avoid bullets while collecting squares to achieve the highest score.
You remember that resolution to eat better in 2014? Start with these 30 healthy, yummy smoothies.
"The Inner Circle," by Brad Metzler, $1.99, E-Book
Metzler's impressive 2011 novel about Washington secrets is now available for just $1.99.
Day One, $4.99, Universal app
Begin the new year documenting your life with one of the best journaling apps available.
One of the best weather apps in the App Store was recently relaunched and is better than ever. That's it for this week. Another issue of "How To Spend A $25 iTunes Gift Card" will be published next week. Until then, stay warm.
Mentioned apps
$2.99
Feed Me Oil 2
Chillingo Ltd
$1.99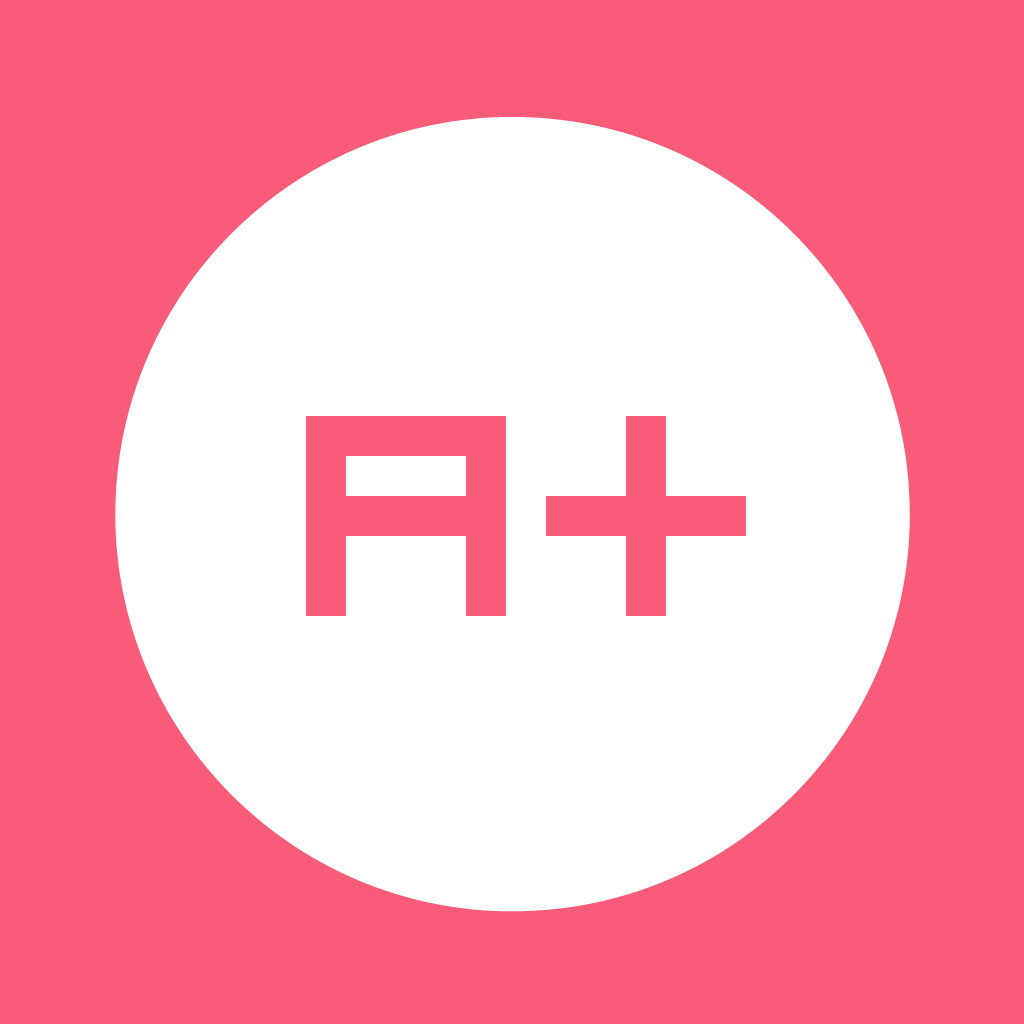 Atomic+
Ahmed Khalifa
$2.99
Green Smoothies by Ascension Kitchen
Lauren Glucina
$4.99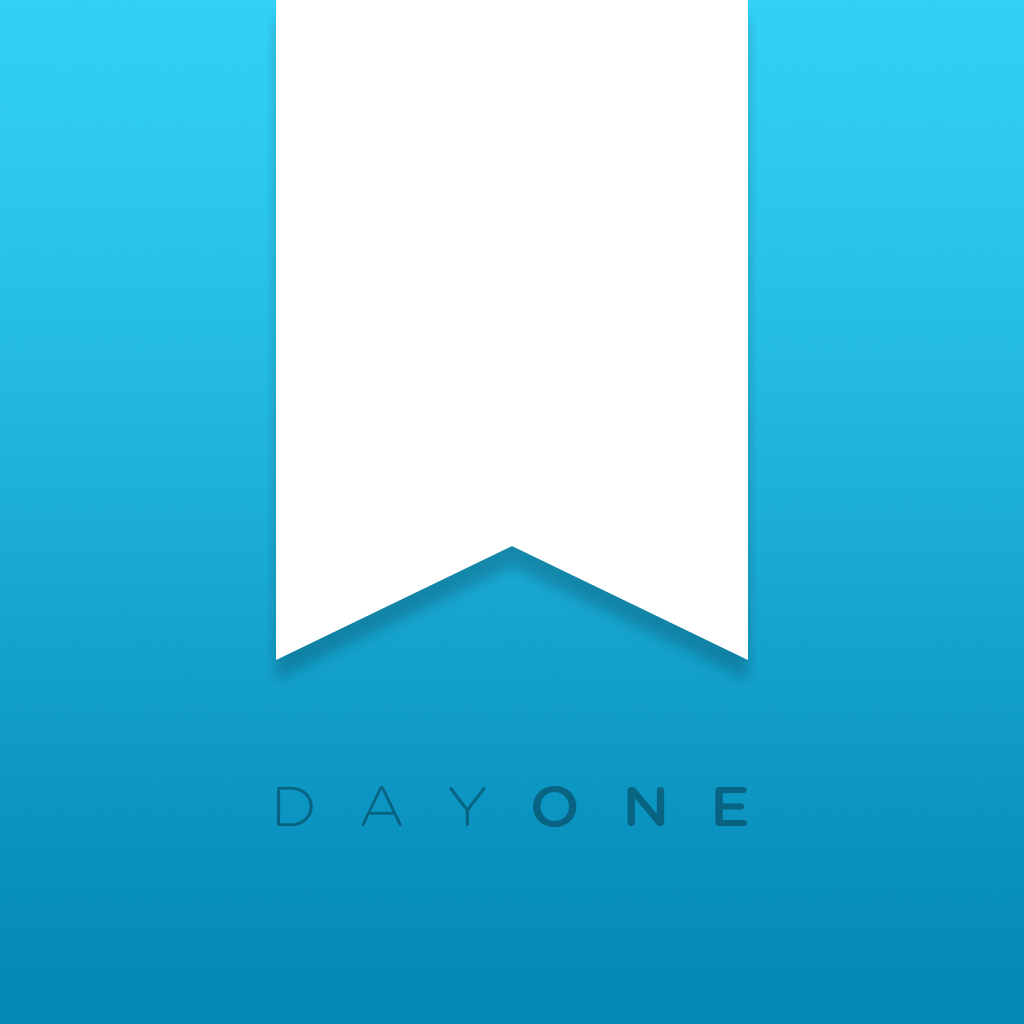 Day One (Journal / Diary)
Bloom Built, LLC
$0.99
Weather Live Reloaded
Apalon Apps
Related articles