How
To
Spend
A
$25
iTunes
Gift
Card
For
Jan.
31,
2014
January 31, 2014
This February is a huge month for sporting events. First up: Super Bowl XLVIII, followed by the 2014 Winter Olympic Games in Sochi, Russia. Our list this week also features an incredible weather app, and more.
The popular iPhone app is finally available for iPad. For a limited time, the utility app is available for 40 percent off its normal price.
The app is free, but the official program inside will set you back $1.99.
"Rush," $5.99, Movie rental
Ron Howard's movie about racing is now available to rent.
This incredibly popular weather app has been completely redone for iOS 7.
If you need some motivation to lose weight, this is the app for you. Expect little praise and plenty of criticism. My advice: Don't go near this app the morning after attending a Super Bowl party.
Beginning next week, the news out of Sochi will finally be about the athletics. Find the latest results with this official app. That's it for this week. Another issue of "How To Spend A $25 iTunes Gift Card" will be published next week. Until then, stay safe.
Mentioned apps
$4.99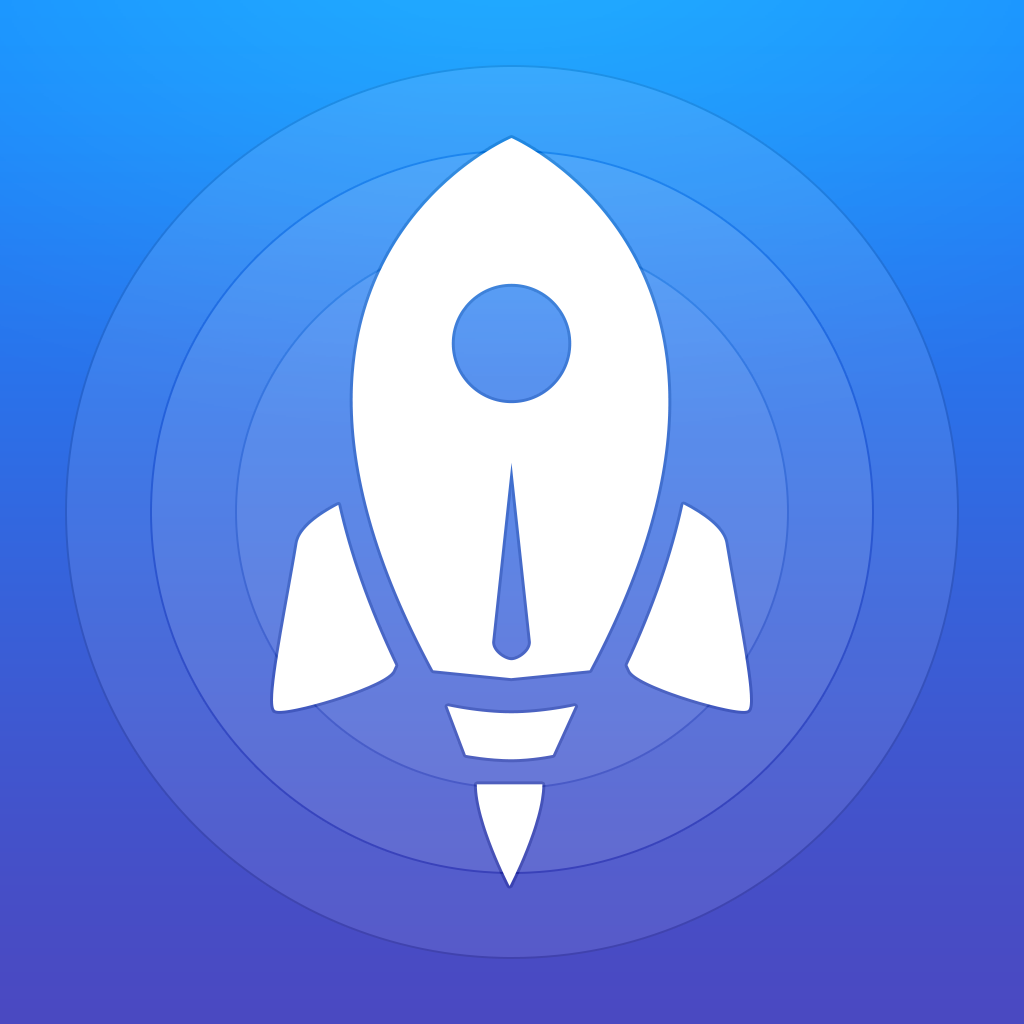 Launch Center Pro for iPad
Contrast
Free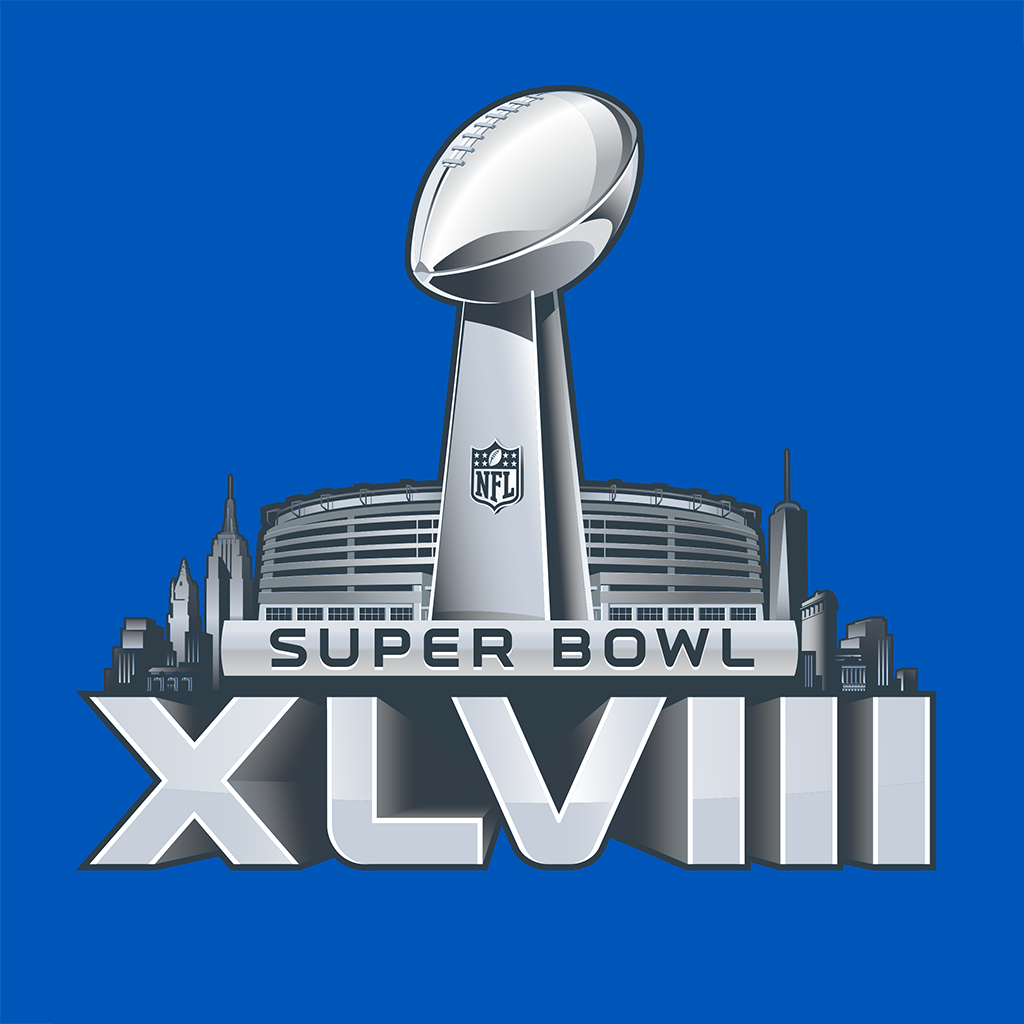 Super Bowl XLVIII – NFL Official Program
NFL Enterprises LLC
$3.99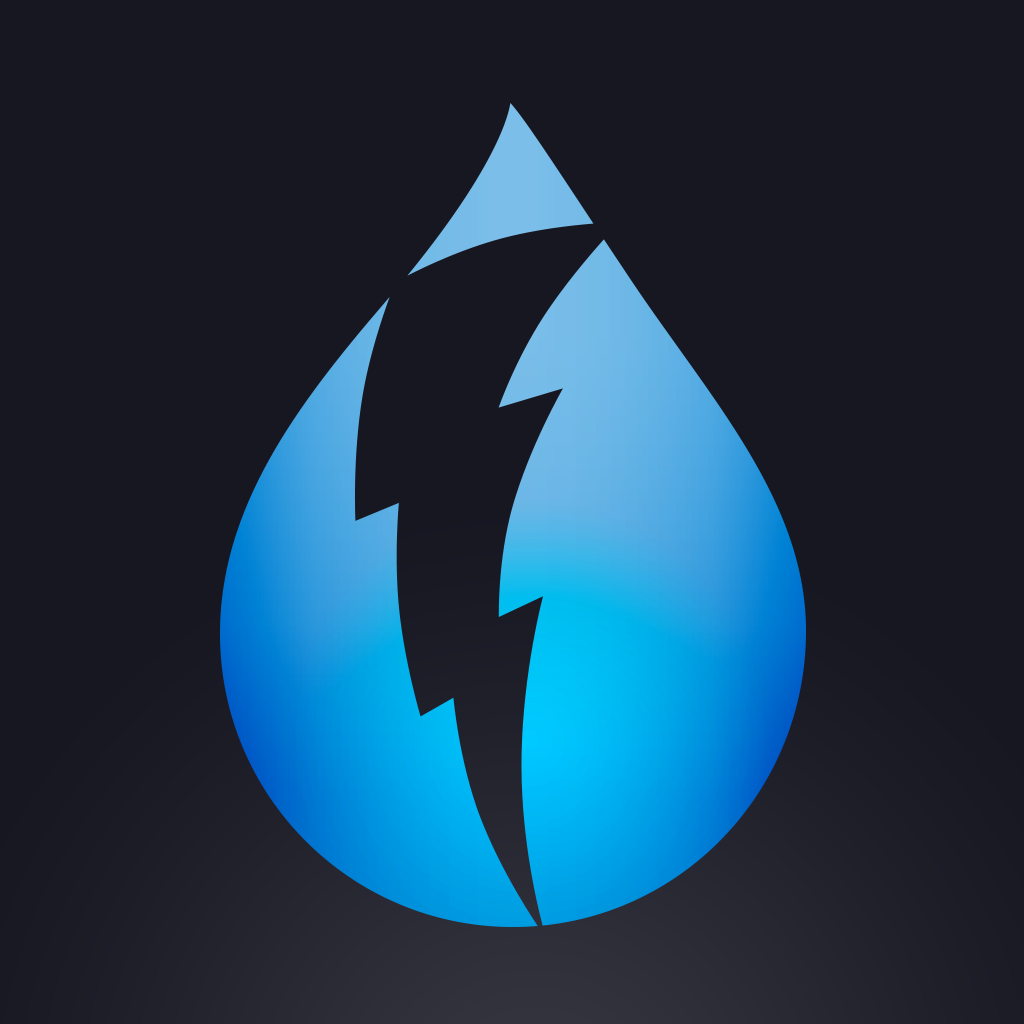 Dark Sky - Weather Radar, Hyperlocal Forecasts, and Storm Alerts
Jackadam
$1.99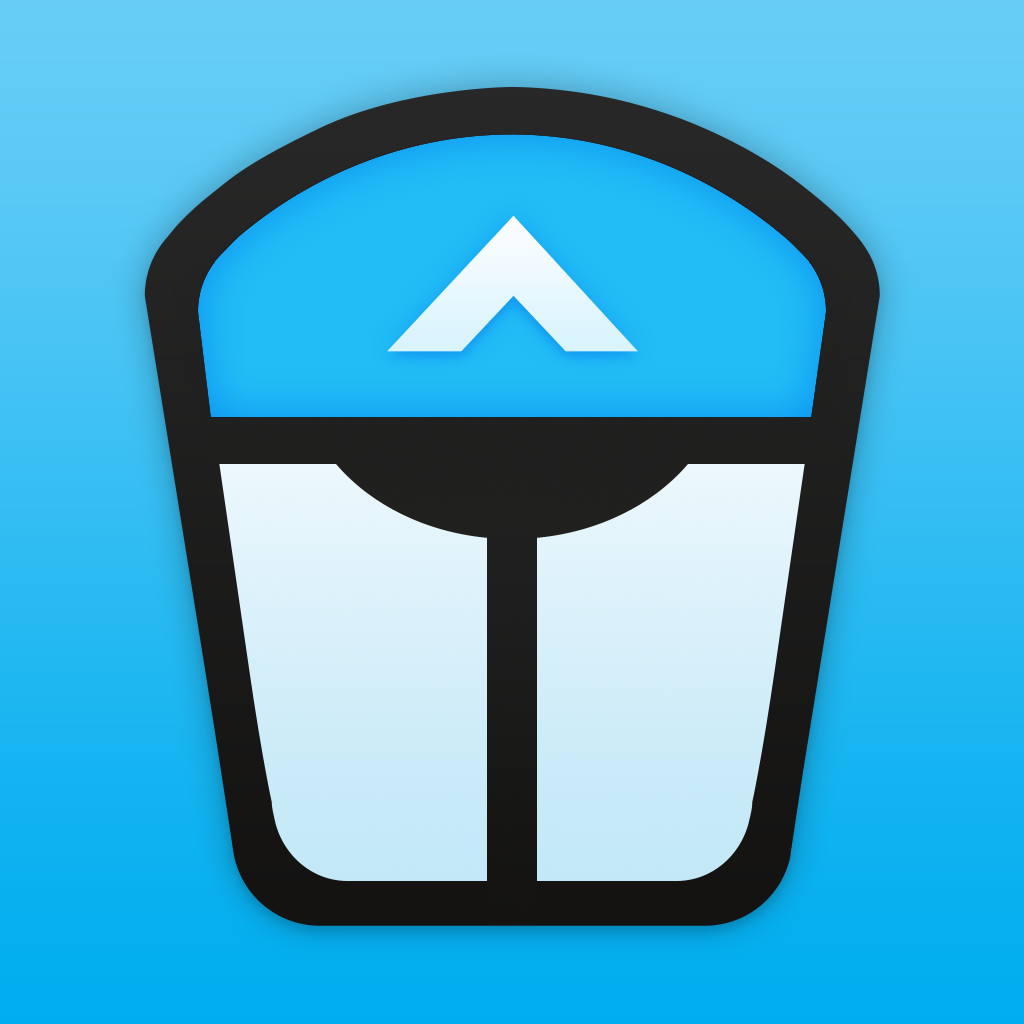 CARROT Fit - Talking Weight Tracker
Grailr LLC
Free
Sochi 2014 Results
ANO Organizing Committee "Sochi 2014"
Related articles