Launch
Center
Pro
Blasts
Onto
The
iPad,
Gains
New
Actions
In
Version
2.2
January 30, 2014
Launch Center Pro, the famous "launch actions, not just apps" productivity tool has not only received a substantial update, but one that also marks the release of an official iPad version. Version 2.2 of the app includes multitouch gestures, dictionary lookup, text-to-speech, and Dropbox text actions.
Here's Contrast's official summary of what's new in version 2.2:
New in 2.2

Dropbox Text:launch://dropbox/new?text=
Text-to-Speech: launch://speak?text=
Dictionary Lookup: launch://define?text=
VoiceOver support
Move actions between groups
Additional enhancements and bug fixes
The full release notes and documentation for the update can be found over at help.contrast.co, along with some useful sample actions that take advantage of the new features released in this update.
With the iPhone and iPad version being separate apps, but both sporting the 2.2 version number, they are identical feature-wise. The ever-growing library of actions within Launch Center Pro is compatible on both platforms, meaning that you can restore backups on either one.
While Contrast plans on updating both versions of the app simultaneously, they have stated that they are open to adding platform-specific features in the future. This idea is exciting, since the iPad's larger canvas can provide great potential for new use cases of nearly any app.
If you have any ideas or suggestions for any iPad-specific features that you would like to see in future updates, go ahead and discuss them in the comments below.
You can usually find the iPhone version of Launch Center Pro in the App Store for $4.99, but it is on sale for $2.99 to celebrate the release of the iPad app. The brand new iPad version is available in the App Store for $4.99, although you'll want to grab it quickly as well since this is a special introductory price.
[gallery]
Mentioned apps
$4.99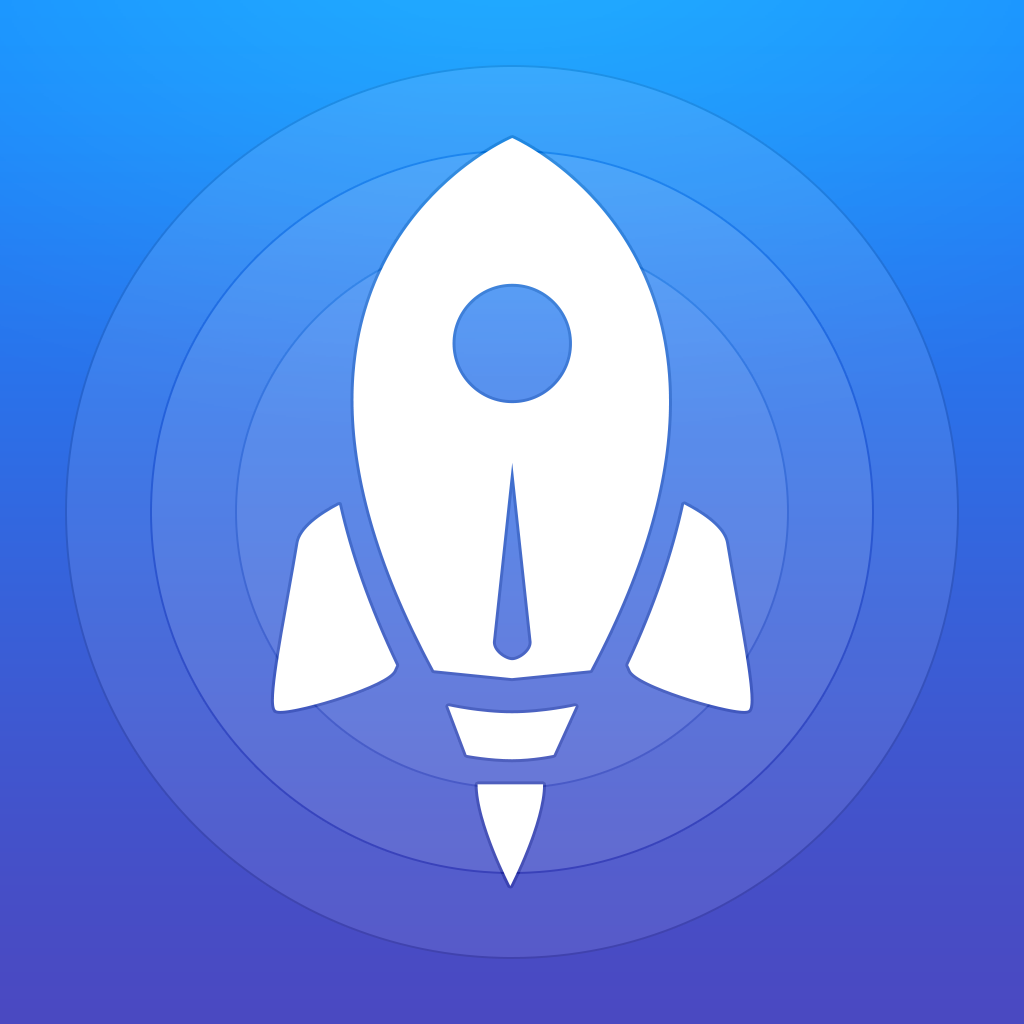 Launch Center Pro
Contrast
$4.99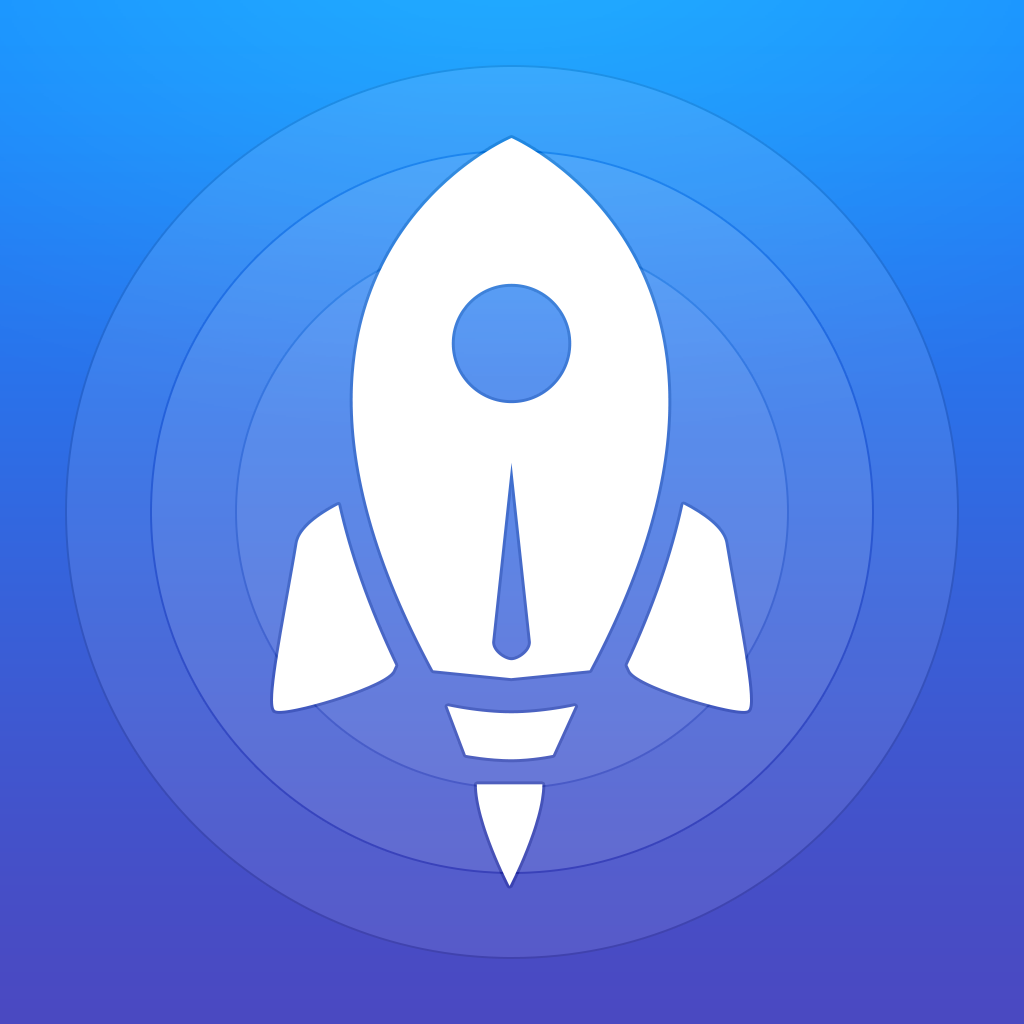 Launch Center Pro for iPad
Contrast
Related articles