Apple's
Newest
'Your
Verse'
Story
Features
Very
Snowy,
Mountainous
Terrain
February 18, 2014
Apple has expanded the company's online "Your Verse" ad campaign by introducing a
webpage
that features mountaineers Adrian Ballinger and Emily Harrington. "Elevating the Expedition" explores Ballinger and Harrington as they navigate the world's highest peaks using an iPad. The ad explains how the duo uses the iPad to blog, post photos, and connect with friends using social media. It also notes their use of the $19.99 
Gaia GPS topography iPad app
 to map out climbs. Apple notes:
In exploring frigid and unforgiving altitudes that most humans visit only in the comfort of a pressurized jet cabin, one piece of equipment has become essential to them: their iPad.
Ballinger says, ""Five years ago, it was hard to even get a paper map of these places. Now with the iPad it's remarkable how much we can plan ahead."
Apple launched a 90-second "
Your Verse
" television ad during last month's NFL playoffs. It features a voiceover on the reason for reading and writing poetry, as given by Robin Williams in the film "Dead Poets Society." Along with the ad, Apple debuted the "Your Verse" webpage that shares some of the stories of the iPad users featured in the ad.
Here's the ad
: http://youtu.be/jiyIcz7wUH0 You can learn more about Ballinger and Harrington by
clicking here
.
Mentioned apps
$19.99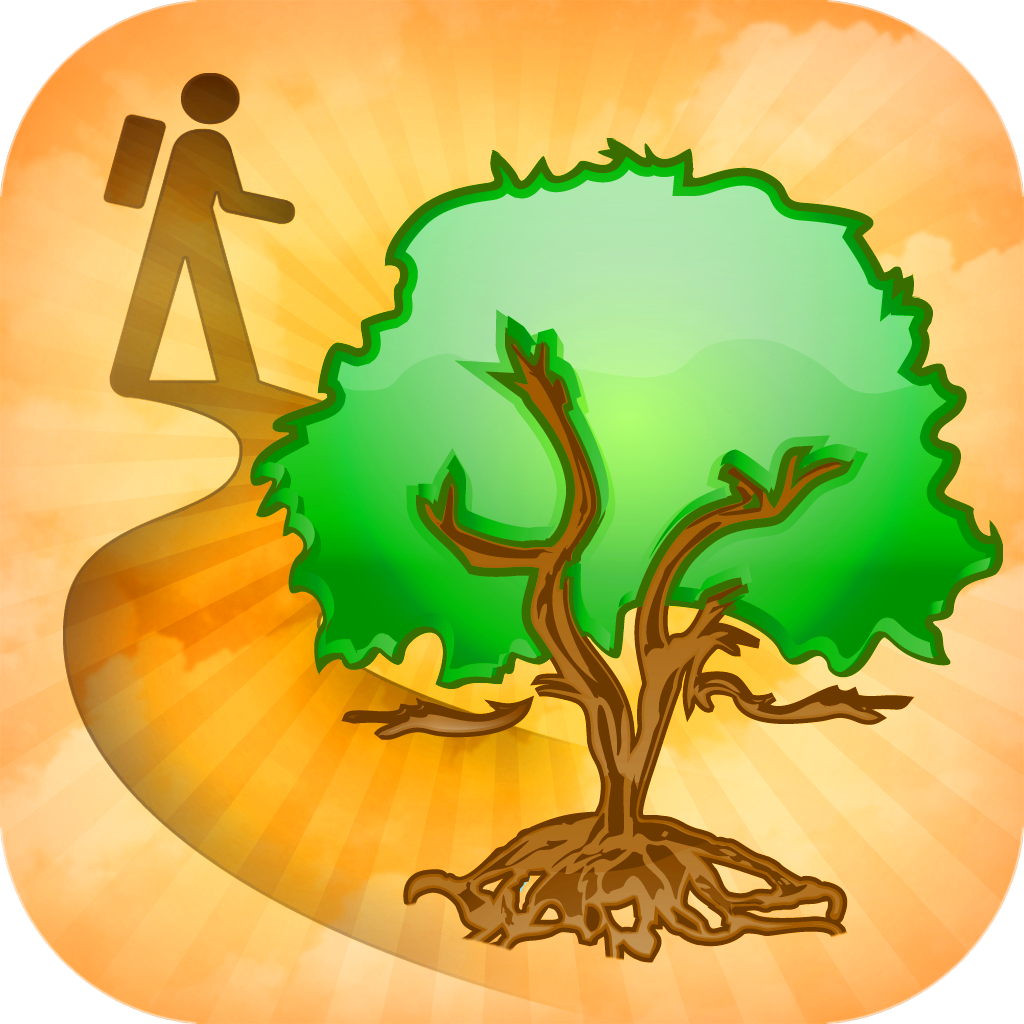 Gaia GPS - Topo Maps and Trails for Hiking, Biking, Camping, and Skiing
TrailBehind
Related articles