Bring
Dance
Fitness
Anywhere
With
Jamo
For
iPhone,
Plus
Get
A
Free
Case
February 26, 2014
Remember those dance fitness games made popular on Wii and other gaming consoles? They're now available on the iPhone through the freemium
Jamo app
, which is set to launch in the App Store. Playing a dance fitness game on Jamo is similar to playing one on a game console. In this case, the dance video is broadcast to a television, either through Apple TV, Chromecast, or a computer. The iPhone acts as the game controller, with the game interacting with the device's gyroscope and accelerometer sensors.
Jamo's goal isn't just to bring dance fitness to the home. It also hopes to build a platform that connects dance fitness instructors with students — regardless of where they live. For example, Bombay Jam, a popular fitness brand in the San Francisco Bay Area, currently hosts 80+ weekly Jamo classes. The brand's co-founder Amrita Shastri notes "We love Jamo, because we can publish new routines quickly."
Despite its similarities, Jamo is different from dance fitness games on game consoles in several ways. For one, there is a diversity of content. Already game routines are available in Latin, Bollywood, Modern, and Hula. There is also the convenience factor. All the tools you need are already in your pocket.
For a limited time, Jamo is offering AppAdvice readers a free case to keep their iPhone safe while dancing. The case is for the iPhone 5/5s only and available in blue, green, gray, purple, orange, and pink. You can reserve your free case by following
this link
. Jamo is
available to download
for free. At launch, you'll find many of the routines free, while others begin at $0.99 each.
Mentioned apps
Free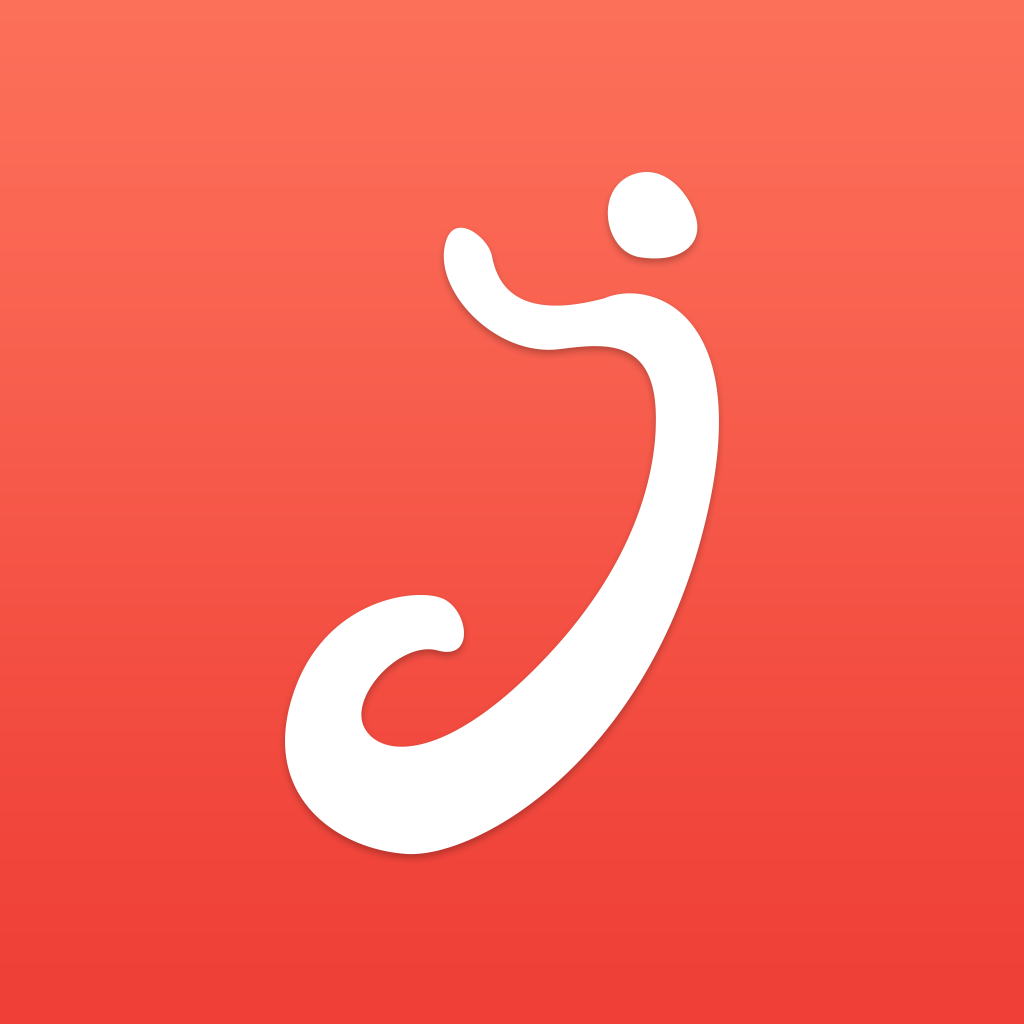 Jamo - Dance games from Wii or Xbox are now on your iPhone, best free fitness App!
Vimo Labs Inc.
Related articles