How
To
Spend
A
$25
iTunes
Gift
Card
For
Feb.
14,
2014
February 14, 2014
It's Valentine's Day, a day filled with chocolates and romance. It's also a great time to snuggle up next to your sweetheart and watch some entertainment on your Apple device.
Perhaps the best date movie of the week is "The Best Man Holiday," which is the sequel to the 1999 hit, "The Best Man." It stars Morris Chestnut, Taye Diggs, Regina Hall, among others.
"Titanic," $3.99, Movie rental
The 1997 Academy Award winner for Best Picture has everything you need for a romantic night at home -- fancy food and music, a gigantic diamond necklace, and an iceberg that glistens in the night.
I'll admit, this new book by Robyn Doolittle has absolutely nothing to do with Valentine's Day, unless you happen to be the main character preparing for a weekend bender. Nonetheless, I've added it here, for the title alone. "Crazy Town: The Rob Ford Story," has a delectable ring to it, no?
"House of Cards," Season 2, requires a Netflix subscription
You can't technically sign-up for Netflix via iTunes. However, you can watch the streaming video service on your
Apple devices
, so we're adding the new season of "House of Cards" here. Featuring
Kevin Spacey and Robin Wright
, the second season picks up right after the first one ended. All 13 new episodes are available now for binge viewing. Don't have Netflix? Order a
free trial here
. Otherwise, a monthly subscription is $7.99. That's it for this week. Another issue of "How To Spend A $25 iTunes Gift Card" will be published next week.
Mentioned apps
Free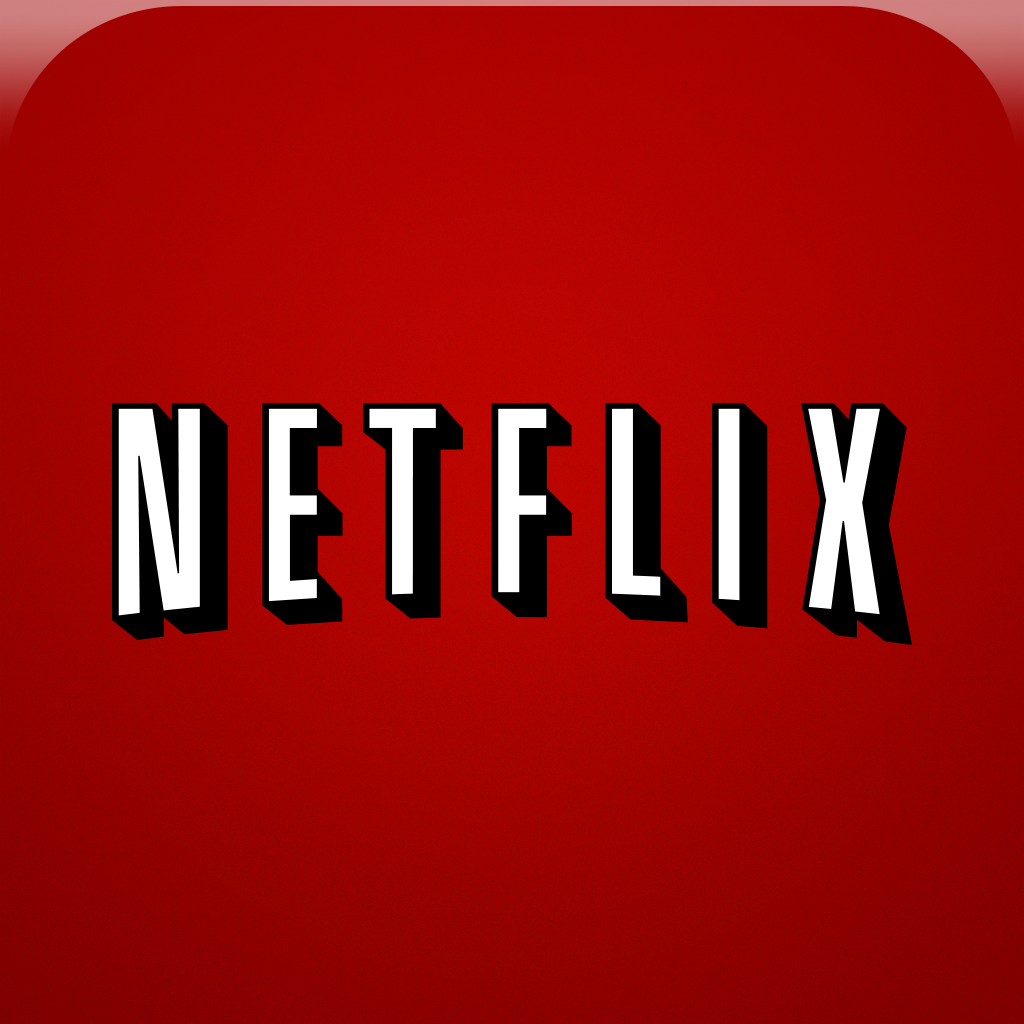 Netflix
Netflix, Inc.
Related articles