Today's
Apps
Gone
Free:
Stellar
Wars,
SnapPen,
Flick
Music
And
More
February 5, 2014
iPhone:
At the beginning of each game you'll see a pool of letters that you're able to make words with. Words can only be created if they are four letter tiles long or longer. The thing is, you're competing with your opponent to make words from the same pool of letter tiles. Not only that, your opponent may steal your words if they're able to add to them. As letter tiles are grabbed from the pool, new tiles will be added until the timer hits zero. The player with the highest score at the end of the round wins. Coins can be earned from completing objectives and winning bets, which can be spent on all kinds of different power-ups. The game includes loads of single player objectives, loads of stats, and local and online multiplayer.
Paragrams
is available for free for a limited time. It has a 5-star rating with a total of 17 ratings. When measuring your heart rate, just place your index finger over your iDevice's LED flash and camera. The app will display your current BPM in real-time during the test. When the test is complete, you'll have the chance to record when you measured your heart rate, how you felt, and attach any other details. Results can be shared via Facebook, Twitter, or email. The app also includes a daily reminder option, and history that can be filtered.
Runtastic Heart Rate Monitor & Pulse Tracker PRO
is available for free today only (02/05). It has a 4.5-star rating with a total of 1155 ratings. It allows you to create text and voice tasks in a snap. You're able to set due dates, add reminders, attach location data, and even add photos and drawings to your tasks. Tasks can also be categorized, prioritized, and rearranged with ease. Dooo includes the ability to view task history and search for tasks as well.
DOOO
is available for free today only (02/05). It has a 4.5-star rating with a total of 562 ratings.
Universal:
SnapPen is remarkably easy to use. You're able to import a photo from your library or take a new one within the app. You can then scribble all over your photos using one of five fluid pens and two pen sizes. Zoom in to add more detailed strokes using common pinch and tap gestures. An eraser is also available in case you make a mess along with unlimited undos. Your unique creations can be saved to your library or shared via Messages, AirDrop, email, Twitter, or Facebook.
SnapPen
is available for free for a limited time. It has a 5-star rating with a total of 32 ratings. Join the last remaining robots on a quest to rebuild their civilization in a mysterious new solar system. The only problem is, you and your robots are stuck in the middle of a war that could determine the future of the entire galaxy. You must build up a massive army of customizable robots by mining resources, and then unleash them upon the hordes of aliens. You're able to assist your robots by blasting the aliens with your customizable Stellar Fighter. The game features a crazy mix of strategy and action within the massive campaign mode, so there will never be a dull moment. It also includes 10 planets to explore, 50 levels, 12 customizable robots, 30 enemies, 10 bosses, and achievements and leaderboards via Game Center.
Stellar Wars
is available for free for a limited time. It has a 4.5-star rating with a total of 338 ratings. Your library is presented as one big wall of album art. You're able to sort the wall by either artist or album. Just tap on an album to bring up its song list and start playing music. You can also control every aspect of the app with gestures, like tapping and dragging your finger down sections of the screen to control the volume, view the song you're currently listening to, and search through your library.
Flick Music
is available for free for a limited time. It has a 4-star rating with a total of 199 ratings.
Developers:
If you are a developer who would like to get your app included in our "Apps Gone Free" daily lists, here's our basic set of rules:
It must have at least a three-star average rating at the time it goes free.
The app must not have been free numerous times (3+) over the last six months.
The free version of your app must not include ads.
To submit an app, simply send a request to
tyler@appadvice.com
with the subject "Apps Gone Free." Please include the name of the app, a link to it in the App Store, when and for how long you intend to offer the app for free, and anything else you would like to share. We will take it from there.
Mentioned apps
Free
Paragrams
Lost Rabbit Games, LLC
Free
Runtastic Heart Rate Monitor & Pulse Tracker PRO
runtastic
Free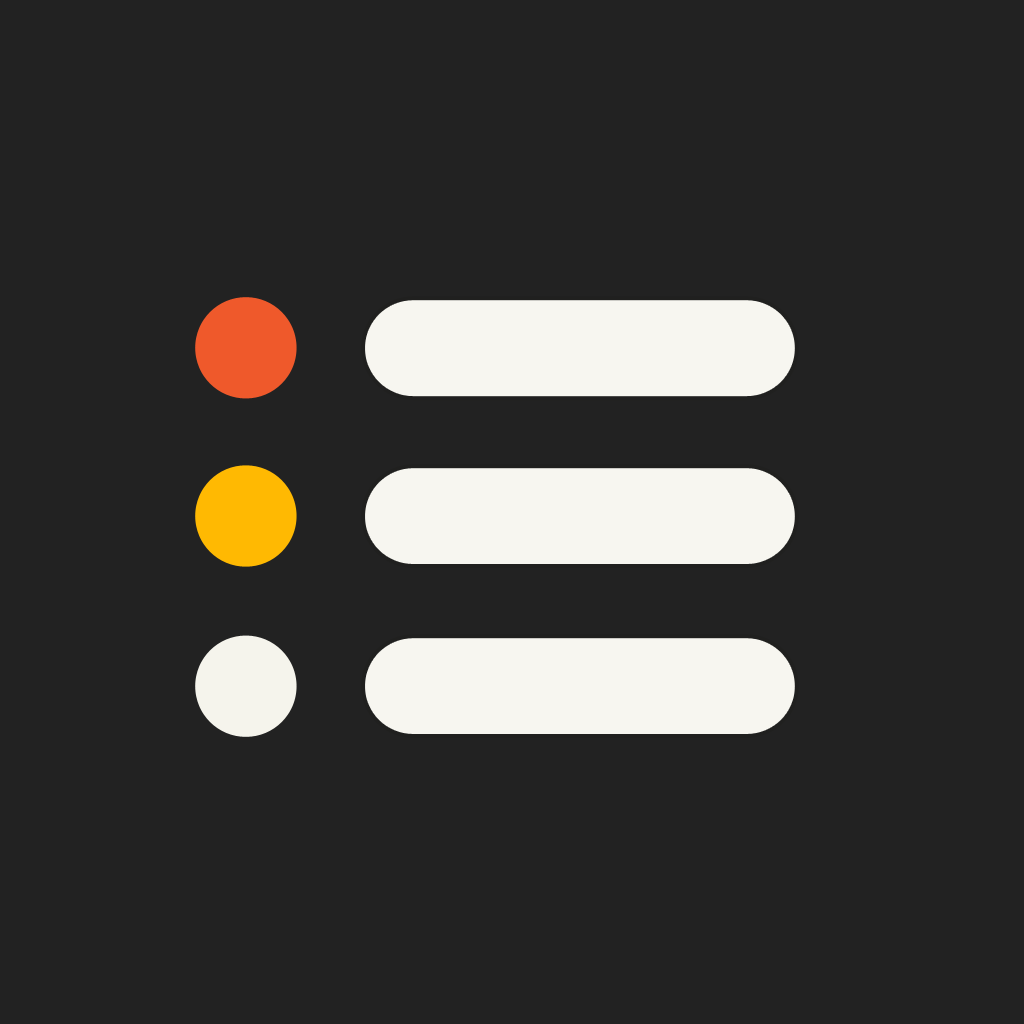 DOOO
John Jung
Free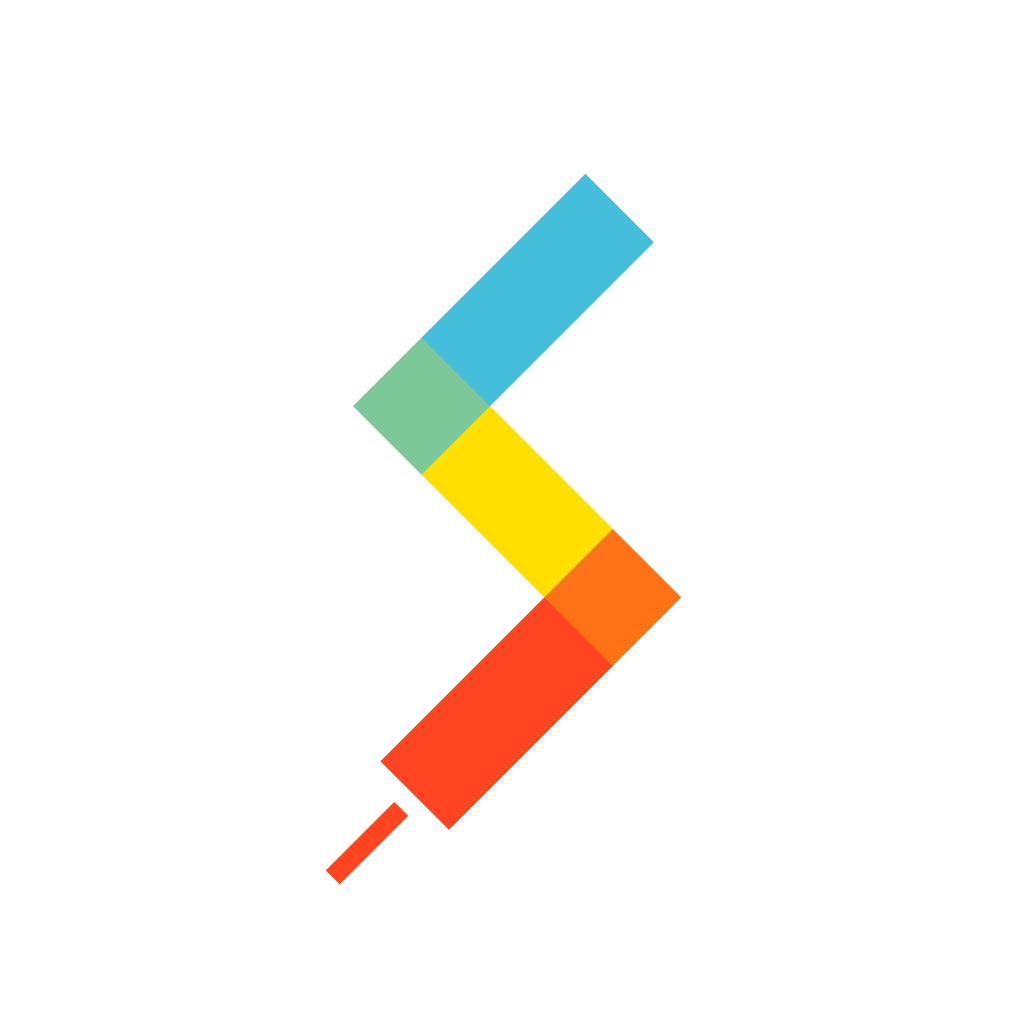 SnapPen
Hansol Huh
Free
Stellar Wars
Liv Games
Free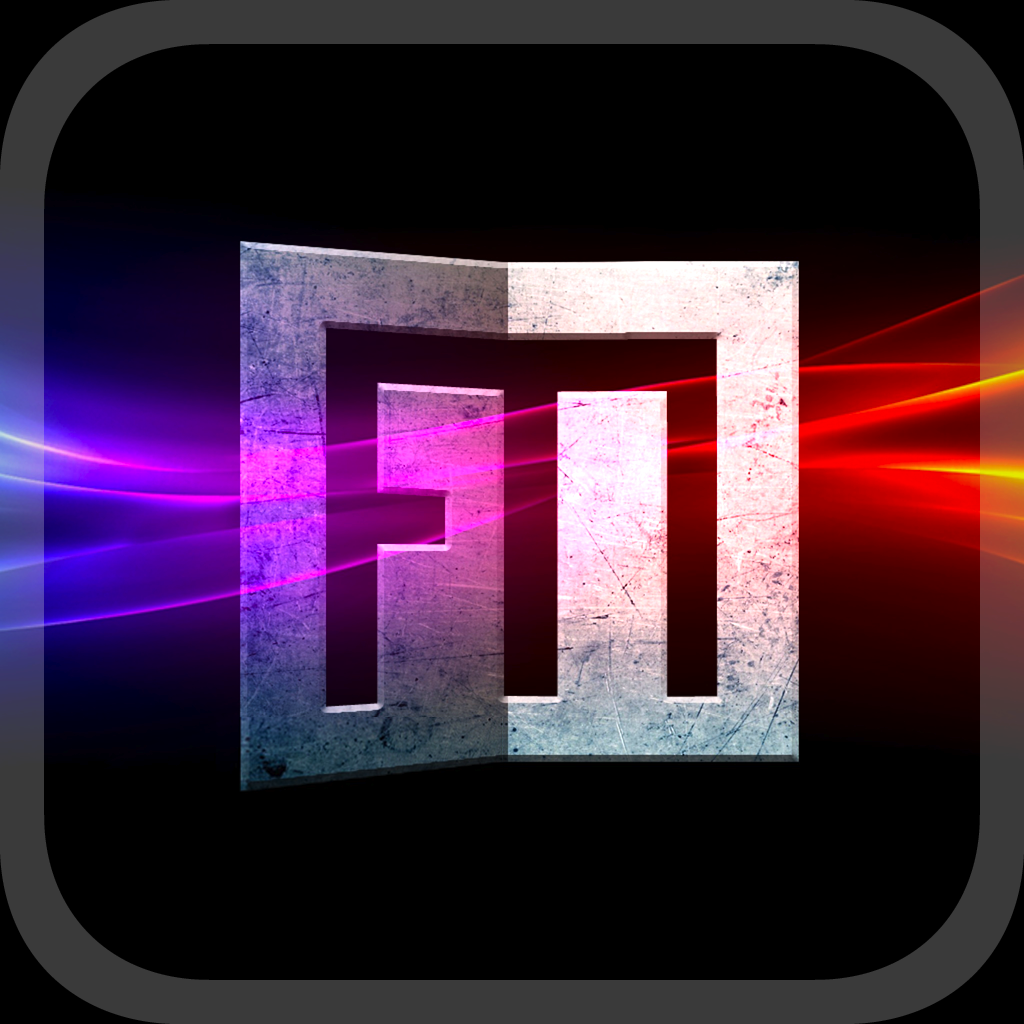 Flick Music
Revolutionary Concepts
Related articles