ViaProtect
Helps
Protect
iPhones
From
Suspicious
Events
Or
Behavior
February 25, 2014
ViaProtect
is a new app launching in the App Store. The free app helps protect your iPhone from suspicious events or behavior. By gathering mobile forensic, system, network, security, and sensor data from devices, viaProtect is able to alert users of possible problems. Unlike  traditional mobile security apps, which screen for viruses and malware, viaProtect monitors all apps for mobile risk. For example, the app can detect if an app handles your personal data insecurely by transmitting it unencrypted or to servers located overseas. ViaProtect was unveiled today, Feb. 25, at the
RSA Conference 2014
in San Francisco, Calif. It comes from ViaForensics, whose mobile security technology is currently protecting 300 million app downloads worldwide.
According to Andrew Hoog, ViaForensics CEO and co-founder:
We believe that everyone is entitled to state-of-the-art protection from threats like identity theft and loss of privacy. ViaProtect utilizes the same technology that our enterprise customers rely on to protect mission-critical data. It's a more sophisticated approach for a world that is becoming more mobile by the day and one that an informed consumer will want. We're very proud to make it available.
With ViaProtect users are able to:
Get a device risk rating – a simple score that lets them know if their data is safe
Learn how phones and tablets are sending data - including what data is sent insecurely
Discover exactly where their data is being sent
Be informed of risky device modifications including root detection
Be alerted about leaky and insecure apps
ViaProtect looks extremely beneficial and arrives at a time when mobile security remains a top concern. You can download a copy by following
this link
. [gallery columns="4"]
Mentioned apps
Free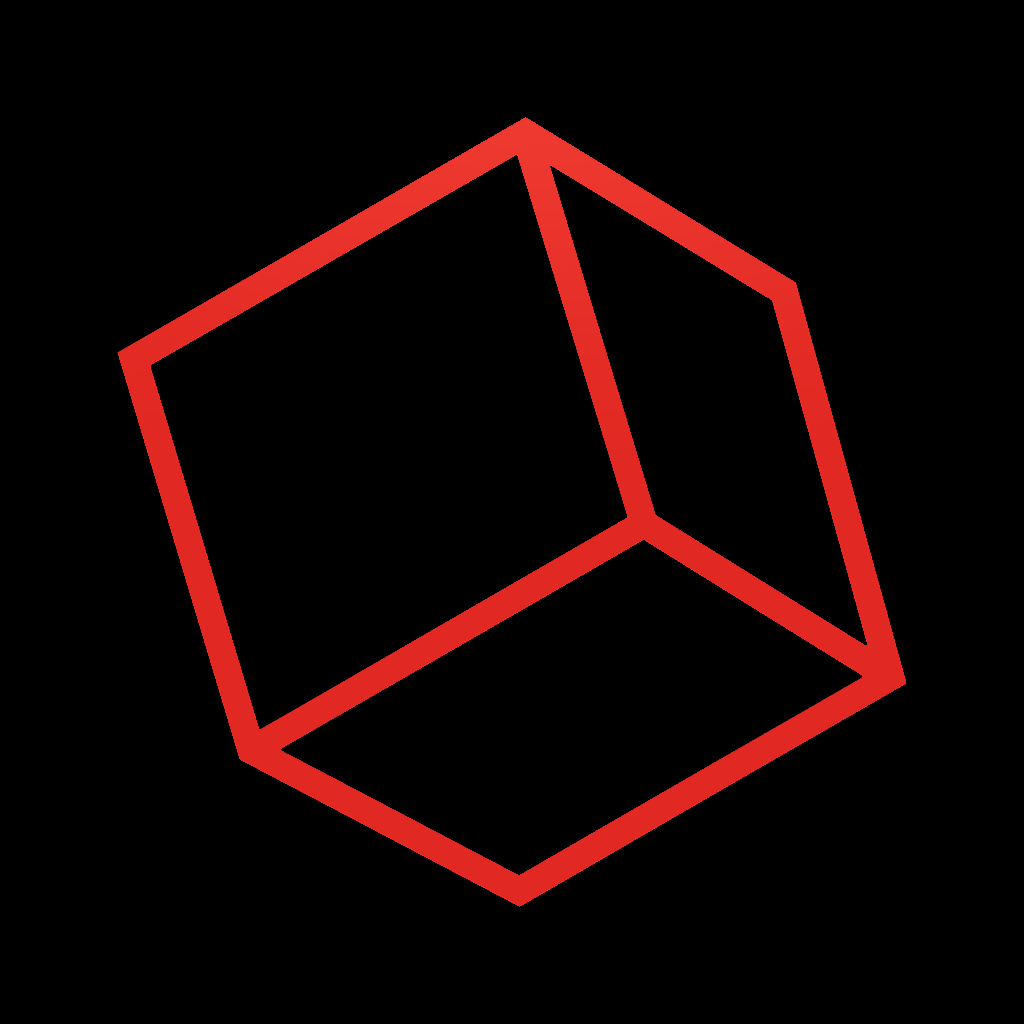 viaProtect
viaForensics
Related articles