AppAdvice
Game
Of
The
Week
For
March
21,
2014
March 21, 2014
Every week, our staff will handpick a game from the past two weeks that we believe is a must-download for your iPhone or iPad. These games will always be from a wide variety of genres, but they are chosen because our own staff members love it and can't quite put it down. So here are this week's picks. Enjoy, and happy gaming.
Surgeon Simulator
Looking to get your malpractice on? If so, then our Game of the Week is a perfect fit. Say hello to Surgeon Simulator. This iPad game is filled with crude and rude graphics — if you have a weak stomach, this is not the game for you. The visuals, while a bit cartoonish, are what you would expect from an actual surgery room, so at least part of it is realistic. And to go along with the gruesome visuals, there's gross sound effects to go along with it. I mean, the entire goal is to simulate the surgery room, right? The game does a great job of that. You will take up the role of Nigel Burke, who has been assigned to save Bob's life. Or in this case, end it instead. Players will use the touch controls to simulate everything in the operating room, from signing paperwork saying you're not liable, to picking up surgical tools and making precise (or not so much) cuts and extracting the organs. Don't mind the blood that comes gushing out if you make a mistake — it's part of the experience. While this is an iOS port of the popular Mac and PC game, there are some new goodies to be had in this version. Like two new surgeries for teeth and eye transplants, as well as optimized controls designed for the touch screen. We've been enjoying the twisted gameplay that is found in Surgeon Simulator, and if you're a fan of operating room sims and have a strong stomach, then this is a must-have.
You can get Surgeon Simulator on the App Store for the iPad for $5.99
. If you want to see Surgeon Simulator in action, make sure to check out
Robin
's AppAdvice Daily episode featuring the game
here
.
Honorable Mention
Block Legend
Blood and guts not really your thing? Don't worry. How about roguelike RPG and puzzle action instead? Thanks to our Honorable Mention, Block Legend, you can have all of these in a single game. This colorful, pixelated adventure features gorgeous, retro graphics that will take you back to the good old days of 16-bit gaming. Your character sprites are cute, yet detailed for what they are, and the environments you'll travel through are lush (for pixels) and vivid. There's also a fantastic chiptune soundtrack for your enjoyment as you disembark to become a legendary hero. Your character travels automatically, and encounters will be random. Battles involve matching blocks in groups of at least two or more to attack, cast spells, heal, get more and get more defense. There are also blocks for coins, treasure, and experience after a battle is won. There are power-up items available that you can purchase from roaming merchants, and these can be kept for your next run with Star Blocks, which you get from defeating bosses and completing missions. As you get experience points, your character levels up and you can distribute attribute points to become stronger. However, when you are defeated, that's it — game over. The next run will have you starting over from level one. The game is the perfect combination of puzzle, RPG, roguelike, and strategy, since you need to think about your moves (blocks will fall in from the top after some are cleared out). We've thoroughly been enjoying Block Legend for quite some time now, and if you're a fan of match-threes, RPGs, and roguelikes, then you need to pick this one up.
You can get it on the App Store as a universal download for $1.99
. For more information on Block Legend, make sure to
check out my full review
.
Mentioned apps
$5.99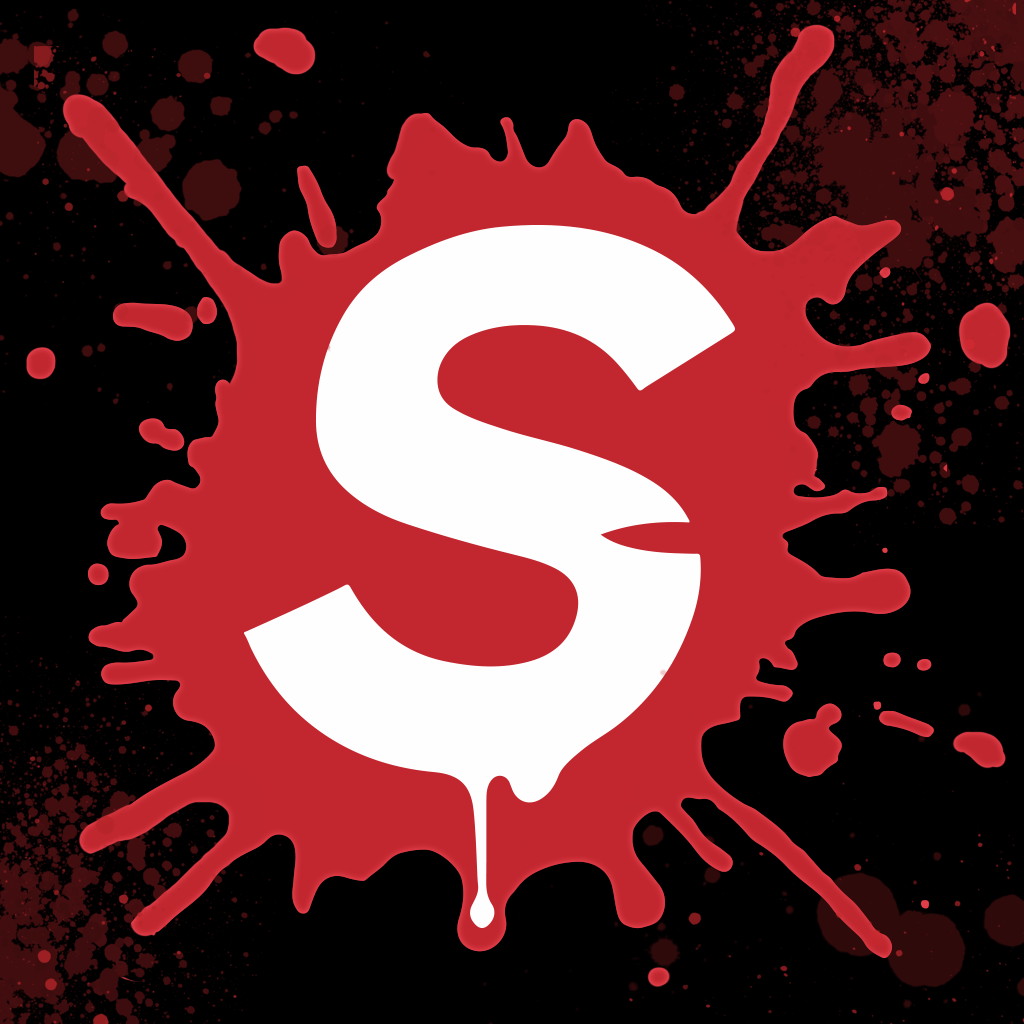 Surgeon Simulator
Bossa Studios Ltd
$1.99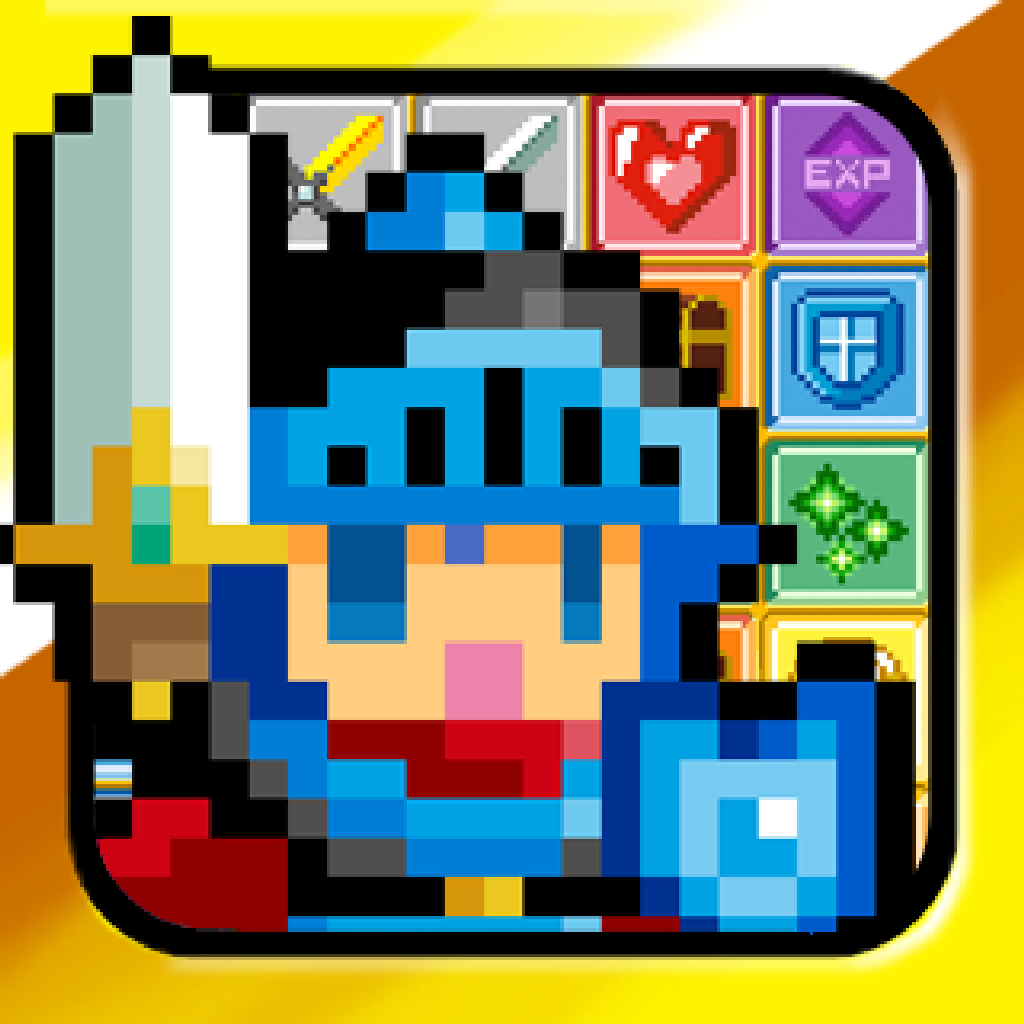 Block Legend
Alvin Phu
Related articles