Kickstarter:
iMacompanion
Puts
A
USB
Port
On
The
Front
Of
An
iMac
March 29, 2014
I can't tell you how many times I've complained about the placement of USB ports on an iMac. A few of the USB ports are used for external storage or other accessories, but sometimes I just want to plug in a flash drive or charge/sync my iPhone. Maybe I'm the only one complaining here, but plugging in a device on the back of an iMac can be a hassle. The good news is,
Wiplabs
has developed a solution to this annoying issue.
iMacompanion is an elegant extension
for one of an iMac's USB ports. This little accessory plugs into an iMac USB port of your choice, then its cable is routed under the iMac's base. iMacompanion features a super slim USB extension cable that makes it possible to hide under the base. From there, iMacompanion attaches to the iMac's base with a small piece of adhesive tape. With its beautiful aluminum design, iMacompanion blends in with the iMac, while also fixing an annoying problem. The benefit here is that you won't have to compromise your iMac's beauty with an ugly or bulky USB hub. Check out our video overview of iMacompanion below:
If you can't see the above video, please click this link.
As noted on iMacompanion's
Kickstarter page
, it's fully compatible with a wide range of iMac models:
Thanks to its unique design, the iMacompanion is fully compatible with all iMacs ranging from 2004 until Today! It also works with both the 21.5 inch and the 27 inch versions and it is very likely that it will be compatible with future iMacs. The iMacompanion is also compatible with Apple's Cinema Display screens and other brands of screens with hard to reach USB ports in the back. Please check measurements carefully before pledging.
Currently, iMacompanion is seeking funding via Kickstarter with about 29 days to go. Even though the campaign has only been live for a little over two days, it's now under $1,000 away from reaching its funding goal. If you'd like to check out iMacompanion, you can
find it here on Kickstarter
.
Mentioned apps
Free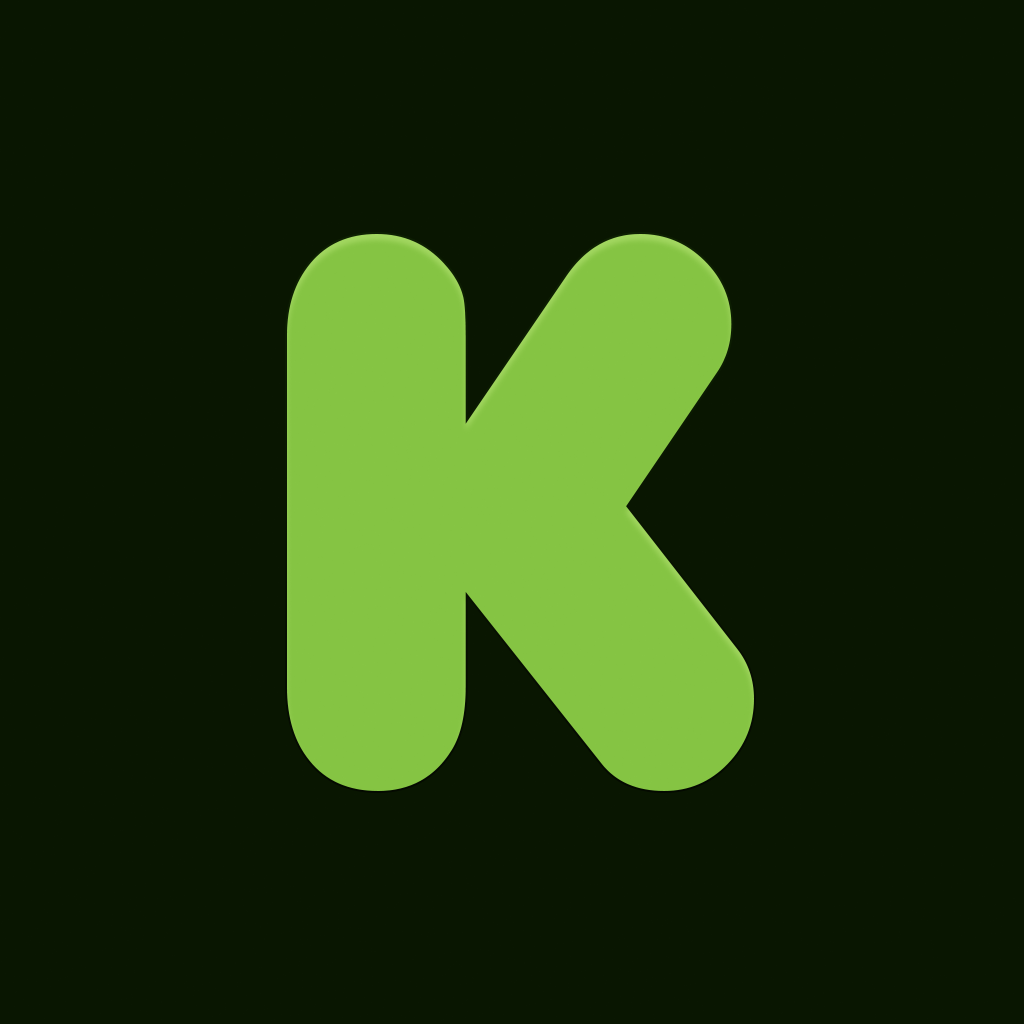 Kickstarter for iPhone
Kickstarter, Inc.
Related articles