Vine
Update
Introduces
Private
Messaging
For
Text
And
Video
April 3, 2014
Have you ever wanted a better, more private way to communicate with your friends and other users on Vine? Well, you're in luck. In today's Vine update — the biggest one yet — you can now do just that.
You can send private texts or private video messages (or VMs) to not only other Vine users, but anyone in your address book. If you send a private message to someone not on Vine, it will send as an SMS.
To create your own Vine message (VM), select the new "Messages" option in the navigation menu, record a video and send it to your friends. You can send a VM to multiple people. Each conversation is one-to-one; if you want to send a video to eight friends, you will start eight separate conversationYour messages inbox has two sections: Friends (people you know) and Other (people outside your network). If you want to receive messages only from the people you follow or know, you can turn off your Other inbox in Settings.
If you're more concerned about privacy — though, I'm not sure why you would be using this if you truly were — Twitter has posted a FAQ all about the new private messaging feature — including how to send and reply to VMs, how sending VMs to contacts outside of Vine works, how to block people from sending you VMs, and much more.
Remember, though: Once you send that VM, it's sent.
Happy VMing!
Mentioned apps
Free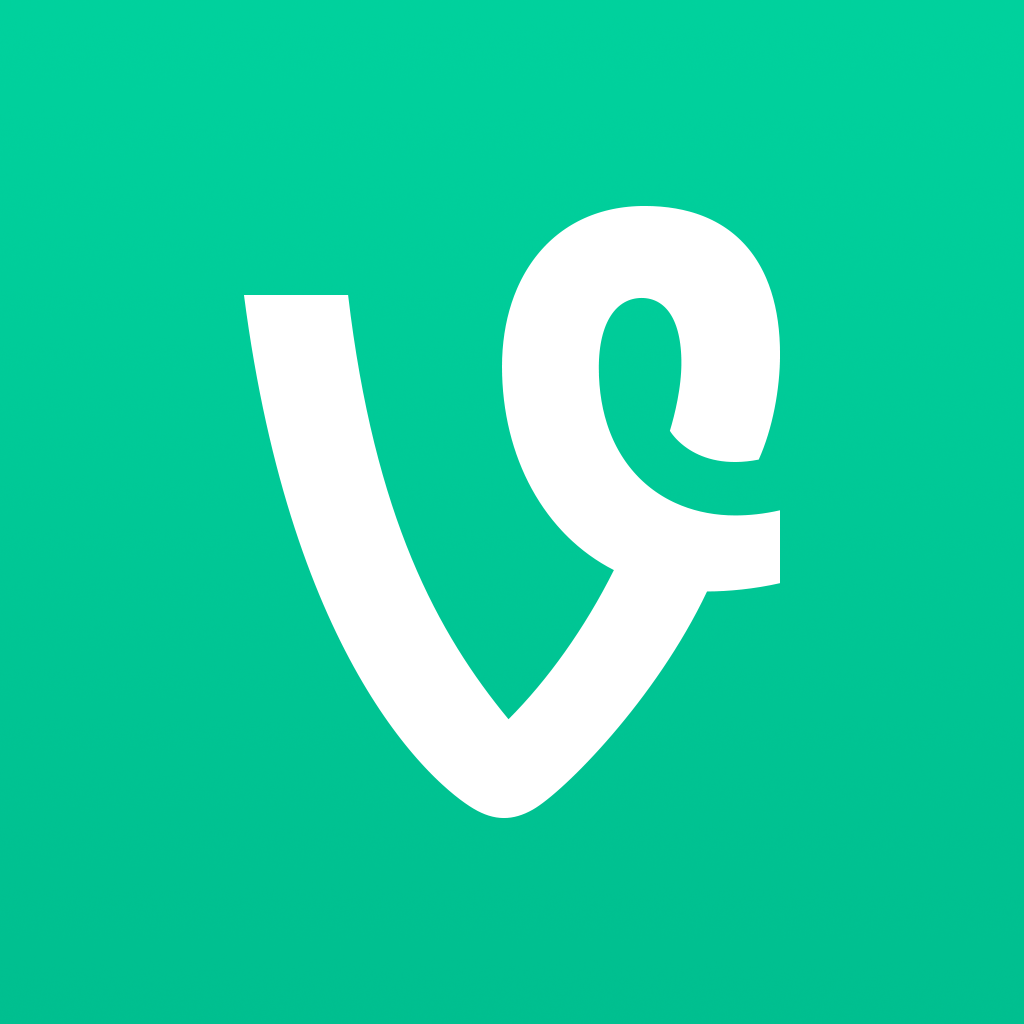 Vine
Vine Labs, Inc.
Related articles