Apple's
'iWatch'
Can
Only
Be
Superior
To
The
Cogito
Pop
Smart
Watch
May 29, 2014
When it finally arrives later this year, Apple's so-called "iWatch" is expected to place a heavy focus on health and fitness. What if you want a wearable device that doesn't count steps or monitor blood pressure? Perhaps you should take a look at the Cogito Pop by ConnectedDevice Ltd.
The Facts
Company Name: ConnectedDevice Ltd.
Product: The Cogito Pop
Price: $129.95
Compatibility: Works with any iOS device with iOS 7 or later installed. It is also compatible with Android devices
Website: cogitowatch.com
Date reviewed: May 29, 2014
Basics
What is it?
Described by the motto "Your style. Your digital life. Right on your wrist," the Cogito Pop was first introduced in January at the Consumer Electronics Show (CES). The analog movement watch receives digital notifications from mobile devices through Bluetooth Smart technology, and performs other simple functions. When you receive a notification, an LED icon will blink on the watch face, and the device will vibrate. The icon will continue to blink until you acknowledge the notification on your device or press the top button on the watch. You can receive notifications for messages, mail, calendar events, calls, low battery, and social media. The plastic watch features a 43mm face, is water resistant up to 10 ATM, and is powered by a conventional button-cell battery that should last up to three years. The Cogito Pop is available in six colors: Black Mamba, Black Panther, Blue Electric, Grey Paloma, Raspberry Crush, and White Crisp.
Integration With The Device
The Cogito Pop communicates with your iOS device through the free
Connected Watch
app. This is where you can manage notification settings and find other tools.
Setting notifications is a simple process. Want to receive mail alerts on your Cogito Pop? Toggle Mail to the "on" position under Alerts and you're good to go. You can also turn on a smartphone finder that will allow the watch to beep and vibrate, in case you've misplaced your phone. You can also control Apple's Music app directly from your watch. One quick push on the watch's top button turns music on/off. A long push allows you to skip tracks. Finally, the Cogito Pop watch can also serve as a remote camera shutter. With "Camera" selected in the Connected Watch app, simply push the watch's top button to take a photo.
Accessories 
The Cogito Pop comes in a reusable plastic case that includes an instruction manual.
Use and feel
The Cogito Pop looks a lot like a low priced Swatch watch thanks to its plastic shell. It is stylish, yet durable, and the icons on the face are easy to see. Less appealing are the watch's three hands, which are very small and difficult to see. They also aren't fluorescent, so you can't see the time in the dark.
What's Hot?
The alerts are simple to set and work, as expected
Durable and water proof
No charging necessary, long battery life
What's Not?
Weak feature set to justify the price
Hands on the watch are too small, and not fluorescent
Camera support is gimmicky, at best
Where Can You Get It, And How Much Does It Cost?
The Cogito Pop is available through the
company's website
or on
Amazon
for $129.95. To save on shipping, use Amazon.
Our Advice
There are going to be a lot of new smart watches released in the coming months, including the strong possibility of one from Apple. The Cogito Pop is a fine $50 watch. Unfortunately, it is priced at $129.95, which is way too much given its lack of features.
The Cogito Pop Scores:
Aesthetic Appeal: ★★☆☆☆
Wow Factor: ★☆☆☆☆
Build Quality: ★★★☆☆
Value: ★★☆☆☆
Buy now
: The Cogito Pop is available to purchase at
cogitowatch.com
.
Mentioned apps
Free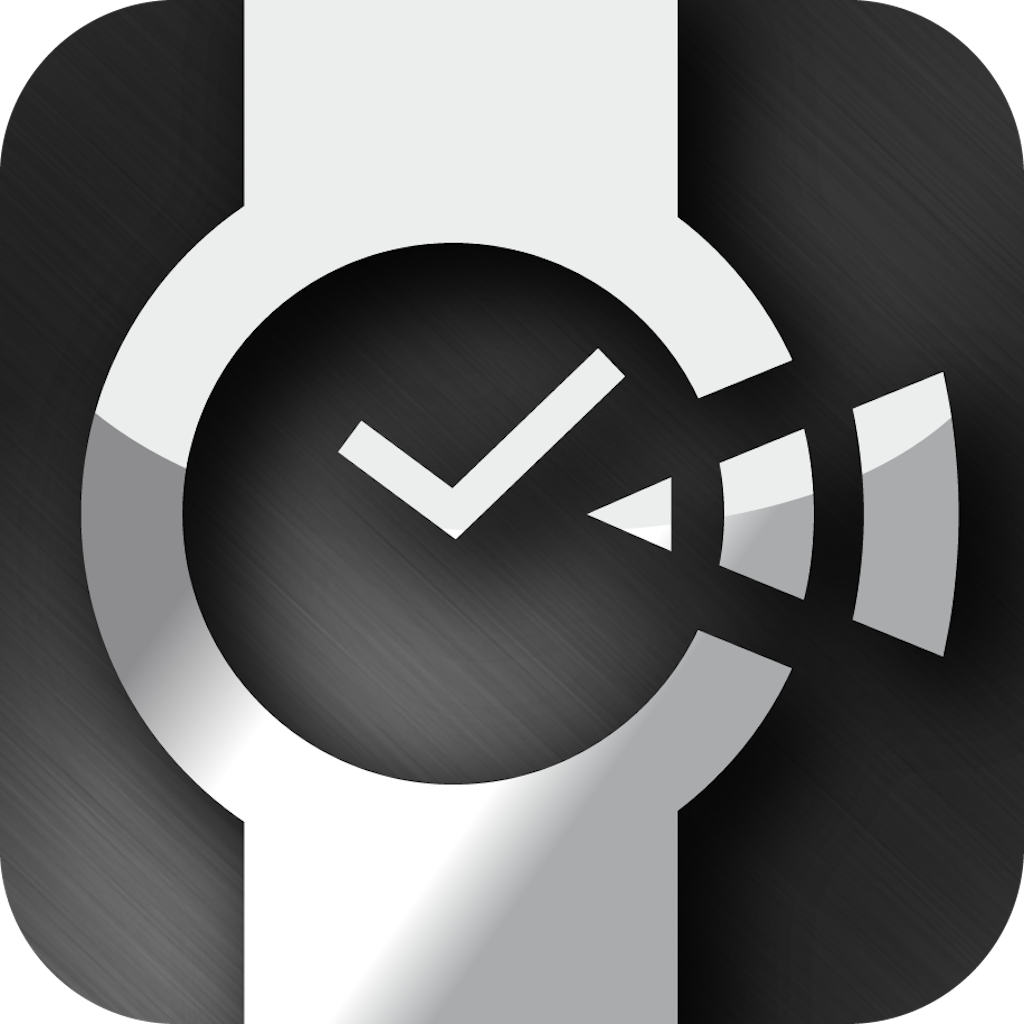 CONNECTED WATCH
ConnecteDevice
Related articles