Now
You
Can
Buy
Products
Through
Twitter
With
The
New
#AmazonCart
Feature
May 5, 2014
It's never been easier to purchase something through Amazon thanks to the online retailer's new #AmazonCart feature. The new service lets you add products to your shopping basket without leaving Twitter. It is now available in the U.S. and U.K., and is likely to launch in other countries very soon. To use the service, you must first configure your social settings on Amazon by visiting
Your Account > Personalization
. Products are now added to your shopping cart each time you reply with #AmazonCart to a tweet containing an Amazon product link.
Take a look
: http://youtu.be/iAm6pa9hPKA I recently posted the following tweet via my Twitter account to test the new service:
Perfect gift for mom http://t.co/HvlNtwsnOa — Bryan M. Wolfe  (@bryanmwolfe) May 5, 2014
Next, I replied to the same tweet with the hashtag #AmazonCart:
@bryanmwolfe #AmazonCart — Bryan M. Wolfe  (@bryanmwolfe) May 5, 2014
A few moments later, Amazon confirmed that the item was added to my Amazon Cart:
@bryanmwolfe Great! We added this item to your Amazon Cart. When ready, review your Cart http://t.co/DTdlz1vlod and check out — MyAmazon (@MyAmazon) May 5, 2014
This is definitely an interesting new way to buy products through Amazon. Better still, it works through
twitter.com
and the official
Twitter
app. Please note: In the U.K., the service is called #AmazonBasket. See also: 
Amazon's Wearable Technology Store Features Everything You Need To Stay Fit
, 
Apple Not Amazon Holds The Most Credit Cards On File
, and 
Will Amazon's Smartphone Look A Lot Like Apple's iPhone?
Mentioned apps
Free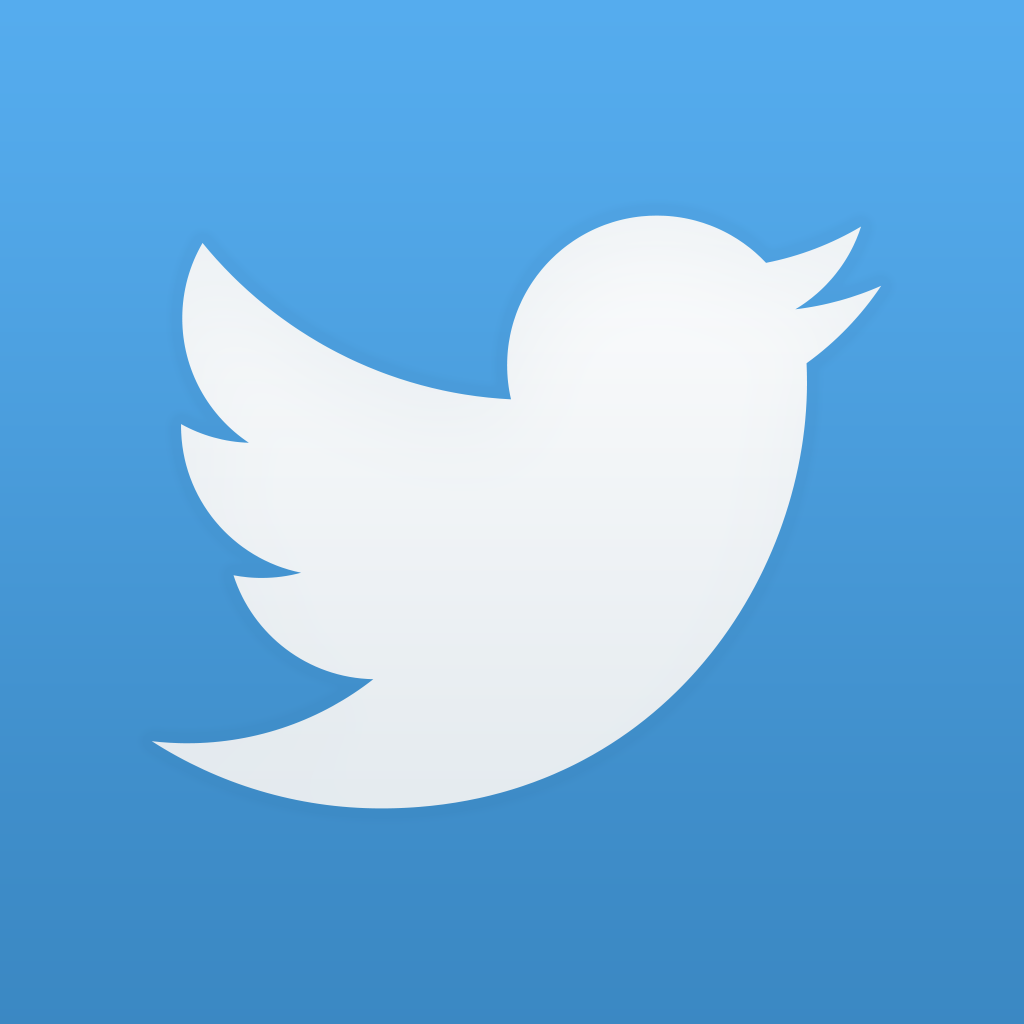 Twitter
Twitter, Inc.
Related articles