Adobe
Photoshop
Mix
Launches
For
iPad,
As
Adobe
Lightroom
Comes
To
iPhone
June 18, 2014
Adobe already has a number of iPad apps that have Photoshop in the name.
Adobe Photoshop Mix
is much different. Unlike
Adobe Photoshop Express
and
Adobe Photoshop Touch
, this new app represents the closest Adobe has gotten to actually putting its flagship desktop product on the iPad. Launching today for Creative Cloud subscribers, Adobe Photoshop Mix offers non-destructive photo enhancements, selections, and the ability to cut out and mix images.
Features include:
ENHANCE & APPLY LOOKS TO YOUR PHOTOS Automatically enhance or adjust an image - or apply a look from over a dozen preset looks to fit your style. Apply a look to the entire image, or selectively. CUT OUT & COMBINE PHOTOS WITH EASE Select portions of an image you want to remove, and combine two images with powerful, easy-to-use tools. CONNECT TO FILES IN ADOBE CREATIVE CLOUD Open Adobe Photoshop documents, individual layers from PSDs, and images from Adobe Lightroom mobile. Access powerful Photoshop features from your mobile device. Export your layered and masked composition to Photoshop CC for further refinement on the desktop.
Please note: Adobe Photoshop Mix was developed for iPad 4 or newer models. This isn't the only Adobe news for iOS users. Also today, the company introduced
Adobe Lightroom for iPhone
.
Also for Creative Cloud subscribers, the app allows users to edit and organize images on their smartphone. As noted on the app's iTunes page: "Enhance everything from smartphone photos to raw images from DLSRs using powerful and familiar tools. Automatically sync all your mobile edits with Lightroom 5 on your desktop. Easily share all your photos to social media sites. With Adobe Lightroom mobile, your photography is going places." Finally, in addition to launching Adobe Photoshop Mix for iPad and Adobe Lightroom for iPhone, Adobe also announced changes to Creative Cloud. These include:
Blur Gallery motion effects – Path Blur and Spin Blur create a sense of motion, even if not originally captured with a camera, enabling photographers to tell their story or express just the right feeling in an image.
Focus Mask – Create the first step of a mask by automatically selecting the in-focus areas of an image for headshots and other images that have shallow depth of field.
Content-Aware color adaptation improvements – Retouched images using Content-Aware Fill, Move, and Patch gets more seamless and realistic. New technology blends areas containing gradients, like skies, to give exceptional results.
Improved Mercury Graphics Engine performance – Delivering an OpenCL performance boost, upsample images up to 15 times faster. Create fast, fluid motion blurs thanks to Mercury Graphics Engine support
Link Smart Objects and share them across multiple documents, then automatically package the links into a single directory when they want to move a Photoshop file to another computer or share it.
Save time by changing the visibility, position, or appearance of one layer and simply syncing to see the change reflected in all other Layer Comps.
Smarter Smart Guides – Skip the painstaking work of aligning multiple shapes or objects by getting the exact distance in pixels between objects
Access select Typekit fonts from directly within Photoshop, with just one click.
Discover new fonts easily and pinpoint the perfect one out of thousands through Font Search.
Adobe will officially unveil the company's new and updated products during a
live webcast
, which begins at today at 1 p.m. EDT.
Adobe Photoshop Mix
and
Adobe Lightroom for iPhone
are available to download in the App Store. For more information on Adobe's Creative Cloud program,
click here
.
Mentioned apps
Free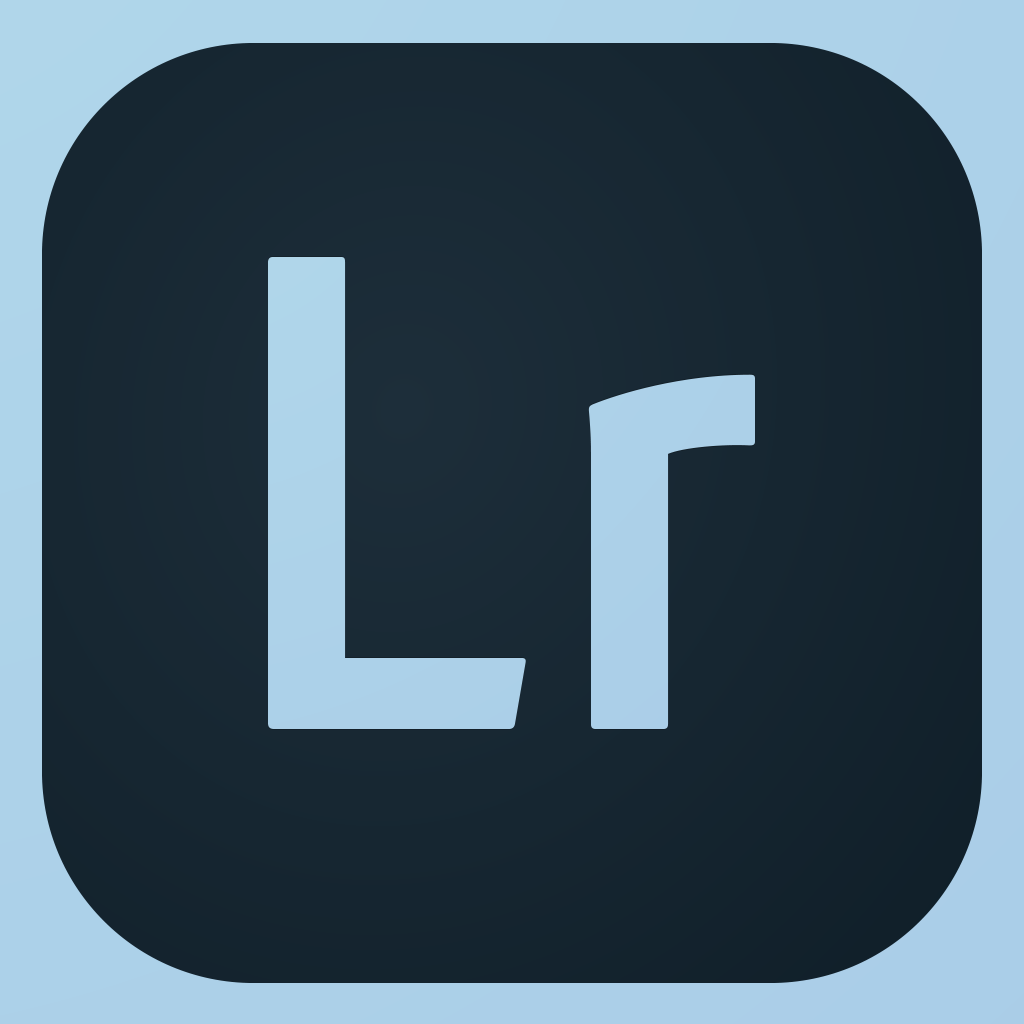 Adobe Lightroom for iPhone
Adobe
Free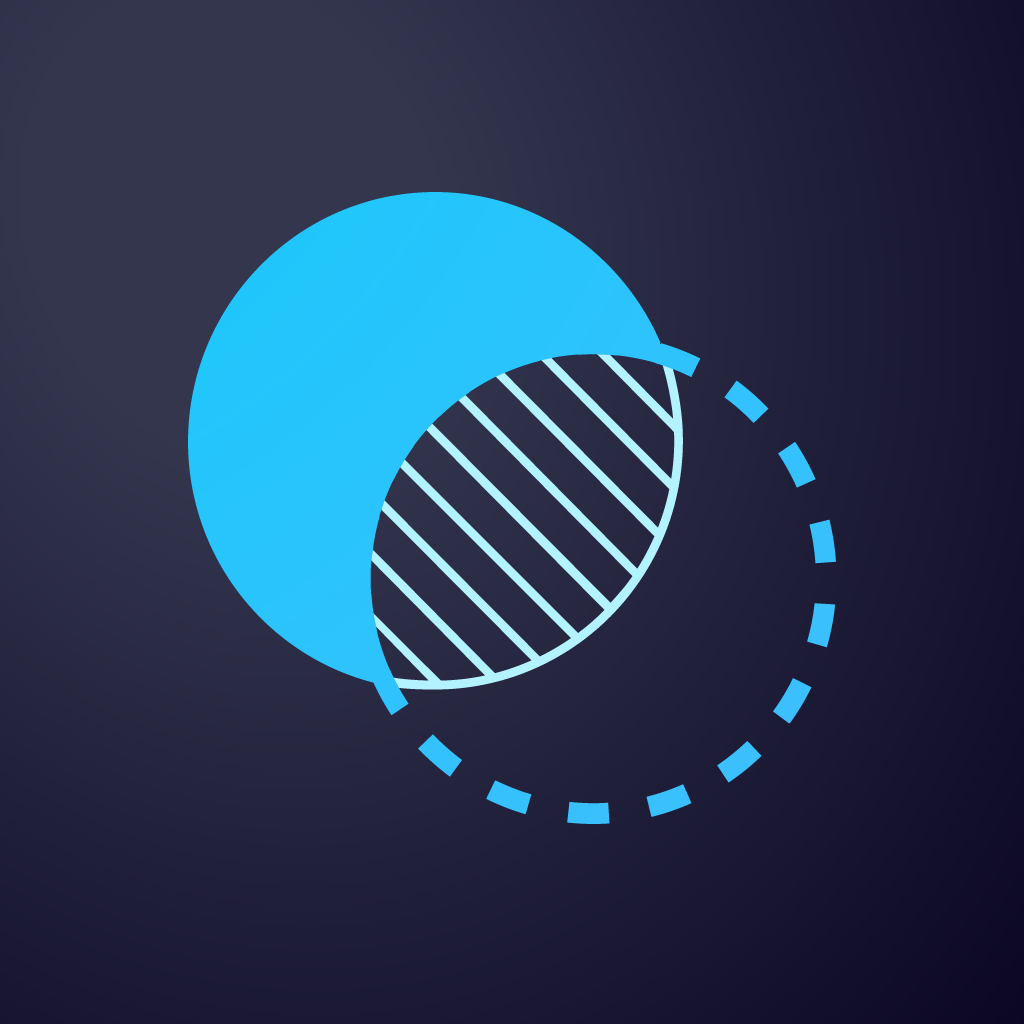 Adobe Photoshop Mix – Creative mobile image editing
Adobe
Free
Adobe Photoshop Express
Adobe
$9.99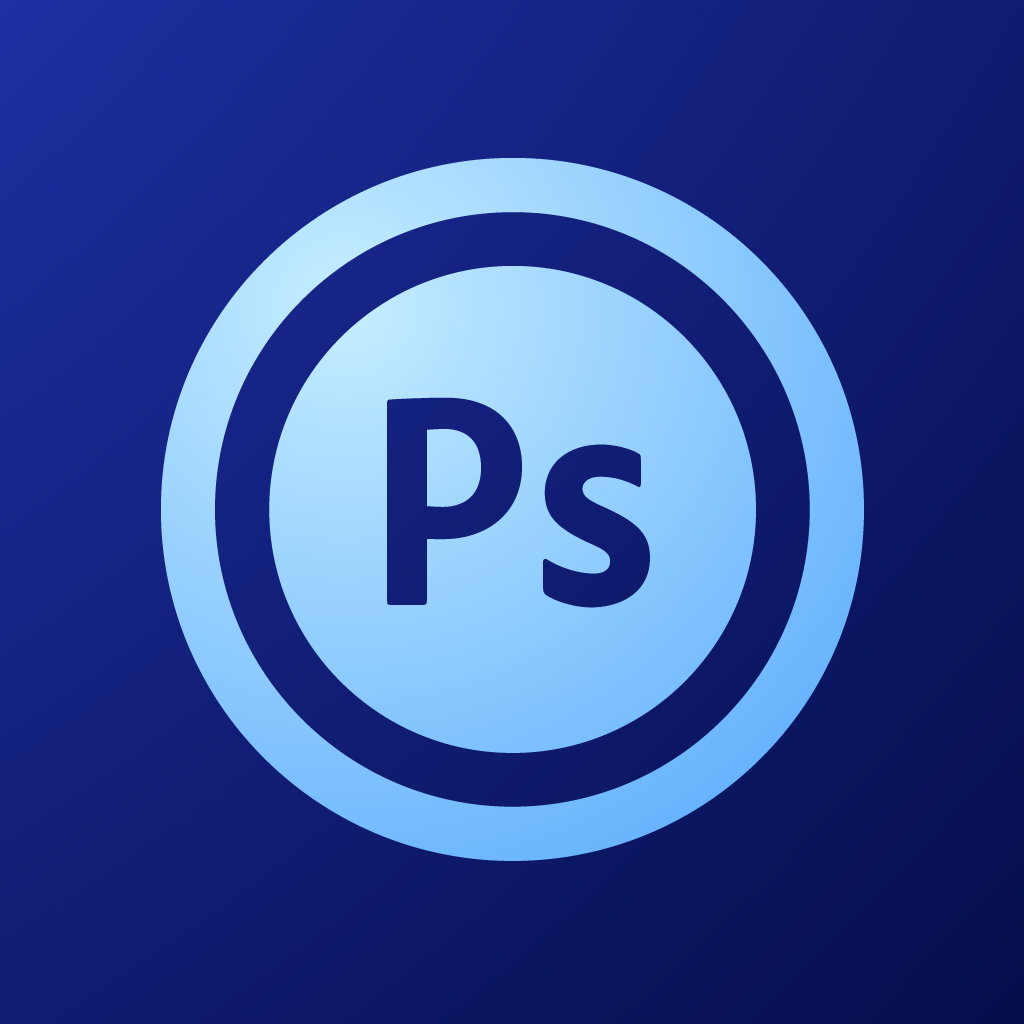 Adobe Photoshop Touch
Adobe
Related articles