Björk's
Biophilia
Album
Will
Be
The
First
App
In
MoMA's
Art
Collection
June 13, 2014
This week, The Museum of Modern Art (MoMA) announced that Björk's Biophilia is the first downloadable app to be in the museum's collection. Released back in 2011, the app is essentially the actual album, but with an interactive experience. Each song in the album has its own app, and allows the user, or listener, to interact with it and even add to it.
The app is breathtaking to say the least, and I would hope this would be something for more artists to follow suit on. After all, Lady Gaga released something similar last year, ARTPOP.
From MoMA:
Biophilia is the first downloadable app in MoMA's collection. Apps—short for applications—are packaged, portable programs that are designed as products one can purchase from digital shelves. We have in the past acquired several digital artifacts, from dynamic visualizations to fonts and video games. For all of our digital acquisitions, we have established a protocol that speaks to the modalities of acquisition—code, files, videos—conservation, and display. The first apps added to the collection were John Maeda's 1994 Reactive Books, distributed on floppy disks inside old-school physical books. Even more than video games, apps are highly "collectible" because of their finite or semi-finite nature—they might be connected to live feeds and to the Web, but their infrastructure design is stable and defined, unlike that of websites. Indeed, in the case of an app like Biophilia, the only variable left open is the exquisite interaction that the artwork welcomes and invites, a testament to the equally exquisite experimental nature of the artist that conceived it.
Apps as art: It's about time they are more recognized as such.
This is our future.
You can find this app album in the App Store for $12.99.
Mentioned apps
$12.99
Björk: Biophilia
Björk
Free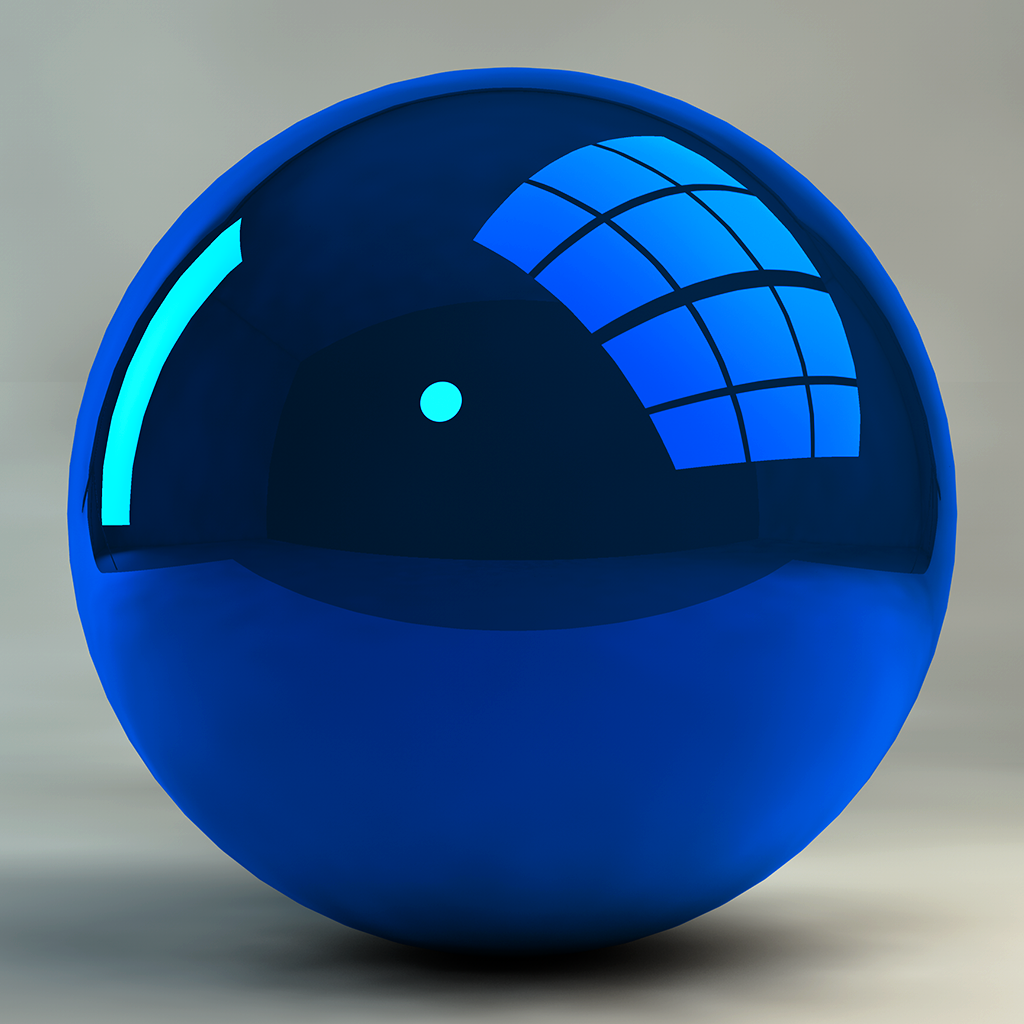 ARTPOP
Lady Gaga
Related articles