Change
The
Universe
In
Disney's
Star
Wars
Scene
Maker
App
For
iPad
June 19, 2014
Disney has released the first in a series of "Scene Maker" apps. The freemium
Star Wars Scene Maker
app for iPad allows fans to re-imagine and re-create scenes from the iconic films. The app features animated 3-D models of characters, vehicles, and environments from "A New Hope," "Empire Strikes Back," and "Return of the Jedi." These objects can be manipulated to create new scenes. The scene "The Battle of Endor" from the third movie is available for free. Two additional scenes are available as in-app purchases. These include "Cloud City Duel" from "Empire Strikes Back," and "Death Star Trench Run" from "A New Hope." Each additional scene is $2.99, or $3.99 for both. Disney is expected to add more scenes at a later date.
Features include:
Create your own Star Wars universe and bring it to life with imaginative play and countless options.
Select from 3D environments with 3D models of your favorite characters, weapons, and ships.
Use dialogue straight from the Star Wars films, or record your voice and apply a Darth Vader, Rebel Pilot, or Storm Trooper filter to put your words into any character's mouth!
Switch between three cameras, each of which can track or follow the action, to record your scene from multiple angles!
Chooose a musical score taken from the Star Wars films, write your own iconic Star Wars "Title Crawl" and end credits, and share your finished scene with your friends!
Star Wars Scene Maker
is available for download on the App Store.
Mentioned apps
Free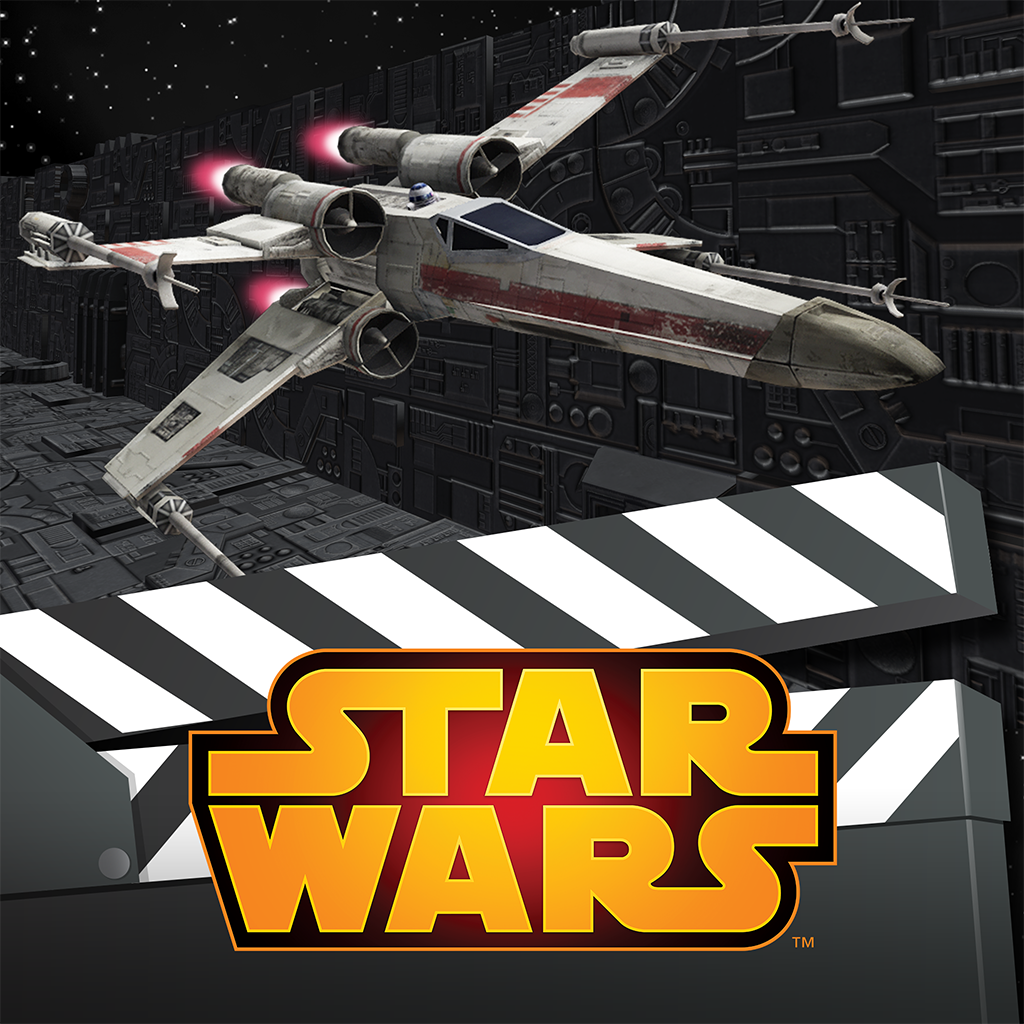 Star Wars Scene Maker
Disney
Related articles