Facebook's
Snapchat
Competitor
Slingshot
Officially
Launches
On
App
Store
June 17, 2014
Just as we expected, Facebook has just officially announced their Snapchat competitor, Slingshot.
This news comes after Facebook's camera app, Poke, failed and was pulled from the App Store back in May.
With Facebook's Slingshot, however, users can "sling" shots (photos or videos) back and forth. It seems the possibilities of what you can add to photos and videos are endless. Not to mention, the music that plays while you create and edit your images and videos — pretty cool, right?
From the Slingshot blog:
With Slingshot, we wanted to build something where everybody is a creator and nobody is just a spectator. When everyone participates, there's less pressure, more creativity and even the little things in life can turn into awesome shared experiences. This is what Slingshot is all about.

Photos and videos that don't stick around forever allow for sharing that's more expressive, raw and spontaneous. We can connect the same way we like to live: in the moment. We've enjoyed using Snapchat to send each other ephemeral messages and expect there to be a variety of apps that explore this new way of sharing. With Slingshot, we saw an opportunity to create something new and different: a space where you can share everyday moments with lots of people at once.
Slingshot is available on the App Store for free.
What do you think of it?
Mentioned apps
Free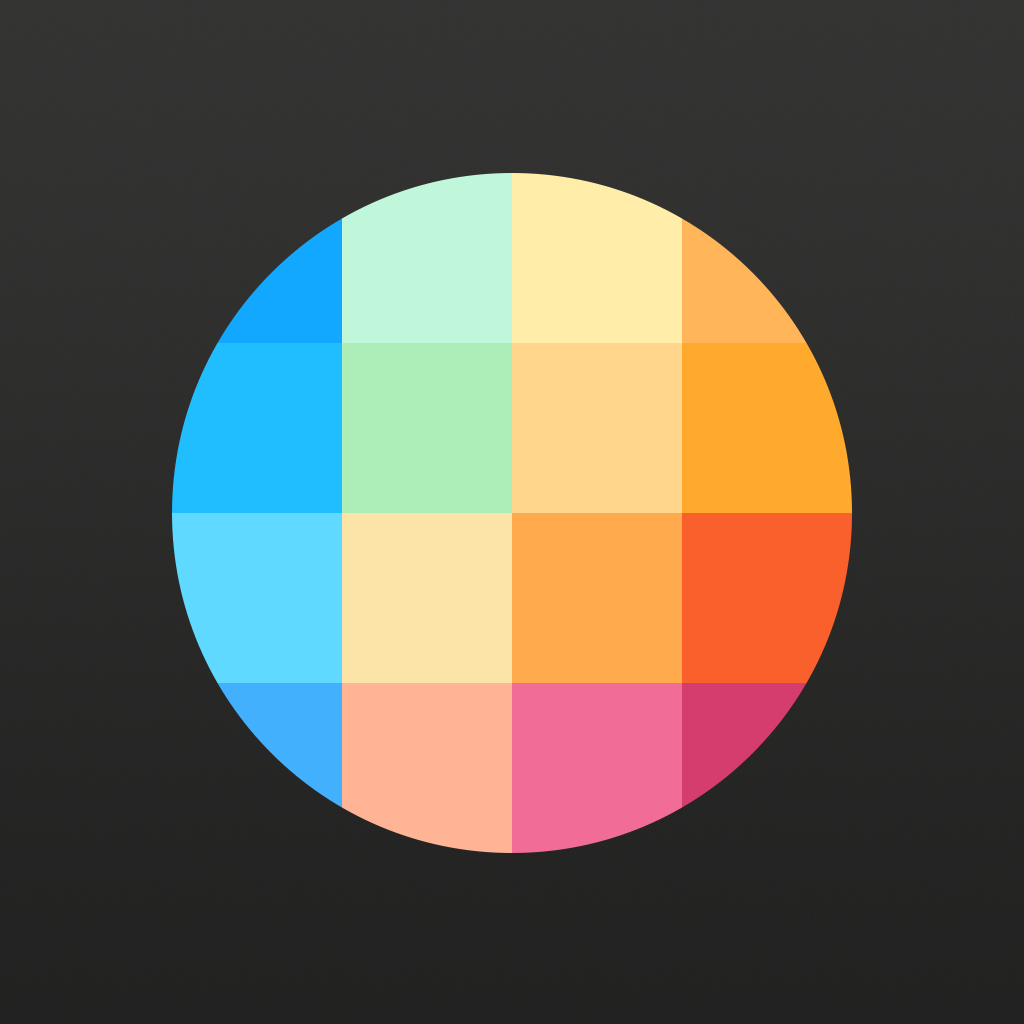 Slingshot
Facebook, Inc.
Related articles