How
To
Spend
A
$25
iTunes
Gift
Card
2014
World
Cup
Edition
June 13, 2014
The 2014 FIFA World Cup has started in Brazil. Between now and July 13, fans around the globe will be glued to their television sets or mobile devices to experience the international event. This week's column celebrates the game Americans call soccer, but the rest of the world knows only as football.
Jarrett Freeman
 recently published a list of the
must-have soccers apps
for the iPhone/iPod touch and iPad, so we won't mention them here. Instead, we've included other soccer-related content available on iOS devices.
First published in April, "Why Soccer Matters" is by perhaps the greatest soccer player in history, Pelé (along with Brian Winter). The book covers recent history of the game and explores new insights into soccer's role connecting players around the world.
In this companion app for
Rio 2 (The Official App for the Movie)
, Blu and his friends must play a game of sky soccer against the pesky red macaws. Can you help his team score the winning goal?
Rio isn't just hosting this year's World Cup. In 2016, the world will return for the 2016 Summer Olympic Games. This planning guide is built to be used offline. Best of all it features augmented reality. Just click on the AR button, turn yourself 360-degrees and view on the screen where the best spots are and how to find them. You can also scroll up and down to view the closest and furthest attraction.
Going to São Paulo, Brazil? The same travel tools featured above are also available here.
The June 9 issue features an impressive preview of the events in Brazil. Keep in mind, the issue is U.S.-focused. You can save some cash by buying a one-month subscription inside the app for $3.99.
Freebies of the Week
Assuming that your cable provider says that it's okay,
WatchESPN
is the best place to watch World Cup matches on you iOS devices in the United States. 
The app offers 
live streaming feeds from ESPN, ESPN2, ESPN3, ESPNU, ESPNews, and ESPN Deportes.
FIFA for iPad
is the official app of the 2014 World Cup. Like its companion
iPhone app
, it features all the news from Brazil, plus live streaming. That's it for this week. Another issue of "How To Spend A $25 iTunes Gift Card" will be published next Friday. Until then, stay safe.
Mentioned apps
Free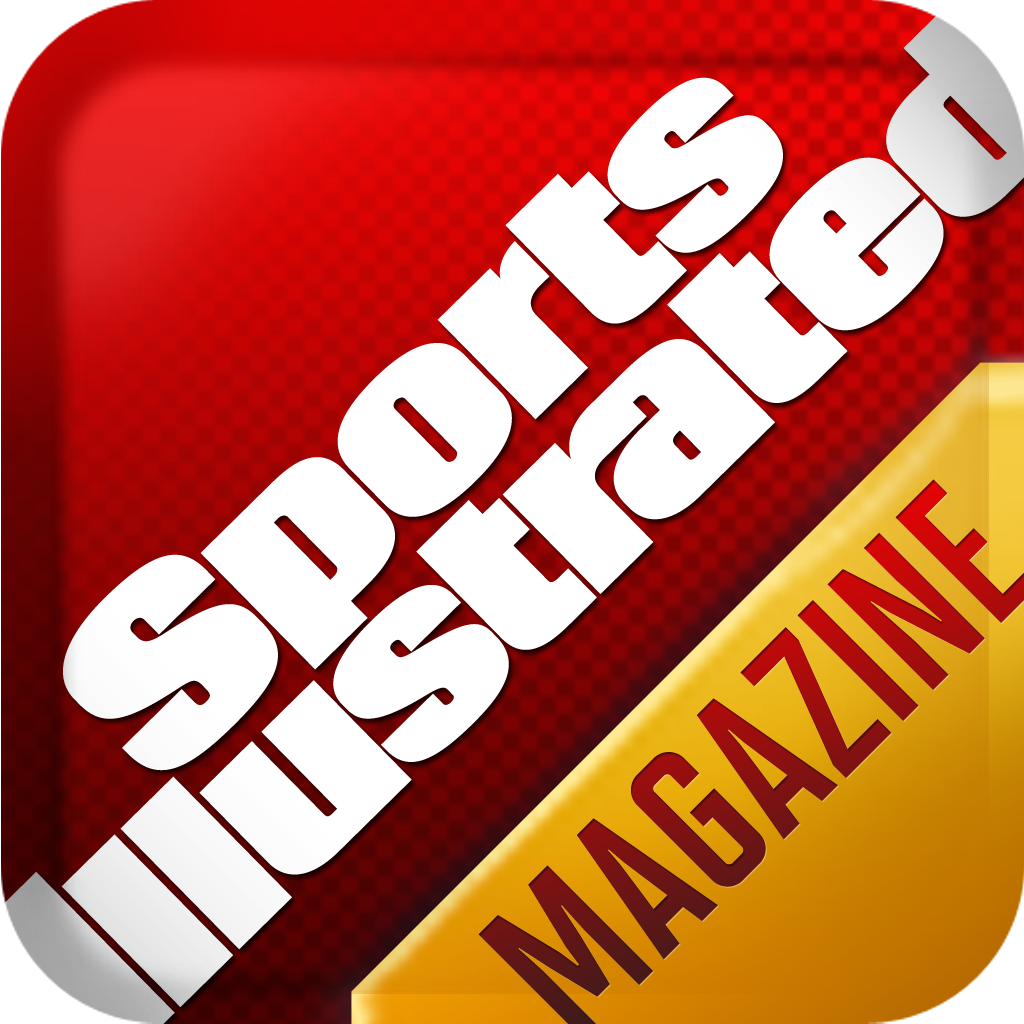 Sports Illustrated Magazine
Time Inc.
$0.99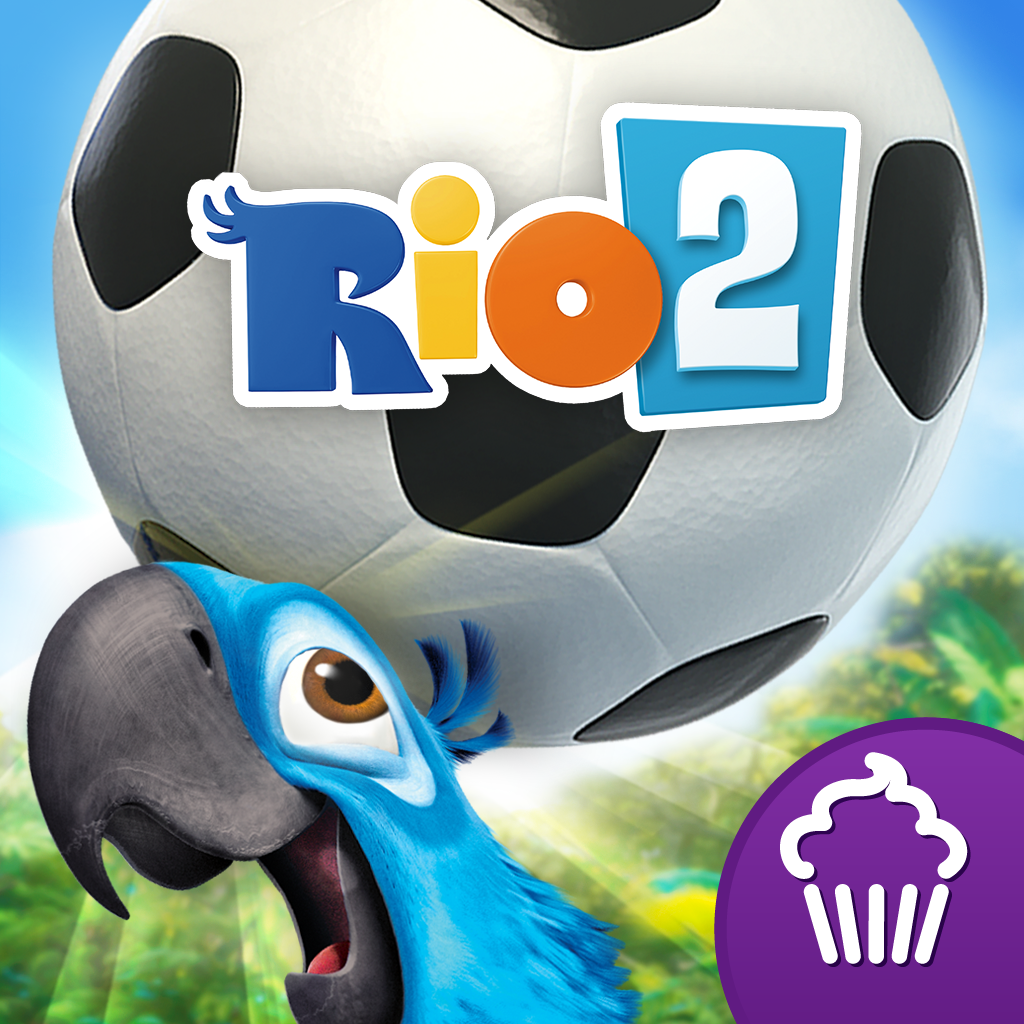 RIO 2 Sky Soccer!
Cupcake Digital
$2.99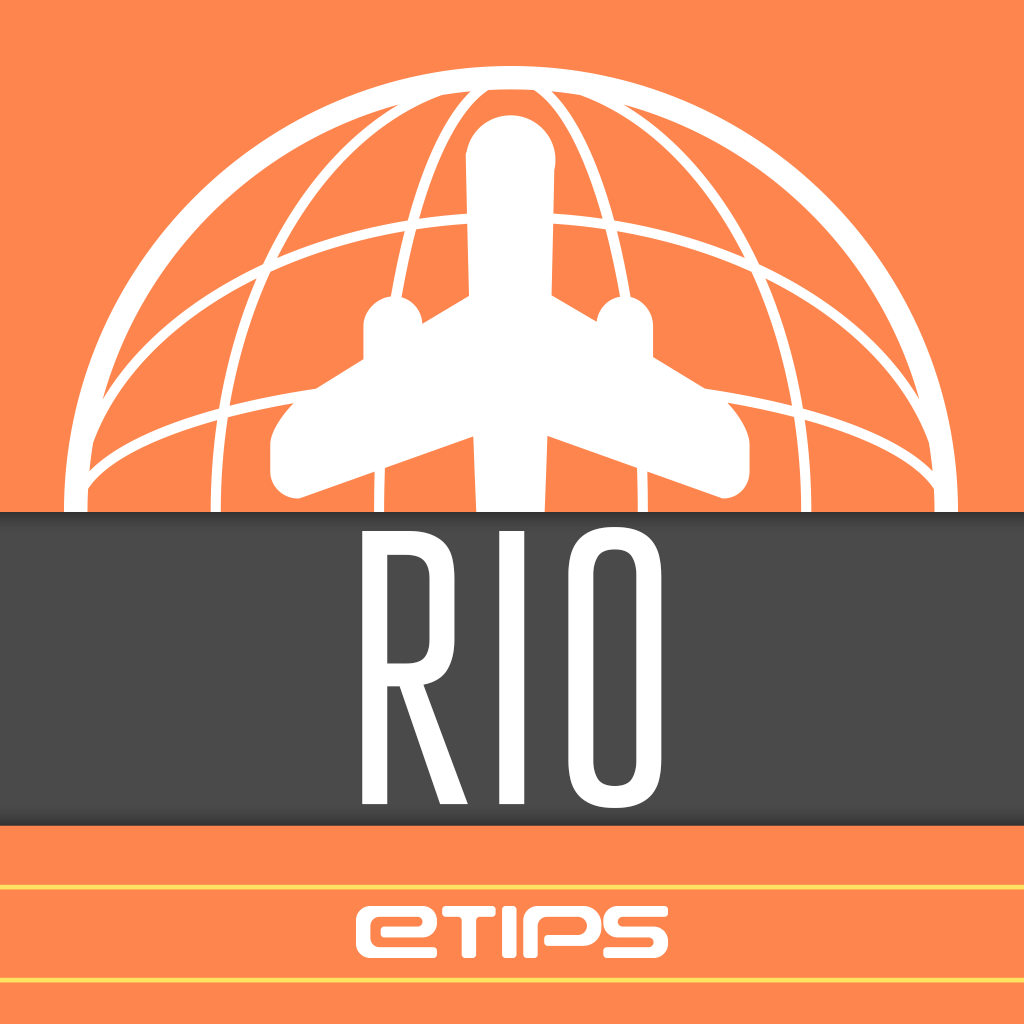 Rio de Janeiro Travel Guide - Augmented Reality with Street and Metro Map 100% Offline - Tourist Advisor for your trip to the city
eTips LTD
$2.99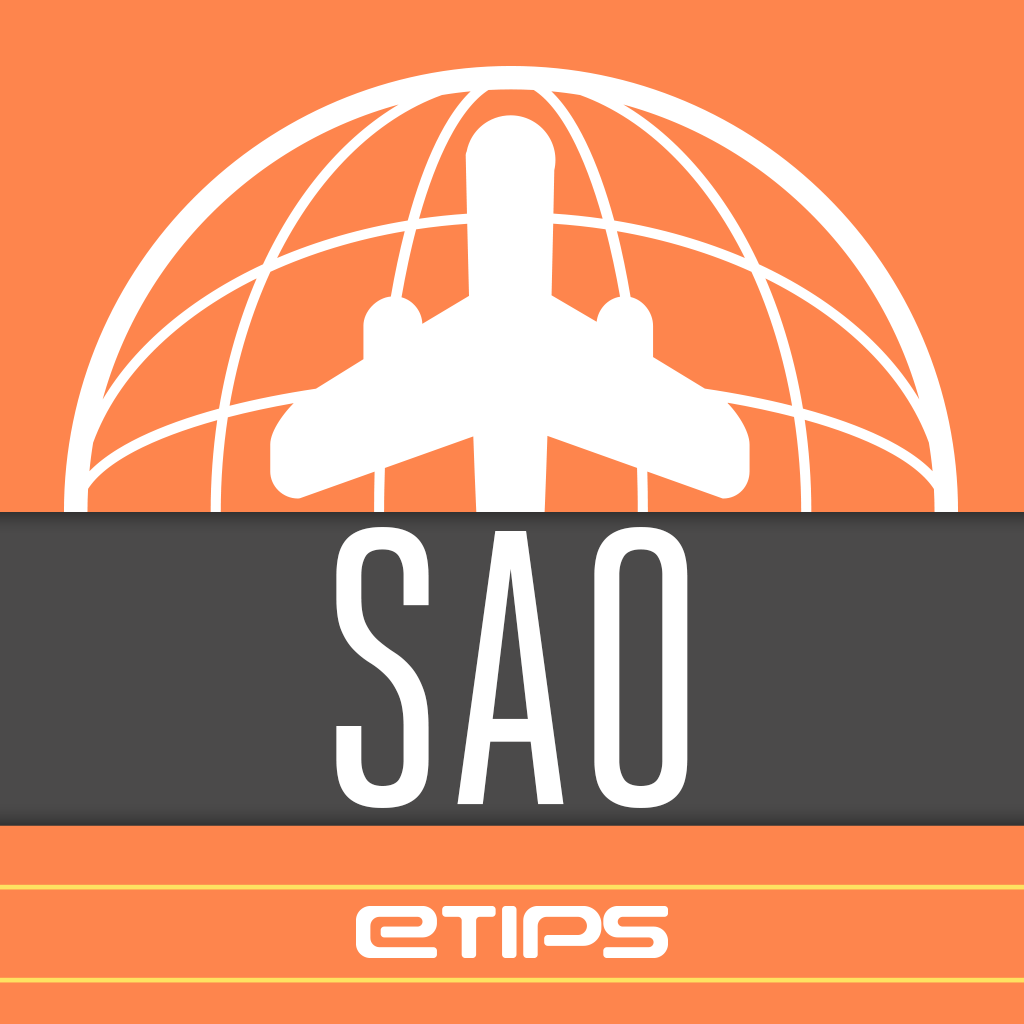 São Paulo Travel Guide - Augmented Reality with Street and Transport Metro Map 100% Offline - Tourist Advisor for your trip to the city - Brazil 2014
eTips LTD
Free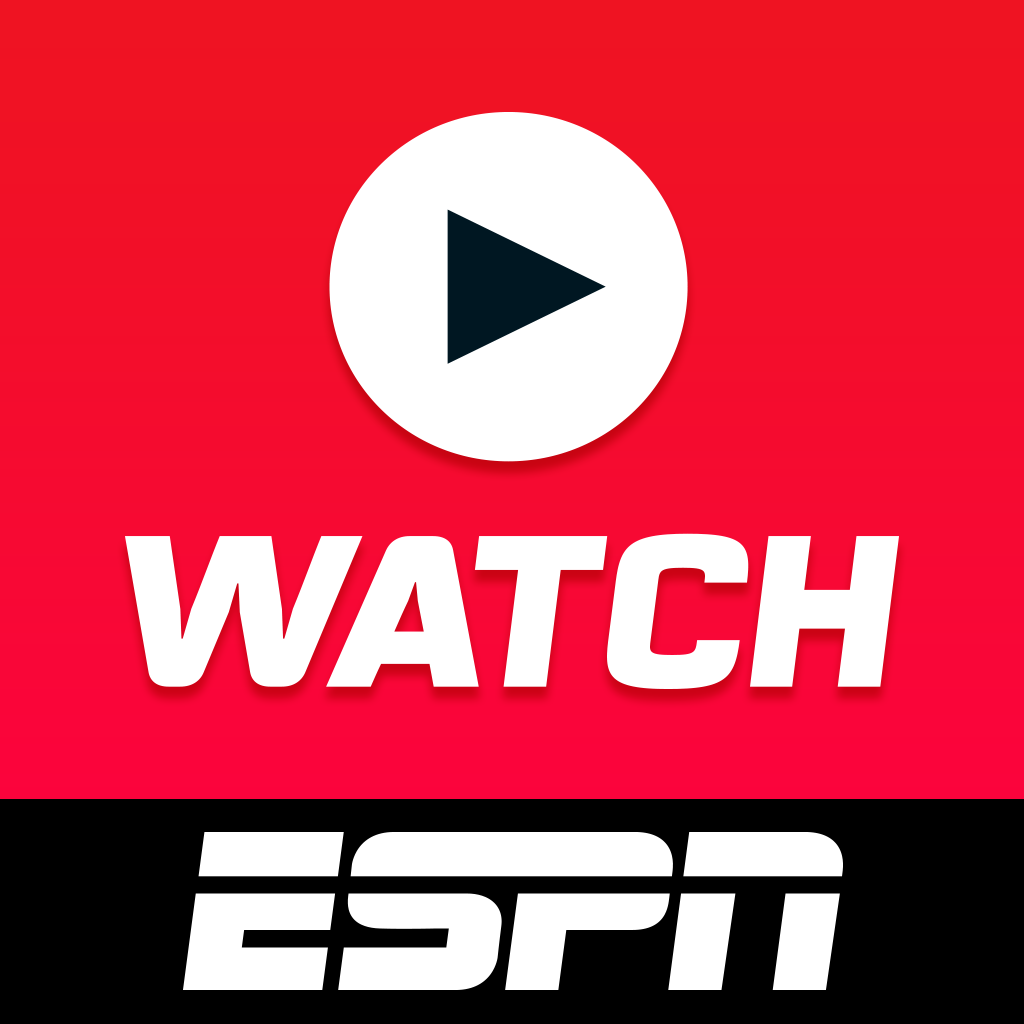 WatchESPN
ESPN
Free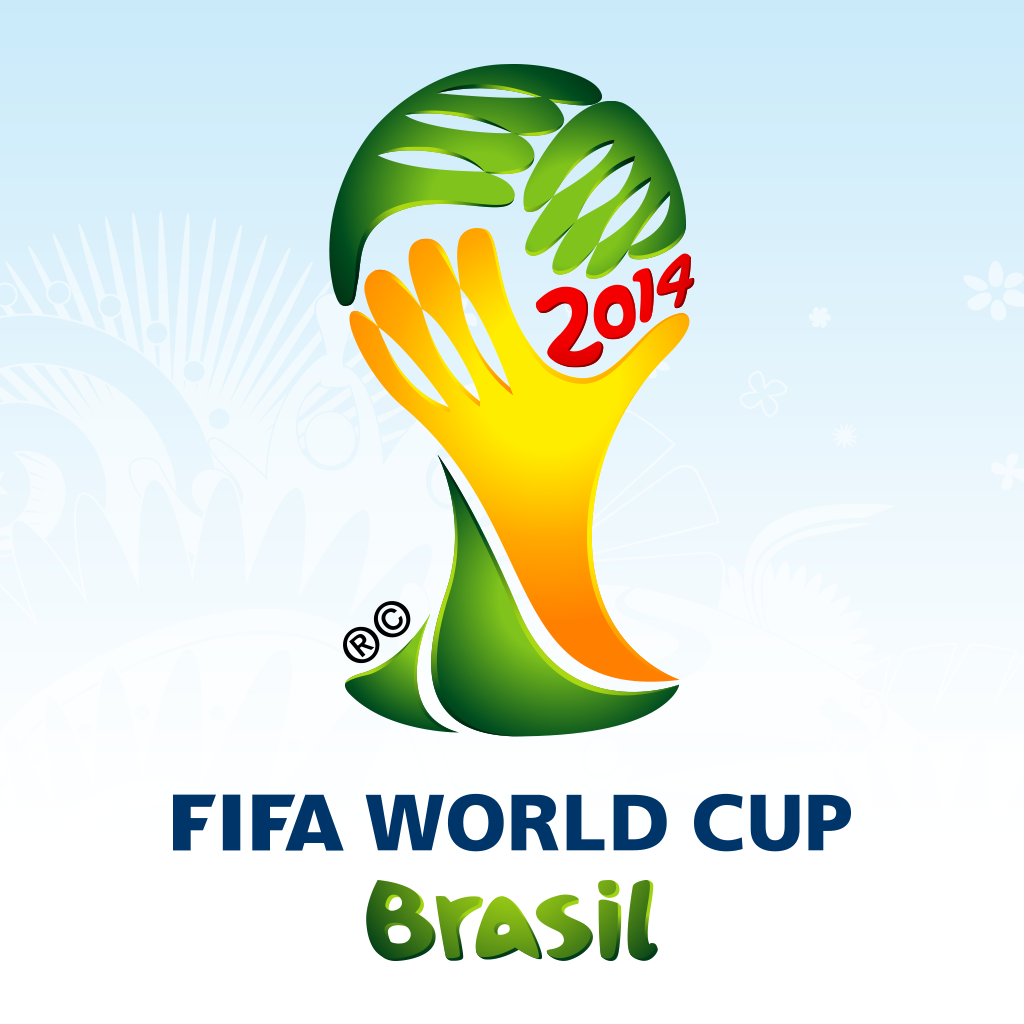 FIFA for iPad
FIFA
Free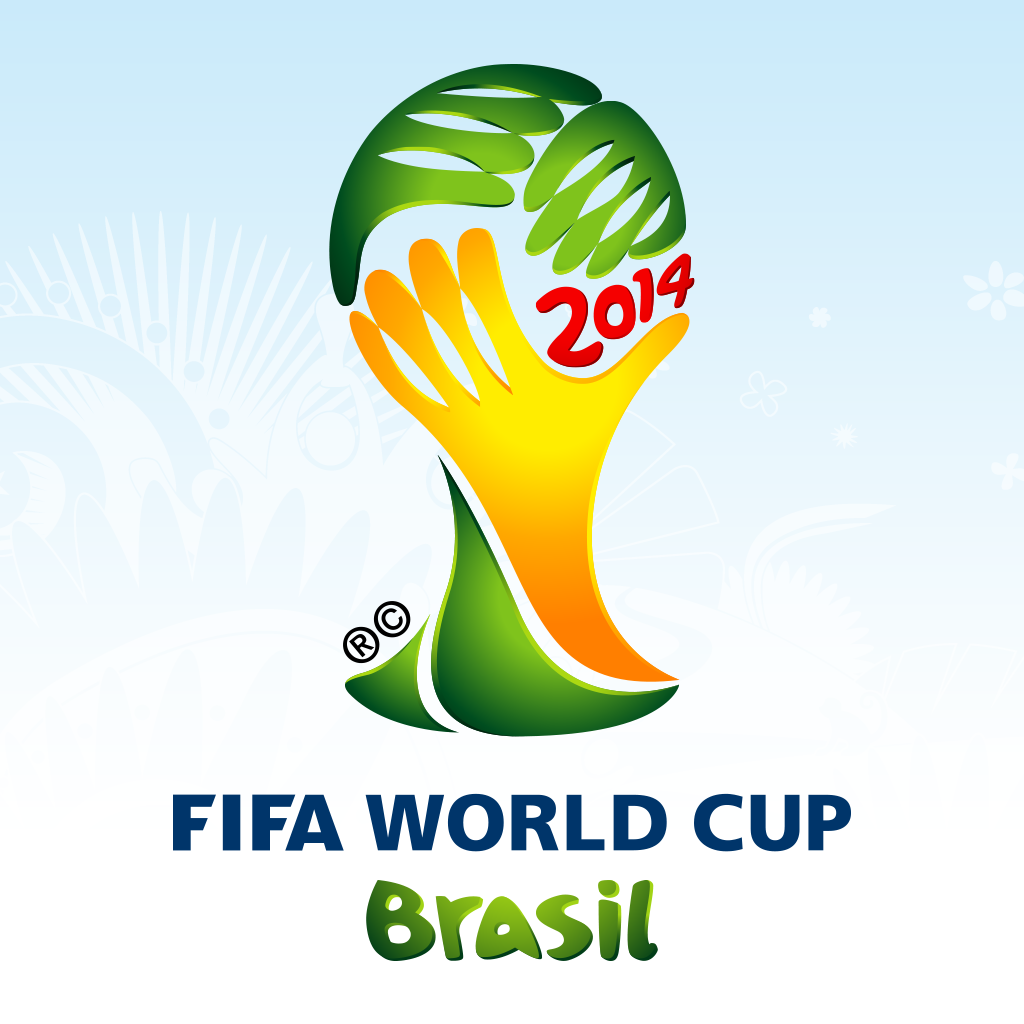 FIFA Official App
FIFA
$2.99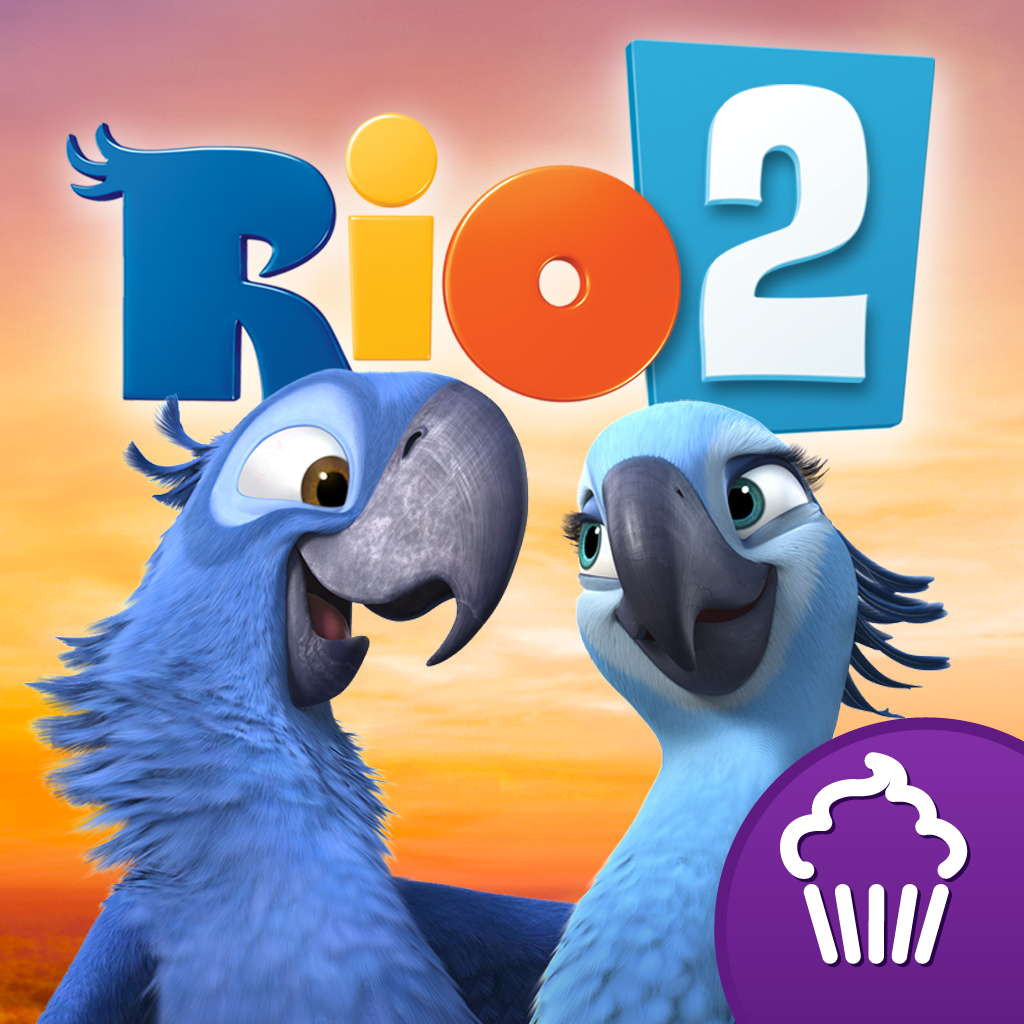 RIO 2 (Official App for the Movie)
Cupcake Digital
Related articles