How
To
Spend
A
$25
iTunes
Gift
Card
For
June
20,
2014
June 20, 2014
This week's list has everything you need for one amazing summer weekend: LEGO, Star Wars, and some "Leftovers."
Put away the real paintbrushes, and buy your kids this art app. Besides offering plenty of textures and colors, the app also has a huge library of stickers.
For those who have already seen this 2013 blockbuster, buying, not renting, is probably the only option. For everyone else, skip the latte and spend $5 and see what all the fuss is about.
Keeping with the LEGO theme is this game, which features an original story crossing the entire Marvel Universe. Featuring Iron Man, Spider-Man, the Hulk, Captain America, and many more, your goal is to stop Loki and other villains before it's too late.
http://youtu.be/-j8kQC8wreQ What happens to everyone else when 2 percent of the world's population simply go missing? This is the basis behind Tom Perrotta's 2011 bestseller, which becomes an HBO series on June 29.
Bricks - Arcade Game, $0.99, Universal game, Offers in-app purchases
Knock out the bricks, and you'll be fine. Otherwise, it's back to the start of the game for you.
Freebies of the Week
We're marching towards the end of June, which means The Championships, Wimbledon are about to begin. To catch all the action from London, be sure to download the official
iPhone
and
iPad
apps. Play begins June 23.
Finally, be sure to download Disney's 
Star Wars Scene Maker
 for iPad. The freemium app allows fans to re-imagine and re-create scenes from the iconic films. The scene "The Battle of Endor" from the third movie is available for free. Two additional scenes are available as in-app purchases. These include "Cloud City Duel" from "Empire Strikes Back," and "Death Star Trench Run" from "A New Hope." Each additional scene is $2.99, or $3.99 for both That's it for this week. Another issue of "How To Spend A $25 iTunes Gift Card" will be published next Friday. Until then, stay safe.
Mentioned apps
$4.99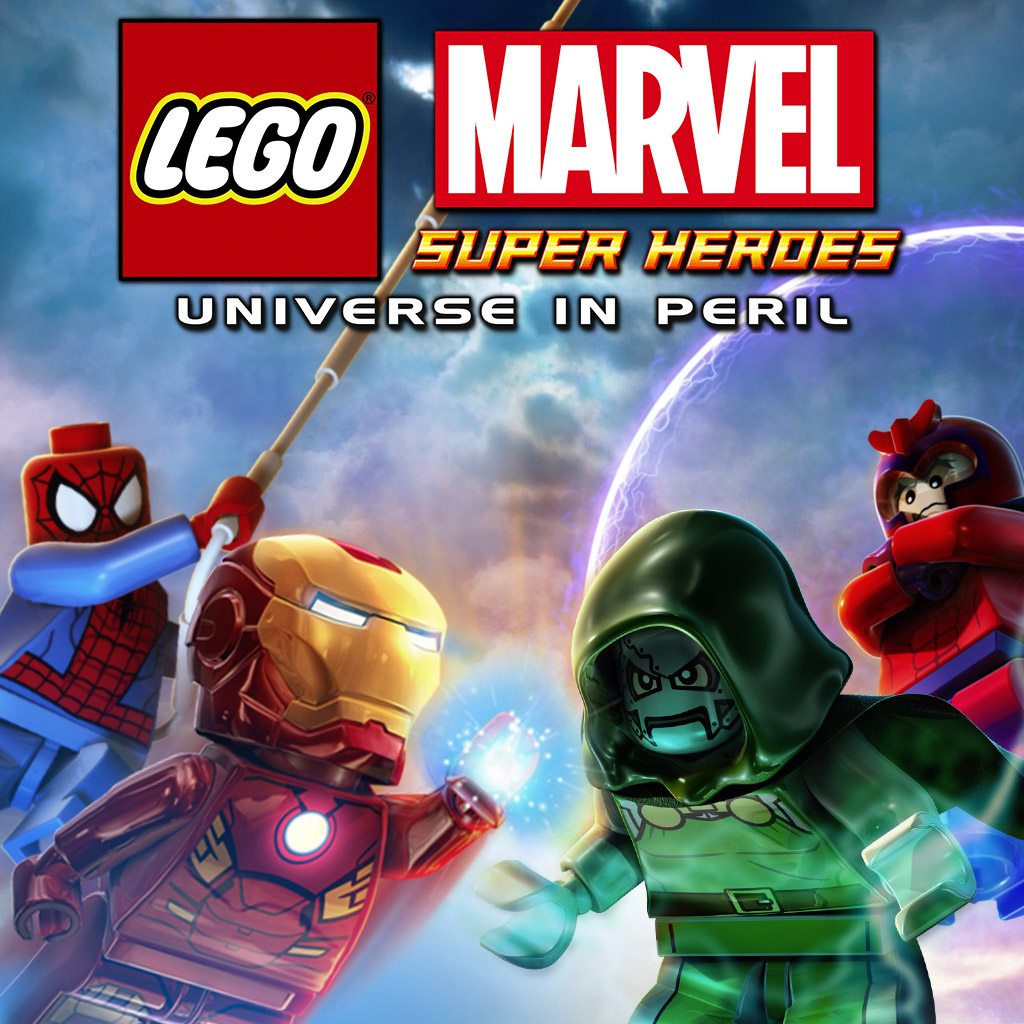 LEGO ® Marvel ™ Super Heroes: Universe in Peril
Warner Bros.
$0.99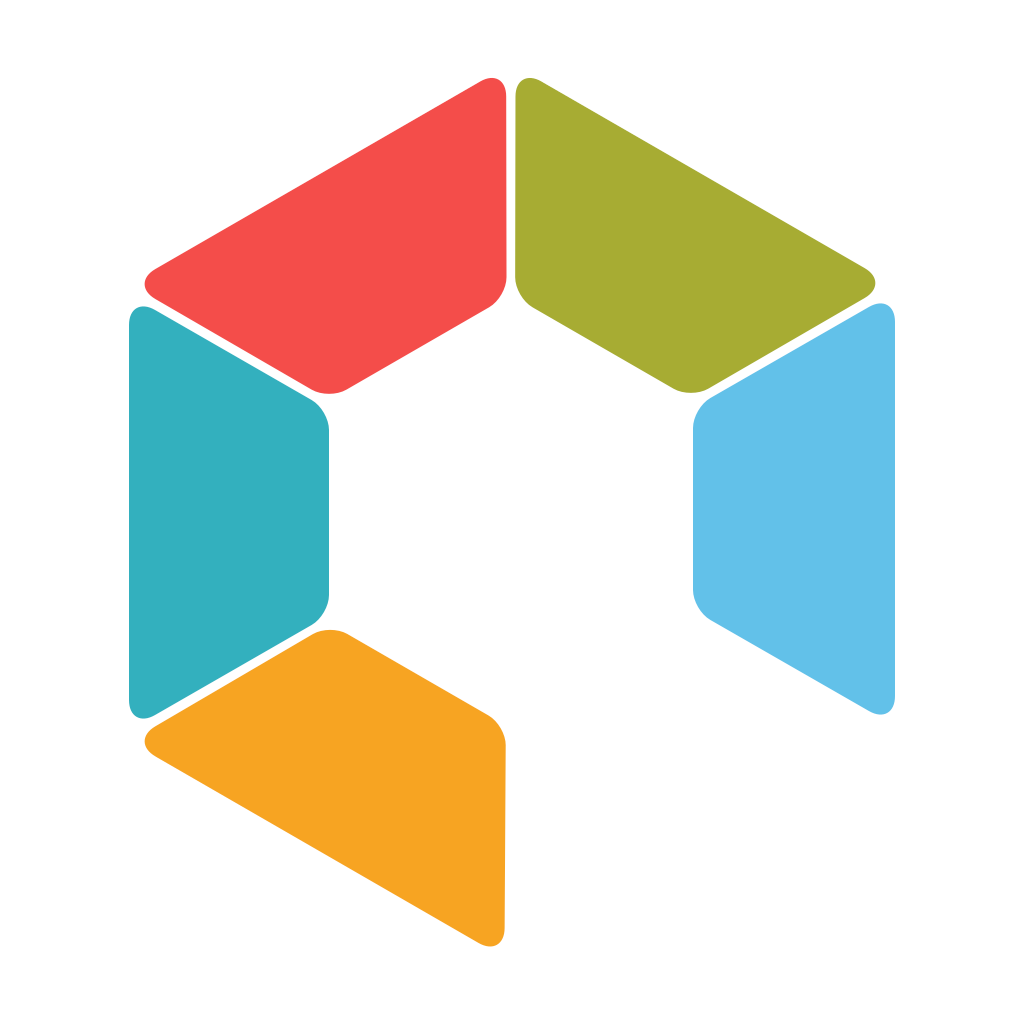 Bricks – Arcade Game
Konstantin Gonikman
$2.99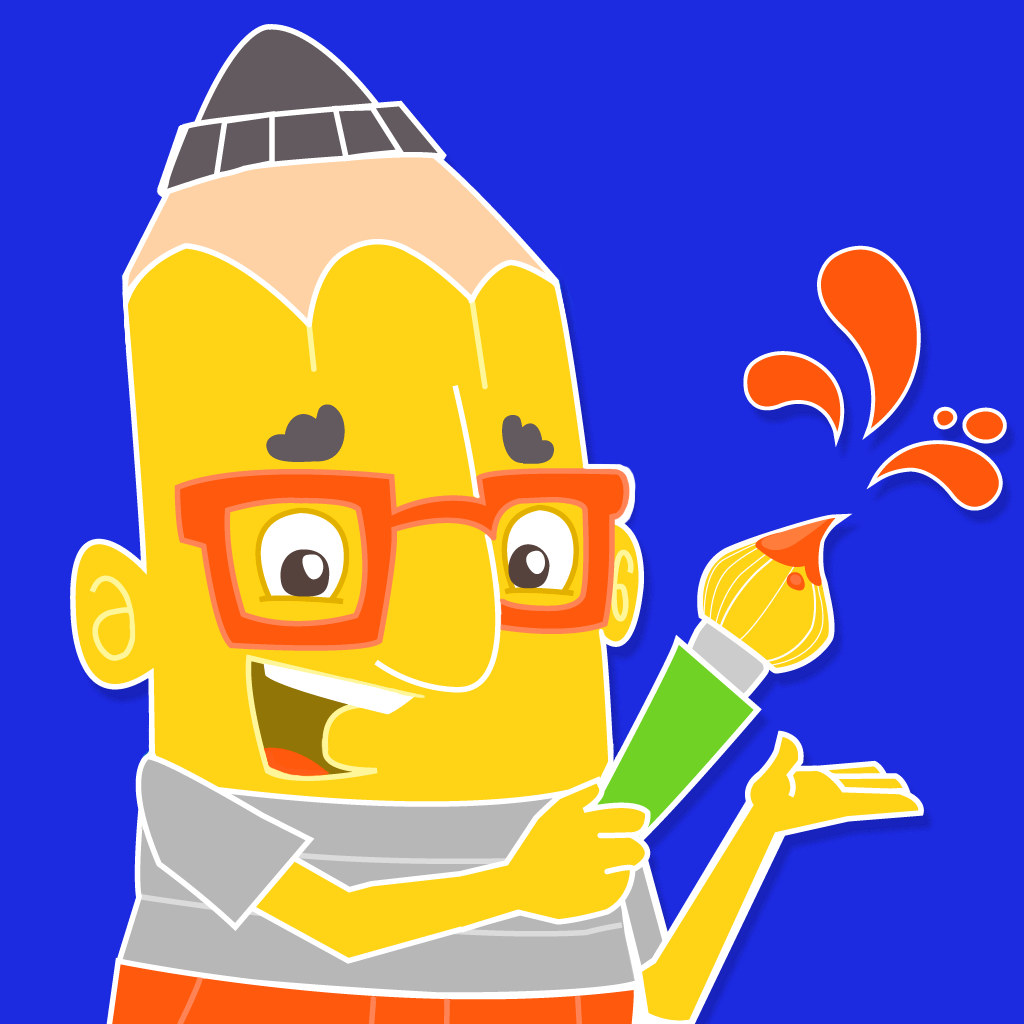 Draw With Us! - Stickers, Photos, Pencils & Fun for Kids
Fox & Sheep
Free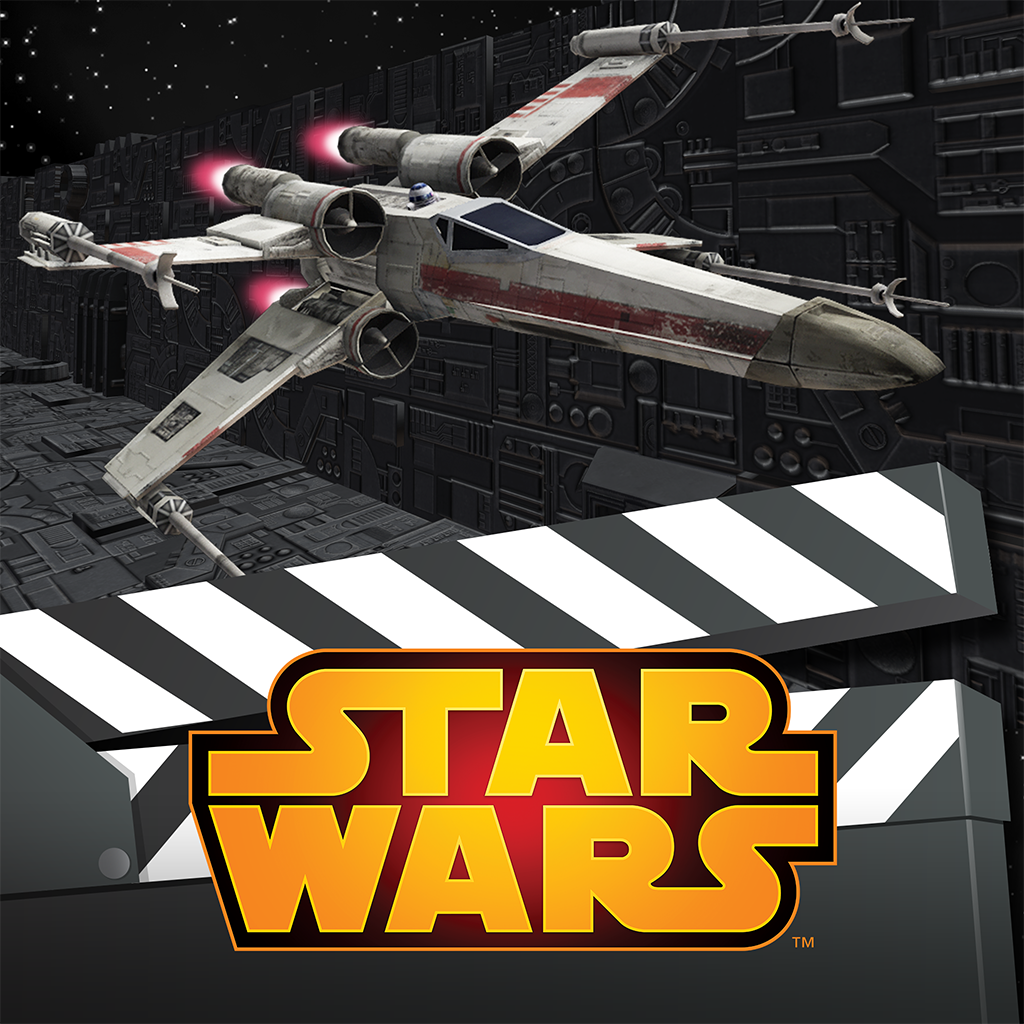 Star Wars Scene Maker
Disney
Free
The Championships, Wimbledon 2014 for iPad
The All England Lawn Tennis Club
Free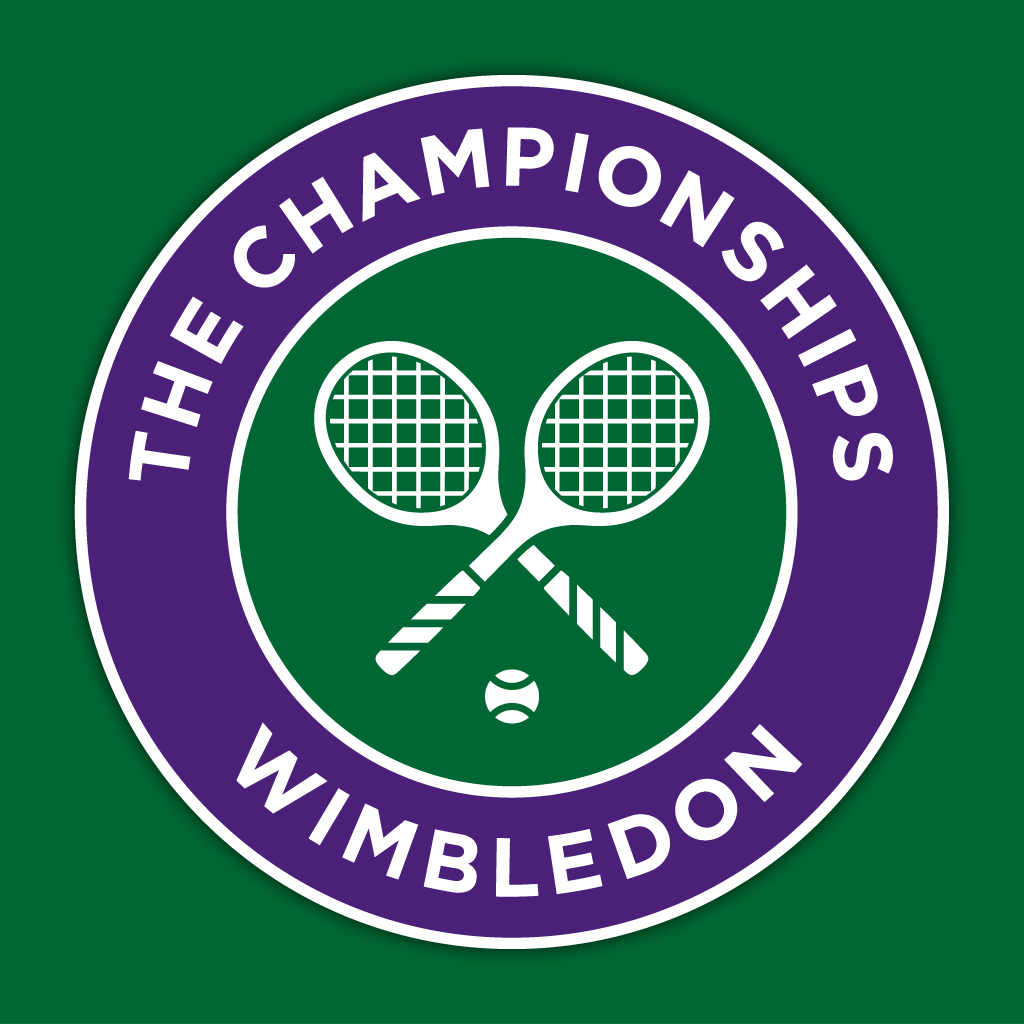 The Championships, Wimbledon 2014 for iPhone
The All England Lawn Tennis Club
Related articles